The Board of Regents for The University of North Texas Health Science Center at Fort Worth announced that current HSC chief strategy officer Sylvia Trent-Adams is the sole finalist to be the school's next president.
After eight months and a national search, Adams will become the school's seventh president, succeeding Michael Williams, who became chancellor of the UNT System this year and stayed as president until a new president was chosen. The board of regents is expected to finalize the selection in three weeks. Trent-Adams has been in her current position since 2020.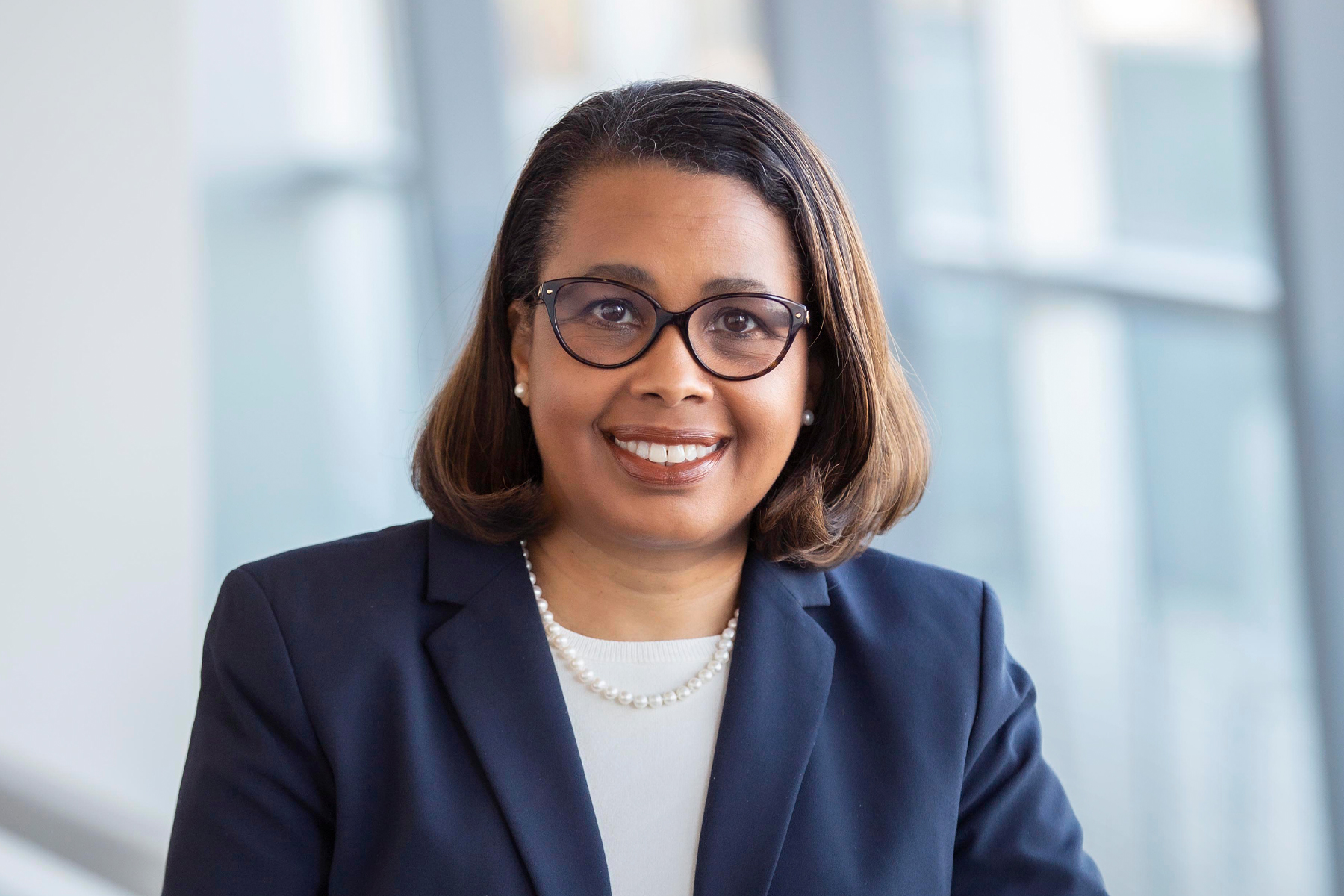 Trent-Adams, who was featured in D CEO magazine in July 2021, was the first non-physician to serve as Surgeon General of the United States. She was a nurse and became an officer in the U.S. Army, eventually retiring as a Rear Admiral Upper Half in the U.S. Public Health Service Commissioned Corps.
"Sylvia Trent-Adams is one of the most accomplished, admired, and effective leaders in higher education and, specifically, health care," Williams said via release. "This is a pivotal moment for HSC…Such an era calls for skillful leadership, strategic thinking, and disciplined execution. Dr. Trent-Adams will provide just that."
She was deputy surgeon general of the U.S. Public Health Service Commissioned Corps from 2015-2018, supporting the surgeon general. After President Trump was elected, she became the acting U.S. Surgeon General in 2017.
Before her service in Washington, she helped lead the corps' HIV/AIDS bureau, where she managed the $2.3 billion Ryan White HIV/AIDS program, which serves underserved people living with the disease. She also served in the corps' response to the Ebola outbreak in West Africa. In 2017 she earned the International Red Cross Florence Nightingale Medal, the most significant international honor given to nurses.
"This place is amazing. There's an energy here that's unusual," she told D CEO last year. "I think there's a lot of untapped talent, and the future of HSC is very bright."
Get the D CEO Healthcare Newsletter
Stay informed with a detailed weekly report on DFW's evolving healthcare industry.
Author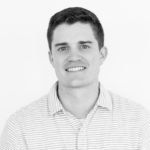 Will is the senior editor for D CEO magazine and the editor of D CEO Healthcare. He's written about healthcare…