Texas has the country's highest number of new liver cancer cases, the highest age-adjusted incidence rate, and the highest liver cancer mortality rate, and the causes are more complicated than you might expect.
In a world where cancer rates are decreasing, and survival rates are increasing, liver cancer is heading in the wrong direction. It is the third leading cause of cancer death in the world, and a top 10 cancer death in the U.S. During the last 15 years, liver cancer has seen the largest increase in fatalities among all solid tumors. Experts predict that it could be the third most deadly cancer in the U.S. by 2035.
Around 25,000 men and 11,000 women get liver cancer each year, and about 19,000 men and 9,000 women die from the disease, according to the Centers for Disease Control and Prevention.
Liver cancer is caused by advanced liver disease, but the risk factors for liver disease are more than just alcohol consumption and hepatitis C. Fatty liver disease is on the rise, often leading to cancer. Fatty liver disease is caused by obesity and diabetes, and Texas has some of the country's highest rates of obesity, hypertension, and diabetes.
According to data from UT Southwestern, Texas' liver cancer incidence rate is 10.5 new cases per 100,000 people, while the nationwide rate is just 7.2. North Texas is significantly worse than the national average at 9.2 new cases per 100,000, though still better than Texas overall.
A look into liver cancer incidence rates in North Texas for individual racial and ethnic groups reveals an even more pressing situation. Hispanic North Texans are more than twice as likely to get liver cancer, while Black and Asian/Pacific Islander North Texans are also higher than the regional average. White people in North Texas are the least likely to get liver cancer at rates below the U.S.
The pandemic hasn't helped, with isolation leading to increased alcohol consumption and less exercise. It is too early to see how pandemic behaviors impact liver cancer rates, but with the trend already going in the wrong direction, these behaviors increase risk.
Liver disease is partly a result of the social determinants of health such as education, poverty, access to healthy food, and quality exercise options. Texas also has the highest uninsured rate in the country, with increased uninsured rates in the state's Hispanic population. The lack of insurance often results in a lack of a medical home to help patients keep chronic conditions like obesity and diabetes in check.
"This is once again a cancer, like many diseases, that disproportionately impacts racial and ethnic minorities and those of low socioeconomic status," says Dr. Amit Singal, professor of internal medicine in the division of digestive and liver diseases, medical director of the liver tumor program, and chief of hepatology at UT Southwestern.
UT Southwestern has made an effort to reverse the trend of liver cancer. The medical center will lead an improved screening initiative with multiple sites across the region. The National Cancer Institute-funded program will identify biomarkers in the blood to improve risk assessment and early detection of the most common form of liver cancer. Finding biomarkers in the blood to detect cancers earlier has become big business in the healthcare industry, with Irving-based Caris Life Sciences receiving more than a billion dollars in investment over the last several years.
The 5-year grant from NCI will fund a Clinical Validation Center that hopes to use the improved screening technique to catch the disease earlier. Right now, liver cancer is detected by an abdominal ultrasound, which misses about one in three early-stage liver tumors. It often requires an additional appointment after the primary care visit, but the new test can be done with a blood draw that can be taken during a regular check-up, improving both accuracy and convenience. Early detection of cancer can increase survival rates by 500 percent, Singal says.
Singal and his team are excited about the opportunities to improve screening. While detection is helpful to survival, the best defense is avoiding too much alcohol consumption, obesity, and diabetes.
"Liver cancer hasn't received as much press, but I think it's a cancer that we're going to hear more and more about," Singal says. "That will lead to the importance of healthy behaviors to hopefully prevent liver disease and prevent this cancer. For people with underlying liver diseases, make sure you engage with their healthcare provider to identify if they're at risk for liver cancer. If so, engage in these liver cancer screening programs."
Get the D CEO Healthcare Newsletter
Stay informed with a detailed weekly report on DFW's evolving healthcare industry.
Author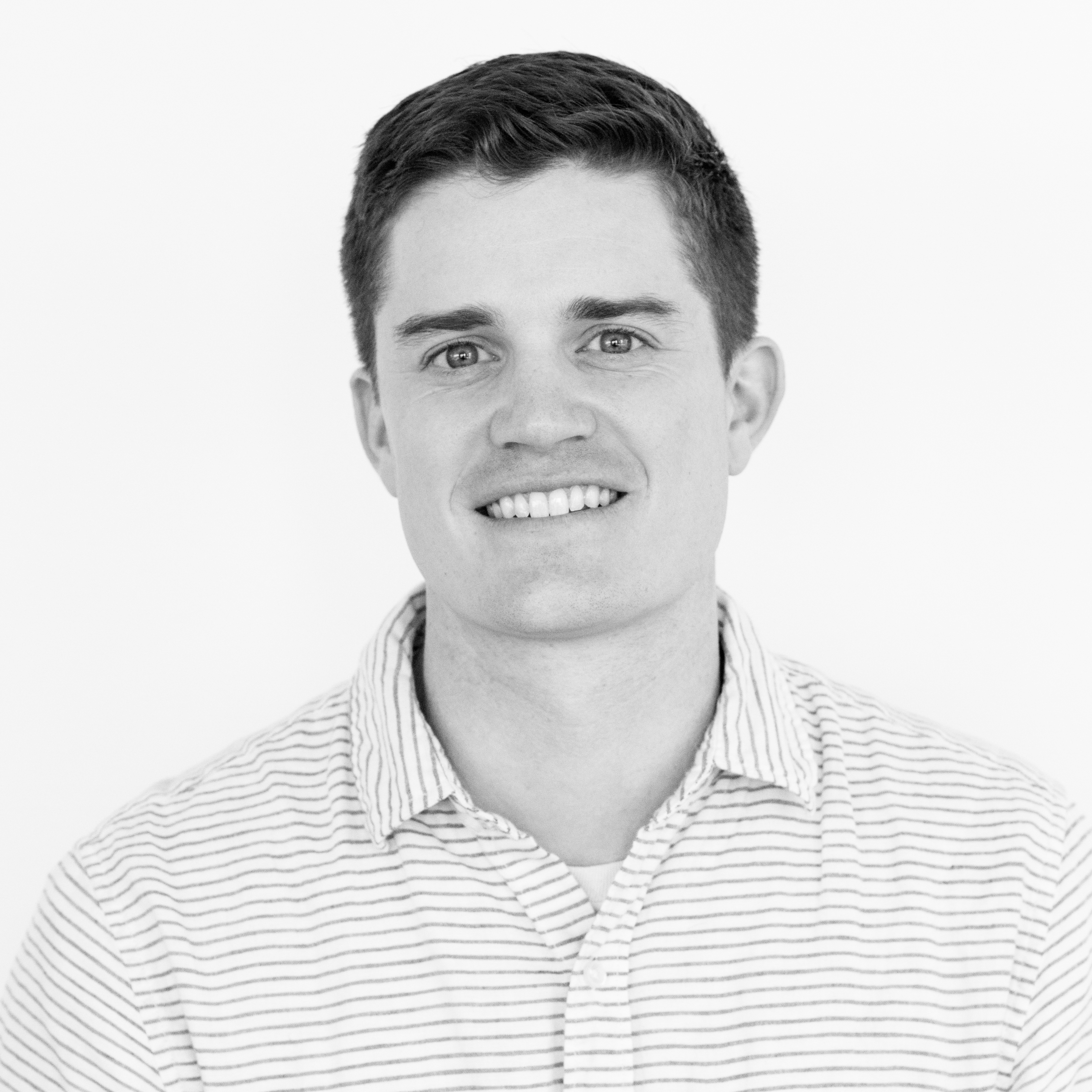 Will is the senior editor for D CEO magazine and the editor of D CEO Healthcare. He's written about healthcare…