Texas leaders love to tout the state's business acumen, but its healthcare ranking is nothing to write home about.
CNBC released its annual rank of top business states earlier this month, scoring Texas high as usual. The Lone Star State ranked fifth behind North Carolina, Washington, Virginia, and Colorado. Texas scored second in the country for workforce, which makes sense given its ability to attract talent from across the country and grow rapidly over the last several years. It also scored well in innovation and technology and the overall economy.
The rankings are created 88 different metrics in 10 categories, and this year factored in childcare resources for working families and willingness to embrace innovative industries like cryptocurrency and cannabis.
But there are two areas where Texas' ranking for business was noticeably lacking: life, health, and inclusion (F, 49th in the country) and business friendliness (D, 32 in the country). These low rankings make sense, given that Texas has a higher uninsured rate than anywhere in the country ad consistently ranks poorly in healthcare costs, access, and mental health resources.
In addition, the state's recent legislation and policy toward transgender residents and its stance on reproductive health have made it a less business-friendly environment, with Texas political leaders receiving the ire of business executives who feel like Texas is alienating a business community that wants to attract a diverse and talented workforce.
In another recent ranking, WalletHub scored Texas the eighth-worst state in healthcare for many of the same reasons. While Texas was around the middle of the pack regarding outcomes, healthcare costs and access were ranked 46th in the country. Outside of West Virginia, the bottom ten states were all in the South, with Mississippi scoring last in the nation. Rhode Island, Massachusetts, and Hawaii scored the highest.
In WalletHub's ranking, which is based on 42 metrics, Texas scored dead last for uninsured adults and children and second to last for those who have been to the dentist recently. It also scored 45 in the country for physicians per capita- a worrying statistic in a quickly growing state.
These rankings aren't particularly new. Texas has long scored well as a home for business and poorly in healthcare for its residents. It is one of only a few states yet to expand Medicaid and funds many healthcare services much less per capita than other states. The question is whether one will affect the other or if the state's legislation will be enough to chase away potential employers.
There is precedent. When the Texas legislature was considering the so-called "bathroom bill" that would have forced transgender residents to use the restroom of their birth gender, Texas businesses spoke up and killed the bill. After Roe v. Wade was overturned, many states' laws banning abortion kicked in, impacting businesses. Many Texas businesses and those with employees in the state have offered to pay for employees to travel to receive care elsewhere.
More recently, dozens of corporations with operations in Texas signed the Texas Competes Open Business Letter protesting policies that the companies considered anti-LGBTQ. "Such legislation would send a message that is at odds with the Texas we know, and with our own efforts to attract and retain the best talent and to compete for business," the letter reads. It was signed by everyone from American Airlines and Apple to Visa and Yelp.
In Indiana, pharmaceutical giant Eli Lilly announced that the state's abortion ban could impact future expansion in the state. The company employs 10,400 people at its headquarters in Indianapolis. "We are concerned that this law will hinder Lilly's — and Indiana's — ability to attract diverse scientific, engineering, and business talent from around the world," the company said in a statement. "While we have expanded our employee health plan coverage to include travel for reproductive services unavailable locally, that may not be enough for some current and potential employees."
Currently, Texas seems to be holding steady for business, with North Texas doing remarkably well. With record growth, increasing real estate prices, and numerous corporate relocations, the state's healthcare struggles haven't impacted the economy too much. But with continued legislation that is considered anti-transgender and abortion restrictions, there may be corporate impacts moving forward.
Get the D CEO Healthcare Newsletter
Stay informed with a detailed weekly report on DFW's evolving healthcare industry.
Author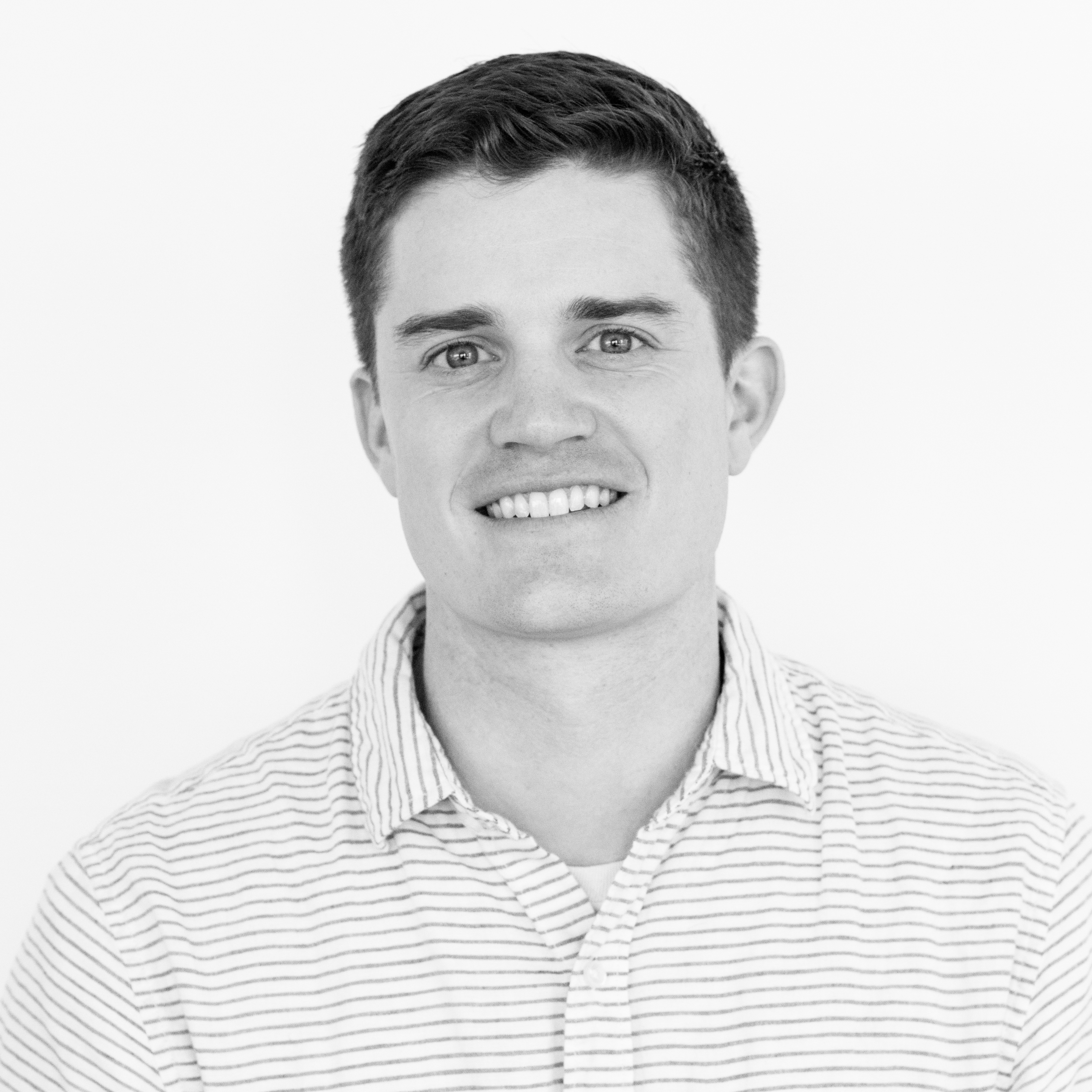 Will is the senior editor for D CEO magazine and the editor of D CEO Healthcare. He's written about healthcare…