There haven't been many groups more impacted by the pandemic over the last few years than employers and healthcare. Both groups have been scrambling to keep up with the latest guidance, make quick pivots, and still function as normally as possible. By all accounts, it hasn't been easy.
The Dallas-Fort Worth Business Group on Health's goal is to connect and guide those two groups. The organization holds numerous gatherings, panels, and discussions about employee benefits, new care models, and best practices for employers to apply to their benefit offerings.
For many companies, subsidizing employees' healthcare is its greatest expense, and with the current war on talent, employers can't afford to lose workers because of benefit offerings. At the same time, healthcare has never been more expensive, with no sign of slowing down anytime soon. So how do employers maintain high-quality outcomes while containing costs?
It is difficult questions like these that DFWBGH CEO and President Marianne Fazen aims to answer by leading the programming for the group, which continues to grow and gain influence amongst some of the region's largest employers. Organizations like DART, Texas Instruments, GE, Southwest Airlines, the City of Plano and continue to turn to DFWBGH for guidance.
Below, learn more about the DFWBGH leader, who drives her dream car and enjoys the outdoors. Also, find out the "two Ts" that represent her destinations of choice.
Education: UT Dallas (PhD-Communications Science and Human Development), University of Wisconsin (BS-Medical Technology)
Birthplace: Milwaukee, Wisconsin
Best Advice: "Bring bright ideas, creativity, and enthusiasm into every business relationship and activity, and also respect the ideas and opinions of others."
Destinations of Choice: "The two Ts: Tuscany and Tahoe are at the top of my travel list."
Dream Car: "My dream car is the one I drive now: a sapphire blue Jaguar F-Type convertible."
Second Home: "We live in our Dallas house during the week and live it up at our ranch in North Texas on weekends—the best of both worlds!"
Biggest Success: "Given the explosive growth in population and corporate relocations in North Texas, DFWBGH has grown in value to DFW area employers seeking the right combination of employee health benefits to attract, retain and maintain a healthy and productive workforce."
Future Forecast: "I'm very excited about the expanding role of digital health in healthcare (e.g., telehealth, personalized medicine, predictive AI, robotics) and in personal health management (e.g., digital apps, intelligent wearables, access to personal medical records). Advances in digital health technology are already improving access to quality healthcare and more precise treatment."
Walk-up Song: "My theme song as I enter my office would be the golden oldie, 'Keep on the Sunny Side of Life,' sung in my favorite movie, O Brother, Where Art Thou? This song always makes me feel good about myself, inspires confidence in my co-workers, and brightens the day for all of us.
Hobbies/Passions: "I love the outdoors, especially spending time at our ranch where I fish for bass, target practice, hike in the woods, pick wildflowers, watch wildlife, and avoid chiggers and poison ivy."
Local Fare: "My favorite Dallas restaurant is Ephesus, a small, family-owned and operated bistro serving the best Mediterranean-style cuisine, located in a shopping strip at Central Expy. & Meadow Rd. (It's also BYOB.). I order the same thing every time: chicken shish kabob served with rice and steamed vegetables.
Solutions: "We successfully converted our in-person educational programs and information-sharing opportunities to virtual; we were pleasantly surprised at how quickly our members adjusted to a virtual venue. We also started offering virtual 'Innovator Showcases' featuring digital health apps and solutions. This new program makes it easier for busy corporate benefits executives to learn about and evaluate new technologies to include in their employee benefits programs."
Get the D CEO Healthcare Newsletter
Stay informed with a detailed weekly report on DFW's evolving healthcare industry.
Author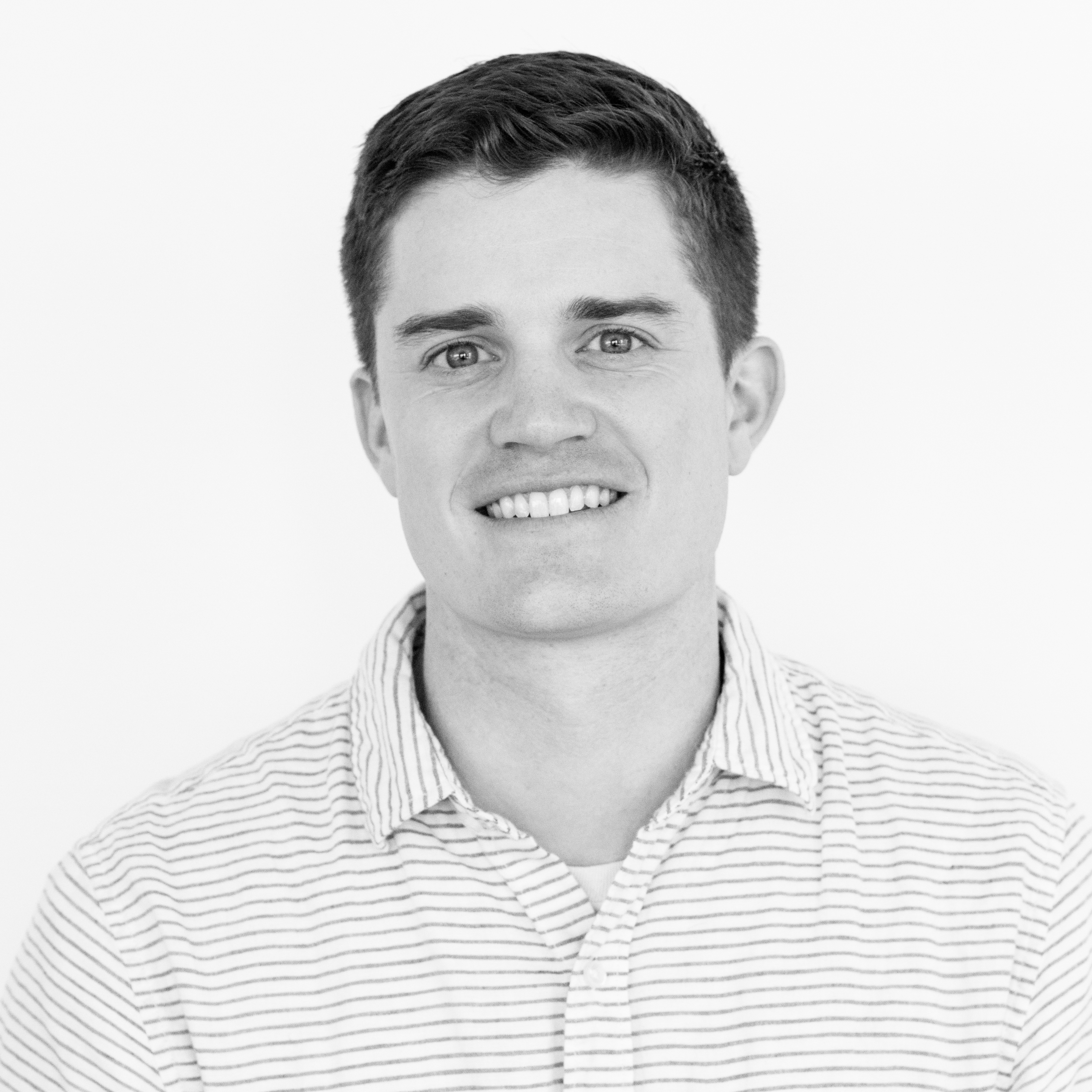 Will is the managing editor for D CEO magazine and the editor of D CEO Healthcare. He's written about healthcare…