Former Encompass Home Health and Hospice CEO April Anthony used several deceptive practices to hide her plans to recruit employees from her old company and form a competitor, a Dallas County district judge ruled earlier this summer. The judge's finding of fact provides more detail into just what happened in Anthony's final months with the company.
The judge wrote that encompass Health Corporation was suing its former home health CEO for violating her non-compete agreement and operating as the CEO of a competitor. The ruling agreed with the plaintiffs that Anthony recruited Encompass employees to her new venture and hid those efforts.
Encompass sought to extend the non-compete another year because of Anthony's actions, but the judge ruled that the covenant would end after one year while recognizing that Anthony violated the covenant. Anthony is still restricted for another year from recruiting employees from Encompass to her new venture.
At one time, Encompass Health was entertaining options of selling the spun-off home health business. Anthony claimed that she and a private equity firm had offered to purchase the company she built back from Encompass. The judge found that Anthony and private equity firms Nautic and Vistria declined to participate in the process and did not submit a $3.6 billion bid, as had been reported.
The judge found that Anthony created a spreadsheet called "5 Year Projections" with predictions for the new venture, called "Newco," in the documents. The documented projected a $780 million return after five years. The judge found that she advised and directed operations of the new company with direct involvement in running the new venture. "She was running a direct competitor to Encompass Home Health from the shadows," the judge wrote.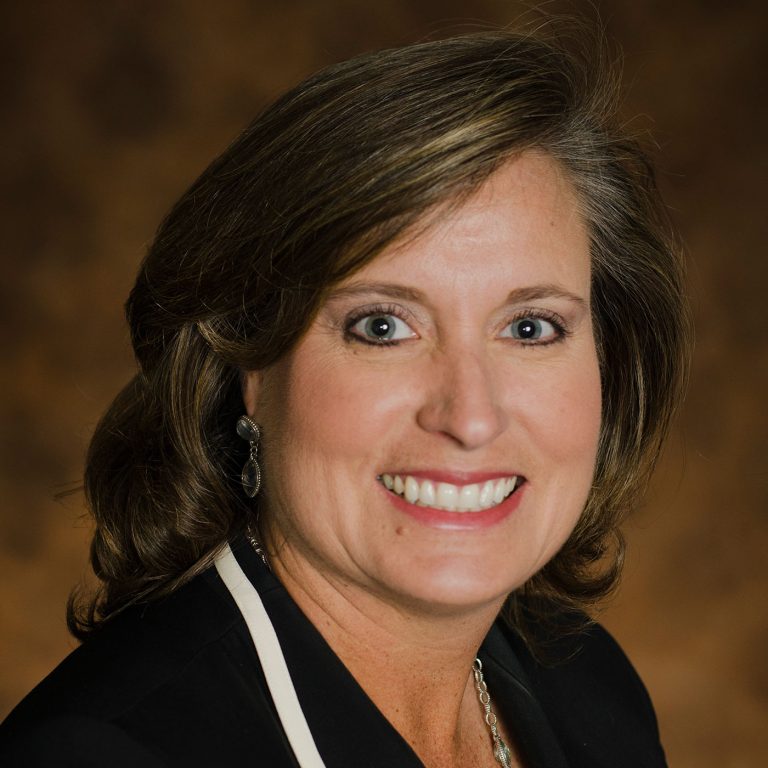 The judge also found that Anthony violated her non-compete by selecting and contacting certain Encompass employees for the new venture while she was still CEO at Encompass. "This is direct evidence of Anthony's involvement in the New Venture's operations and acquisition strategy, notwithstanding the elaborate efforts of Anthony and those working with her to avoid creating any record of their activities," the finding of fact reads.
The judge said Anthony created a fake paper trail to make it look like legitimate recruiting was happening, using a sham recruiter along the way to make inquiries about employees Anthony herself had already recruited in secret.
The judge found that Anthony went through elaborate efforts to hide a record of her soliciting Encompass employees and forming the new venture. She and others attempted to "operate clandestinely" to conceal their plans. When Anthony sent a spreadsheet detailing who she wanted to be in the new venture's leadership team to Encompass Home Health CFO Chris Walker, he deleted the names of several Encompass employees before sending it to the private equity companies as an "overview of management structure."
The judge's finding of fact notes that Anthony avoided emailing plans, held meetings out of state, and created digital documents she believed would be untraceable. She warned Encompass employees to keep the plans quiet and used her personal laptop to show documents to others. She asked employees not to use her name in communications and routed messages and conversations through spouses' phones to avoid detection. During the trial, an Encompass executive vice president played a voicemail from Anthony, who had called from a different Encompass employee's number asking the EVP to call Anthony back using the EVP's husband's phone.
Other times, employees referred to Anthony as "the person that she shall not name" and "Voldermort" to avoid using Anthony's name in messages. The document said that when she retired on Good Friday in 2021, she compared her return to the home health business to Christ's resurrection after his death on Good Friday. "These are not the actions of a person complying with her contractual obligations. They strongly suggest that Anthony knew she was acting in breach of her contractual obligations but acted in breach anyway, hoping to avoid detection," the judge writes.
Anthony and her counsel were not available for interview, but her lawyer, Tim Ferrill of Ropes and Gray in Boston, sent the following statement. "Ms. Anthony remains steadfast in her belief that she has honored her contractual covenants. She is gratified that the Court rejected Encompass's bid to extend her restrictive covenants and further found that those restrictions were overbroad. With her non-competition covenant now expired, Ms. Anthony is focused on her next chapter serving the communities benefited by home health services."
While the case merely sought to extend and enforce the employment covenant, Encompass may seek financial damages in arbitration. If damages are sought, says Encompass counsel Dick Sayles of Bradley in Dallas, the amounts will be private. Anthony has a right to appeal the judgment, but no action has been taken so far to do so.
Sayles was happy the judge agreed with nearly every one of Encompass' allegations about her behavior during the end of her tenure with the company and the months that followed. "In my 48 years of practicing law and having tried many non-jury cases, these are the strongest findings of fact that I have ever seen in a contested case," he says.
Get the D CEO Healthcare Newsletter
Stay informed with a detailed weekly report on DFW's evolving healthcare industry.
Author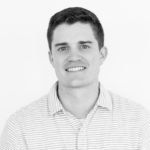 Will is the senior editor for D CEO magazine and the editor of D CEO Healthcare. He's written about healthcare…