There might not be an area of medicine that is receiving more attention and investment than cancer treatment. The diversity of the disease and its emergent treatability make it a prime candidate to be at the top of mind for entrepreneurs, physicians, and investors alike.
D CEO Healthcare had the chance to sit down with Dallas-based Texas Oncology CEO Dr. Steve Paulson, who has been with the company for more than 40 years. We discussed the increasing cost of care and how Medicare is incentivizing providers to provide more efficient treatment through the Oncology Care Model, how cancer treatment is becoming more precise, and how the company has dealt with labor challenges over the last year.
Cancer care is becoming individualized, precise, and certain cancers, if caught early, are increasingly survivable. But with labor shortages and increasing rates of cancer, there are plenty of challenges ahead for an organization like Texas Oncology. Read on to learn more from Paulson about cancer care in North Texas and beyond.
D CEO: Whare are we missing about increasing cancer care costs?
Paulson: "Cancer care costs are exploding. They're exploding for a variety of different reasons, but most of them are actually good reasons. The overall development of new drugs and new therapies are exploding. When I started in cancer care 40 years ago, one new drug a year was a big deal. Now we have 18 to 30 new drugs every year."
D CEO: How is Texas Oncology innovating to help reduce these costs?
Paulson: "By our calculations, we saved Medicare over $134 million over the five-year life of the Oncology Care Model that ended June 30. The Oncology Care Model targeted the improved delivery of care, including pain management, depression screening, keeping people out of the hospital, keeping people out of the emergency room, and making the whole patient experience better."
D CEO: How does the new model integrate care beyond oncology?
Paulson: "For depression screening, we have our staff use a tool to do depression screening when they they visit with patients. On the pain management side of things, we have brought in palliative care to Texas Oncology for back pain management. We have these physicians throughout the state so that we are able to deliver them to all our patients."
D CEO: How has virtual health impacted what Texas Oncology does?
Paulson: "The silver lining of COVID has been the the availability and accessibility of telehealth, which has made a huge difference in terms of being able to provide care for patients in more comfortable setting. 95 percent of all cancer patients in the state of Texas live with 75 miles of a Texas Oncology location, but there are challenges for patients to come to the office, especially during COVID. We went from doing 15 to 20 telehealth visits a month to doing over 430,000 telehealth visits in the last two years. It's it made a huge difference for patient comfort. One of the things we can do through telehealth is palliative visits and having better access on that basis."
D CEO: How has big data impacted the way we are able to profile and treat cancer?
Paulson: "One of the big focuses over the last 10 years has been on molecular profiling of patients and looking at the the mutations that cause and drive the malignancy. One of the things that's fueled the incredible number of new cancer drugs each year is the fact that they are now targeted at particular mutations. We can treat a patient by looking at an abnormal mutation and how it's different from the good cells and be able to focus on that mutation and not damage the surrounding tissue."
"There's been enough information on the growth of sequencing and molecular profiling that we now profile all patients with advanced malignancy. That information goes into a database so that when a new clinical trial opens up the targeted therapy when there's a new indication or treatment and such every one of the patients in Texas oncology that mutation identifier is notified. That ability to do that doesn't exist outside of our organization."
D CEO: How is the way we target cancers changing?
Paulson: "Most clinical trials used to be based on the diagnosis of the tumors–skin cancer, lung cancer, or whatever. Most of the trials today gravitate toward looking not at where the cancer started, but at the abnormal genetic material and the mutation may have. Rather than treating colon cancer, we are treating patients who have a certain mutation. You're really looking at the mutation, much more so than the site of origin of the cancer."
D CEO: How has Texas Oncology changed in the last few years as a business?
Paulson: "Our model is to bring cancer care to the patient, not the patient to the ivory tower. Cancer treatment is stressful enough without making people drive long distances. We continue to develop new centers at a variety of locations around the state and have made a $150 million investment in cancer infrastructure in the last three years with new centers in Keller and Beaumont, enhancements in Irving, and a proton therapy center. We have somewhere north of 525 physicians, 200 APPs, and 210 sites of service to meet the needs of people where they live so they don't have to compromise on their care."
D CEO: How has the company handled the labor shortage over the last year?
Paulson: "It's been a challenge, there's absolutely no question. A lot of people assessed their own situation through COVID, and many people retired. There has always been an impending nursing shortage of demand versus supply, and we've been struggling with staffing shortages, but we have been able to retain staff with some very competitive circumstances. At its worst, we were down 530 positions. We still have about 400 openings; 80 are nursing. We have used salary increases, flexibility in terms of schedule, and looking at ways to work from home. We are not through the crisis yet, and being able to take care of patients requires people to care about what they are doing. As COVID either becomes background noise or less of an issue, we may see some people return."
The interview has been edited for clarity and length.
Get the D CEO Healthcare Newsletter
Stay informed with a detailed weekly report on DFW's evolving healthcare industry.
Author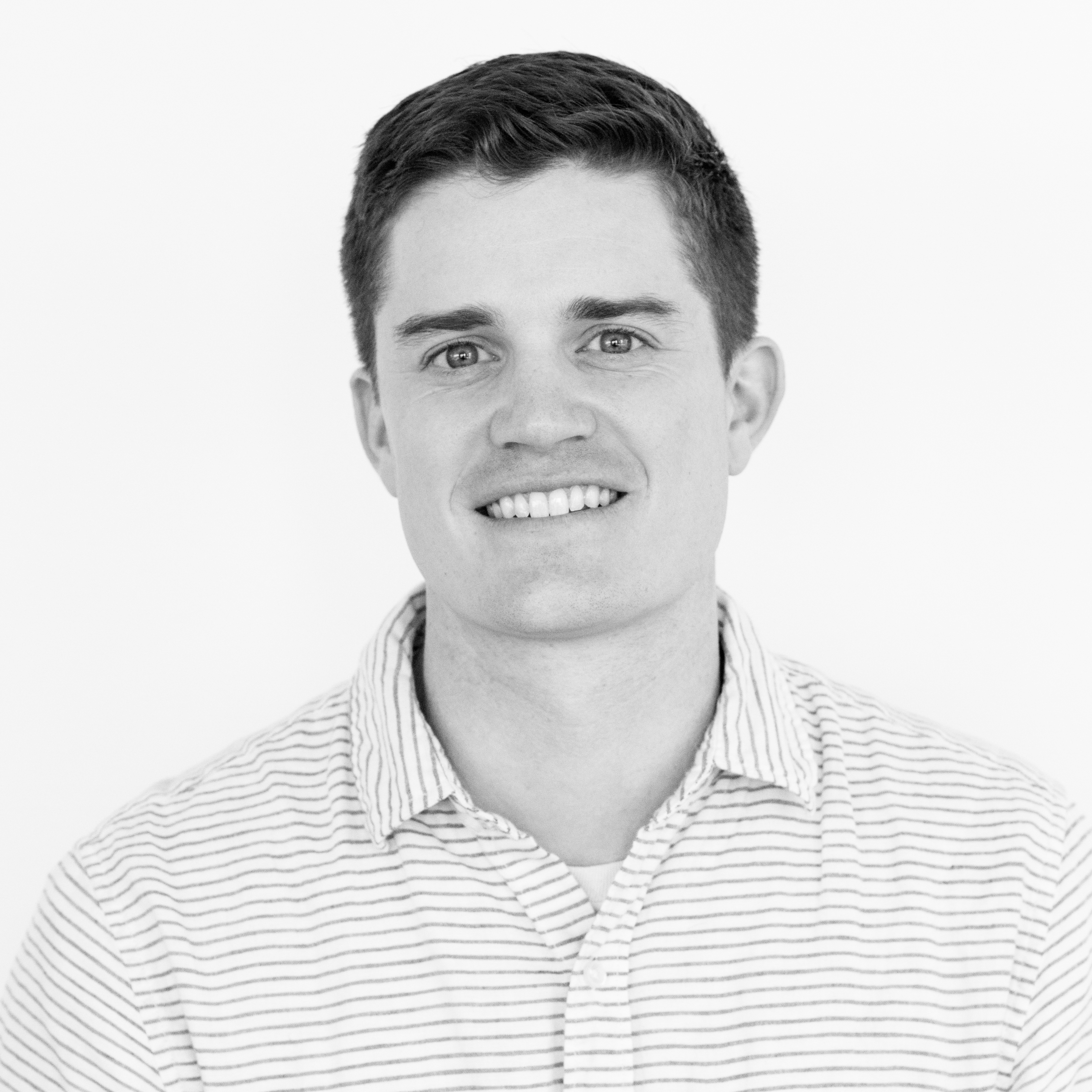 Will is the senior editor for D CEO magazine and the editor of D CEO Healthcare. He's written about healthcare…