The region's only membership-based wholesale pharmacy is right down the road from Dallas and is paying big dividends for patients. ScriptCo is a Waco-based pharmacy whose only profits come from an annual membership for members, selling medications at cost to members with what are often significant savings.
Co-founders Mark McCormick and Zach Zeller began their careers selling medical supplies to surgeons and then moved into the pharmacy space, running their own retail pharmacies. But they soon became disenchanted with the industry. The costs were unnecessarily high, and it wasn't easy to figure out why. Additionally, everyone was paying different prices for the same medications, and determining the price was tricky. "We saw gaping holes in the industry around access and transparency," Zeller says.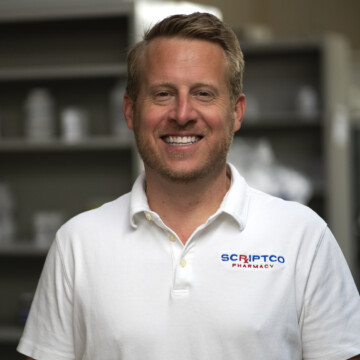 So they set out to disrupt the industry with an innovative payment model. They would charge a membership (three months for 50 dollars or a year for $140 right now), and then customers would pay the same price the company paid for the wholesale drugs. It seems so simple that it is a wonder no one else has tried it. The company's entire margin comes from the membership costs and operates outside of insurance. If the company pays ten cents for a pill, that is how much the customer pays.
But for patients with multiple long-term prescriptions, paying the membership and the cost of the drugs out of pocket is often cheaper than buying them through insurance. Physicians can order the prescription through the electronic health record, and the medicine will be delivered to the patients.
Zeller knows just how expensive and frustrating purchasing medicine can be. Zeller's wife has migraines and found that the family paid $44 per pill for her migraine prescription. When Zeller looked into the actual cost of the pill, he found that it was only $2.99 per pill. He says that purchasing the medication through ScriptCo saves his family $2300 per year. "This is BS," he thought at the time. "I am going to kick these guys in the nuts."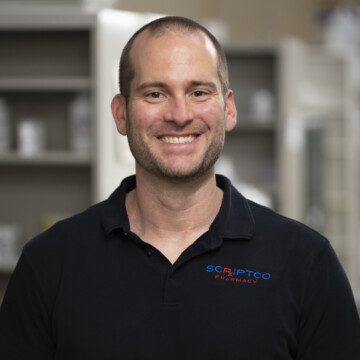 Keller resident Mary Sue Farrier had a bone marrow transplant in 2008 and has been on several medications that have helped her body accept the transplant since then. At one point, her medications were costing her $900 per month, even with health insurance. She happened to come across the ScriptCo, and those same medications were 40 percent cheaper, she says. She found the website easy to navigate, customer service responsive, and delivery convenient. "It is so much easier, especially for those who don't want to go into the pharmacy all the time," she says.
Outside of controlled substances, ScriptCo sells every kind of prescription from its Woodway, Texas facility. The pharmacy is 3,600 square feet and has just eight employees of business leaders, pharmacists, and techs. It uses robotic fulfillment technology to fill prescriptions. Then they mail the medicines to the 48 states where the pharmacy is currently licensed.
The venture has been in business for two and a half years and is currently fundraising to be able to expand its reach and operations. The co-founders bootstrapped the business at the beginning with $400,000 of their own money. Currently, the company has about 2,400 members, 1,500 in Texas. The model requires significant investment to get off the ground, and there is more money to be made in the pharmacy business by working with insurance, which is more common and comfortable for operators. "To our knowledge, it has never been done before," Zeller says.
ScriptCo has had success connecting with self-funded employers using the pharmacy to cut prescription costs, a big part of their expansion plan. The company works outside the health insurance and pharmacy benefit manager system and sells directly to the employer to cut out the intermediaries that drive up prices. Some companies will pay the membership fee while the employees pay the costs of the drug. Zeller says they are prepared to grow and serve up to 200,000 members, though the current leaner staff can support up to 10,000 members.
Customers can shop around and get an immediate quote for the prescription they need and don't have to buy anything before they see what their costs will be. Zeller highlighted a cancer drug called Gleevec that they sell that can save customers up to $10,000 each year.
People are starting to take notice. The founders appeared on the Today Show, highlighting an anti-depressant that cost $1.50 per month with a ScriptCo membership but ranged from $6 to $59 at various pharmacies.
Zeller says one challenge the company faces is that users think ScriptCo is too good to be true, but he says the proof is in the reviews. "Go look at our Google reviews. They're awesome," he says. "There's a reason other pharmacies don't turn their Google reviews on because you cannot delete comments. We've left ours on because we've been heavily focused on user experience."
Get the D CEO Healthcare Newsletter
Stay informed with a detailed weekly report on DFW's evolving healthcare industry.
Author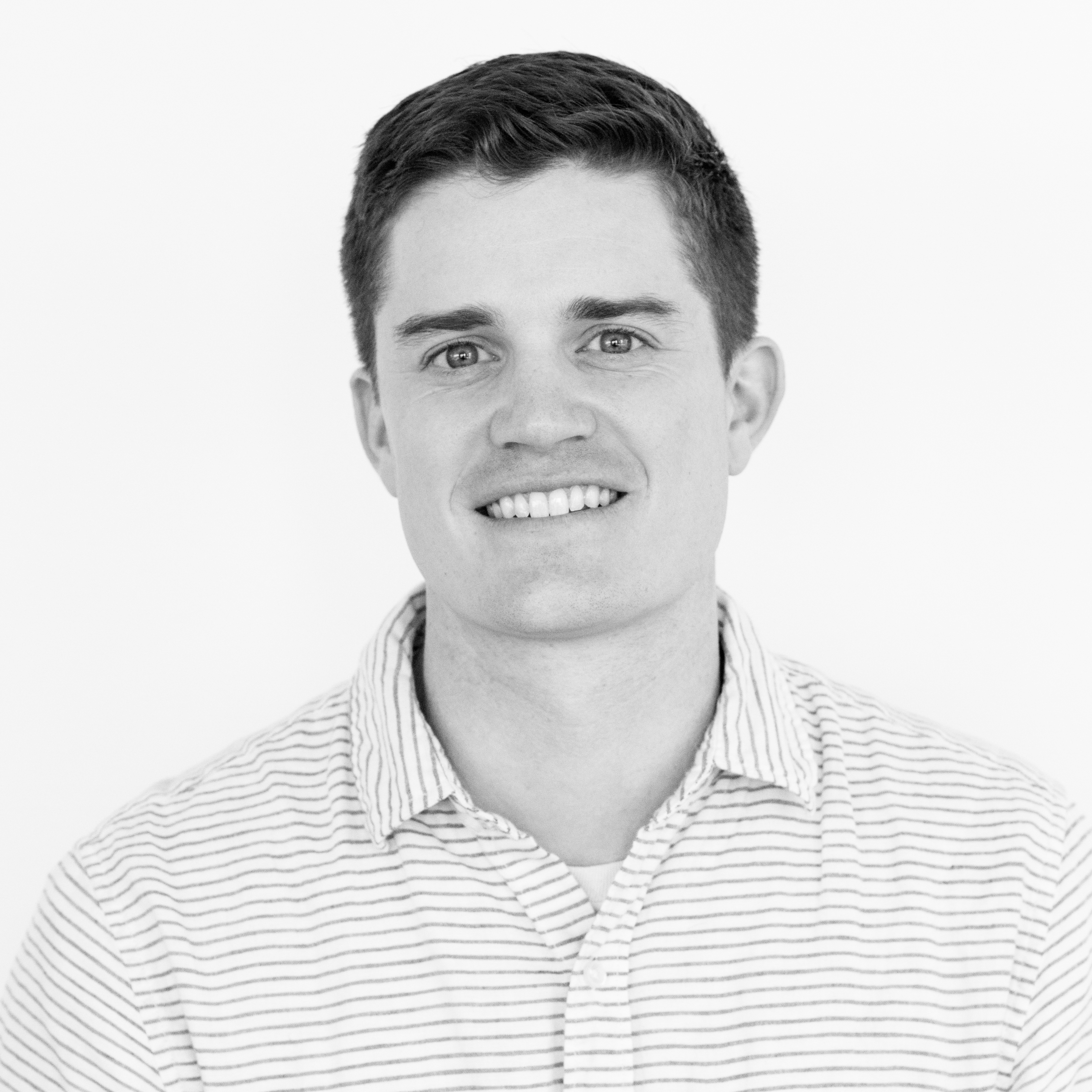 Will is the managing editor for D CEO magazine and the editor of D CEO Healthcare. He's written about healthcare…