Dr. Robert James Harden's continued practice of medicine won't constitute a continuing threat to public welfare, according to the Texas Medical Board. The ruling was issued earlier this month and lifted the suspension on his license.
Harden is a Plano psychiatrist accused of engaging in a nonconsensual sex act with an elderly family member living at his house. The incident was allegedly witnessed and reported by a third party who reported the incident to the police. He was arrested last year in November and released on bond.
According to the suspension order, the victim had Alzheimer's disease and was nonverbal. Additionally, Harden was allegedly witnessed putting his penis in the victim's mouth. He has never faced any disciplinary action on his license before this alleged incident.
The TMB disciplinary panel that decided whether Harden would lose his license to practice medicine found the evidence presented was not sufficient to show that Dr. Harden was a threat to his patients or the public, and the temporary suspension was lifted.
At the time of his arrest, Harden was employed as a psychiatrist at the Denton State Supported Living Center, one of 13 state facilities that serve medically fragile individuals with intellectual and developmental disabilities or behavior problems. Harden was hired in 2015 and had never been disciplined by the facility. Christine Mann, a spokeswoman for the Texas Health and Human Services Commission, told the Dallas Morning News that the Denton living center placed Harden on personal leave because of the nature of his criminal charges and that he is currently not allowed to be at the facility.
Harden's conduct did not occur or have anything to do with his medical practice, which probably influenced the decision, but state medical boards have long been accused of being more like guilds protecting their own rather than legitimately investigative bodies trying to root out the bad apples An USA Today investigation found that between 2001 and 2011, more than half of doctors who had clinic privileges taken by a provider were never hit with a license suspension or revocation by a state medical board.
Of course, if Harden is convicted of aggravated sexual assault, which is a felony, the medical board could choose to take action against him. The trial is set for September.
Get the D CEO Healthcare Newsletter
Stay informed with a detailed weekly report on DFW's evolving healthcare industry.
Author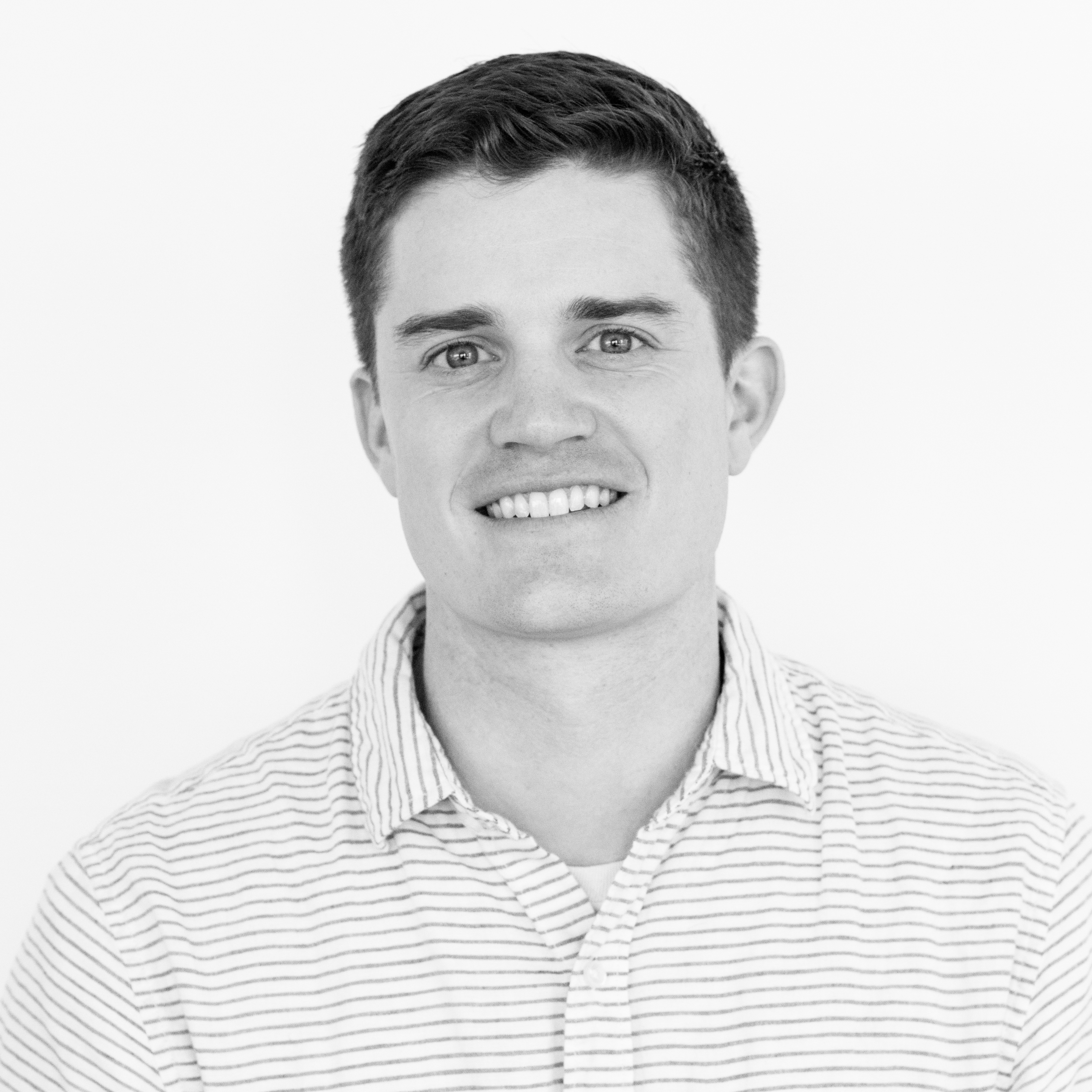 Will is the senior editor for D CEO magazine and the editor of D CEO Healthcare. He's written about healthcare…