Susan Salka has led AMN Healthcare for 32 years, building the company up into the largest healthcare staffing company in the country. She joined AMN 1990, shortly after the company's founding, and was named CEO in 2005.
She has held a number of leadership positions throughout her career, including chief operating officer, chief financial officer, executive vice president, and vice president of business development and was named president and to the board of trustees in 2003. Due to the ongoing healthcare staffing shortage, more providers are turning to travel nurses and staffing solutions companies like AMN to help fill their positions.
Over the years, Salka has received numerous accolades for her leadership of AMN, including "Woman of the Year" from San Diego Magazine. Earlier this year, AMN announced that Salka would be retiring at the end of the year upon the naming of her successor. Read on to learn about her favorite local restaurant, where she likes to do volunteer, and why she wants to enter her office to the song 'Ain't No Mountain High Enough.'
Education: San Diego State University (MS-Finance) Chadron State University (BS)
Birthplace: Rochester, NY
Best Advice: "From my father: Break it down to cows, chickens and taters …. meaning your strategy and operations may be complex, but you need to break down to what is relevant and understandable for each person."
Destinations of Choice: "Maine! Italy! Slovenia! Vietnam! Budapest!"
Dream Car: "1949 International Harvester pickup truck. It was the first vehicle I learned to drive."
Second Home: "Santa Fe, New Mexico. Love the culture, friendly people, natural beauty, and great summer weather!"
Biggest Success: "AMN Healthcare has made perhaps our greatest contributions and impact over the last year. The need for clinicians has escalated due to the pandemic, workforce shortages and the overall rise in demand for healthcare services. AMN's 2021 first quarter revenue was up 47% over the prior year period."
Walk-up Song: "'Ain't No Mountain High Enough' by Marvin Gaye and Tammi Terrell
1) I love Motown and these are two of the best artists of all time.
2) The lyrics share expressions of relentless devotion, positive intent to succeed, love and just a good overall vibe! 
3) Gotta love the beat and makes you want to dance, or at least attempt to!"
Passions/Hobbies: "My husband and I love to cook, travel, be with our family and friends and volunteer. One of our favorite events every year is when we join friends from AMN and International Esperanza Project to sponsor and participate in a medical and community development mission in Guatemala. It has been simply life changing and something we plan to continue for many many years."
Local Fare: "Monarch Restaurant in Dallas. Secret Garden cocktail, Texas Wagyu Carpaccio, Lobster Spaghetti, Green Beans on the side."
Pandemic Impact: "The severe shortage of clinicians has been accelerate and exaggerated by the pandemic. This shortfall of physicians and other healthcare workers will create severe challenges in access to care for many years to come."
Get the D CEO Healthcare Newsletter
Stay informed with a detailed weekly report on DFW's evolving healthcare industry.
Author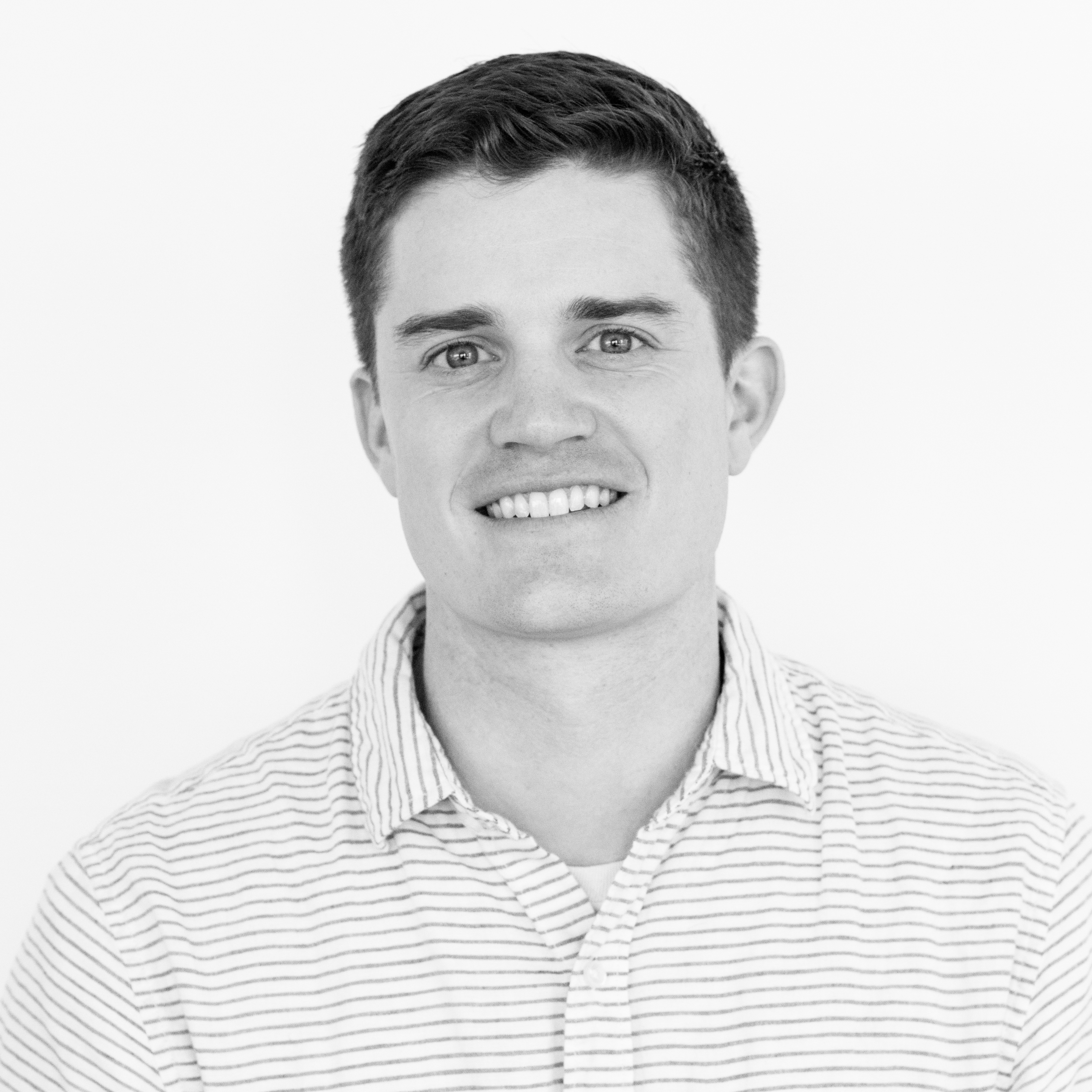 Will is the senior editor for D CEO magazine and the editor of D CEO Healthcare. He's written about healthcare…