JPS Health Network has announced that it will build a primary care medical clinic in southwest Fort Worth. The facility will be the first significant construction project funded by the $800 million Tarrant County Hospital District bond passed in 2018.
Medical Home Southwest Tarrant will be built at the intersection of Mesa Springs Drive and Granbury Road in ZIP code 76123, which is experiencing high growth and needs additional healthcare services. The land was purchased for $4,050,000 from Kroger Texas and approved by Tarrant County Commissioners Court on July 12. There are more than 25 JPS community locations throughout Tarrant County.
"The acquisition of the land in Precinct 1 is another exciting step in the expansion of our healthcare services within the Tarrant County community," said Dr. Karen Duncan, JPS Health Network President and CEO via release. "This new medical home will provide better access to care for residents in Southwest Tarrant County, allowing them to connect to services that were not previously available."
The medical home model will allow patients to access various services in one location. The clinic will have primary care and additional healthcare services to address the community's needs. JPS Health Network has long been committed to prioritizing access for all citizens, and the medical home primary clinics are part of that outreach effort. In 2020, Washington Monthly Magazine and the Lown Institute named JPS as the best health system for the country, reflecting its commitment to access.
"Shouldn't every person in this country have access to a hospital that provides high-quality care, welcomes all comers regardless of wealth and insurance status, and contributes to the larger health of the community?" wrote the magazine at the time. The ranking values efficient care for the uninsured and vulnerable and leadership in the community. JPS scored well in clinical outcomes, community benefit, inclusivity, and value of care. You can read more about the care offered by JPS in our 2020 feature, "The Dallas-Fort Worth Hospitals for Everyone."
"I am excited that the first project approved under the JPS bond issue is the medical home for Precinct 1," said Tarrant County Commissioner Roy Charles Brooks via release. "Medical homes are an integral part of JPS Health Network's goal to bring comprehensive healthcare, including community-based mental health care to the neighborhoods where our residents live. This is a first step in building a world-class healthcare system for our county and state."
JPS is expected to close this fall, and construction should begin shortly after.
Davidson Bogel Real Estate's Ryan Turner, David Davidson, Edward Bogel, and Collins Meier are representing the seller.
Get the D CEO Healthcare Newsletter
Stay informed with a detailed weekly report on DFW's evolving healthcare industry.
Author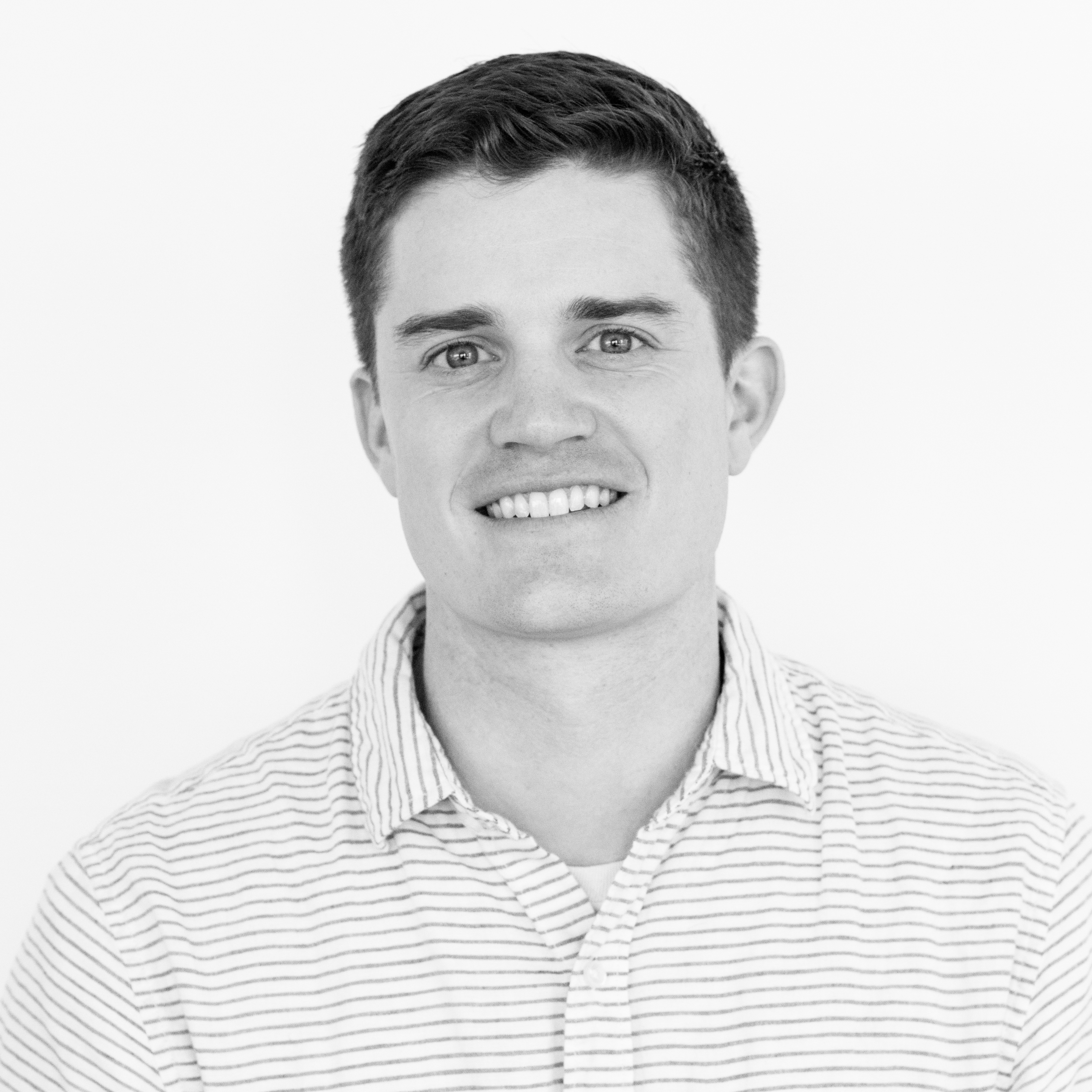 Will is the senior editor for D CEO magazine and the editor of D CEO Healthcare. He's written about healthcare…