Gerardo Flores will be the Chief Nursing Executive for the Irving-based CHRISTUS Health System. He has been the deputy CNE for the last three years. Flores began his career as a nurse assistant in Laredo, Texas more than 30 years ago. He became a nurse at Sisters of Mercy Hospital and rose to be director of critical care services and eventually becoming assistant chief nursing officer, earning four degrees along the way. Before his role as Deputy CNE, he was VP, CNO responsible for northern U.S. nursing operations at CHRISTUS.
---
Prism Health North Texas has named its new Chief Financial Officer, Javier Vallejo. Vallejo joins the c-suite of the region's largest HIV and AIDS service organization which serves more than 13,000 patients. Vallejo joins Prism from Deaf Smith County Hospital/Hereford Regional Medical Center near Amarillo, where he was Chief Financial Officer. He has more than nine years of healthcare experience.
---
Eight Texas Health facilities have earned the American College of Cardiology's National Cardiovascular Data Registry (NCDR) Chest Pain – MI Registry Performance Achievement Award this year, which recognizes hospitals that provide quality care for heart attack patients. Medication, blood flow, and behavioral counseling are all part of earning the distinction. Texas Health Harris Methodist Hospital Fort Worth, Harris Methodist Hospital Hurst Euless Bedford, Harris Methodist Hospital Southwest Fort Worth, Heart & Vascular Hospital Arlington, Plano, Harris Methodist Hospital Alliance, Dallas, and Denton all received an award from the ACC.
---
The Dallas-Fort Worth Hospital Council is backing the Safety from Violence for Healthcare Employees (SAVE) Act of 2022, which would extend federal protections to healthcare workers against workplace violence, similar to the protection given to aircraft and airport employees. "Our healthcare heroes work conscientiously every day and clearly deserve a safe environment while delivering compassionate patient care," said Stephen Love, president and CEO of DFWHC via release. "We hope everyone will urge our Congressional leaders to enact this needed bipartisan legislation, and we would like to thank Representatives Madeleine Dean and Larry Bucshon for introducing this important bill." 
Get the D CEO Healthcare Newsletter
Stay informed with a detailed weekly report on DFW's evolving healthcare industry.
Author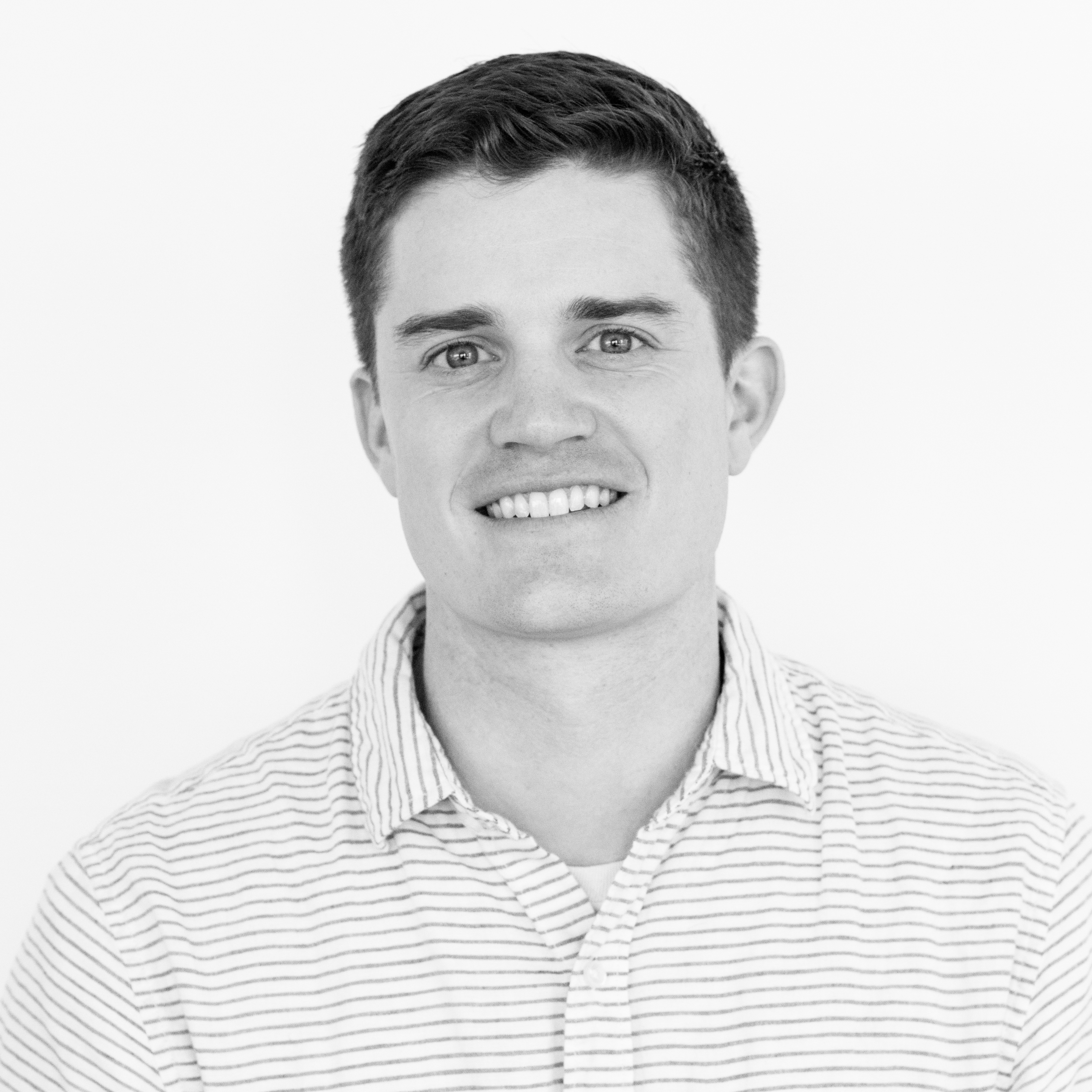 Will is the senior editor for D CEO magazine and the editor of D CEO Healthcare. He's written about healthcare…