Everyone at Camp Summit thought Sarah Delashmit was a charismatic camper with muscular dystrophy, unable to move from the neck down. Her camp counselors had helped her bathe, use the restroom, change menstrual products, and get dressed every day, sharing a rare intimacy with those in her care. She created what other campers and counselors believed to be lifelong friendships during her time there. But her entire experience was a lie.
Camp Summit is a camp northwest of Fort Worth where those with disabilities can have the time of their lives, served by empathetic camp counselors and medical staff who work to meet the medical needs of campers and give them an experience they won't forget. Since 1947, the campgrounds have provided opportunities for all kids to enjoy swimming, the ropes course, archery, arts, and other games for campers whose medical needs prevent them from participating in other camps.
During Delashmit's second camp experience, someone called the camp to tip them off that her symptoms were all made up and part of an elaborate ruse to elicit sympathy from those in her life. The camp director confronted her with the news, and Delashmit got out of her wheelchair and walked away, never to return. It wasn't the first time and wouldn't be the last time she would con someone out of their sympathy.
Delashmit is the subject of North Texas reporter Laura Beil's newest podcast, "Sympathy Pains," which tracks the path of betrayal plotted by Delashmit, who is from the St. Louis area. Beil is the creator of the "Dr. Death" podcast that would go on to be made into a Peacock show about Dr. Christopher Duntsch, who D Magazine's Matt Goodman wrote about in 2016. Beil has also created and hosted podcasts investigating the use of stem cell treatment and vaping.
Delashmit would go on to infiltrate numerous nonprofits, pretending she was suffering from an illness or condition, and build friendships based on the sympathy gained from well-meaning volunteers and giving individuals. When caught, she would disappear, never to be heard from again.
While Delashmit wouldn't talk to Beil for the podcast, it is organized around Delashmit's victims. Each episode zooms in on one of the people who tried to help her, eventually discovering the deception. "She focused on people who were naturally giving who wouldn't question it," Beil says. "The people I talked to had a great deal of empathy for others."
She used knowledge as a former nurse (she had her license revoked for lying) to convincingly pretend to be a single mother, to lose numerous children (sometimes multiples) to rare illnesses, and to have cancer, all the while eliciting emotional energy and time from well-meaning individuals who believed they were bonding with a woman in need. Her exploits took her to the stage of Dr. Phil, where she said she had a lying addiction and was confronted by some of those she conned.
Dr. Phil asked her during the episode if she could control her impulses, and she responded that she was unable to resist her urge to lie. When told that was the characteristic of a sociopath, she backpedaled. Later, Dr. Phil asked her to describe what she did to one of her victims. Her dead eyes and lack of expression with Dr. Phil revealed that the lack of empathy inside her matched her desire for compassion from others.
Her elaborate ruses weren't for money but seemed to be for attention, excitement, drama, and sympathy. Eventually, Delashmit was convicted of fraud for receiving gifts based on her fraudulent illnesses and identity theft and was sentenced to 18 months in federal prison. The punishment was steep considering how much money she gained from her lies, and the judge seemed to factor in the emotional toll of her victims during sentencing and her lack of remorse.
While there is something decidedly unhinged about taking advantage of those offering help to the disabled and ill, the podcast presents Delashmit as more than just a depraved psychopath bent on inflicting pain. Beil takes a sympathetic look at Delashmit, a woman who clearly lacked some level of attention or love in her life and is suffering from a mental illness and needs professional help.
"From all appearances, she had some kind of mental illness, so she's not just a one-dimensional villain," Beil says. "So how do I talk about that aspect with the sensitivity of recognizing that she needs help, but also to hold her accountable for the great deal of pain that she caused to so many people? I found it interesting to try to tell the story and balance all those particular elements."
Beil began looking into the story in 2019, but the 2022 release aligns with several recent programs based on elaborate cons, with Tinder Swindler and Bad Vegan blowing up in recent months on Netflix. There is something in all of us that believes we would never be the victim of a con, but we might overestimate our ability to see through schemes. "These people weren't gullible," Beil says. "You can't say that you are going to go up to somebody who's disabled and say, 'Are you really disabled? You can get out of that wheelchair, right?' Nobody is going to do that."
Beil's podcast always take listeners on a binge-worthy story, but she is always focused on asking the bigger question. "Victimless crimes are not victimless. How many instances do you see people treat others awfully and have no empathy for them?" Beil says. "My hope is that you would think about that in smaller ways."
Get the D CEO Healthcare Newsletter
Stay informed with a detailed weekly report on DFW's evolving healthcare industry.
Author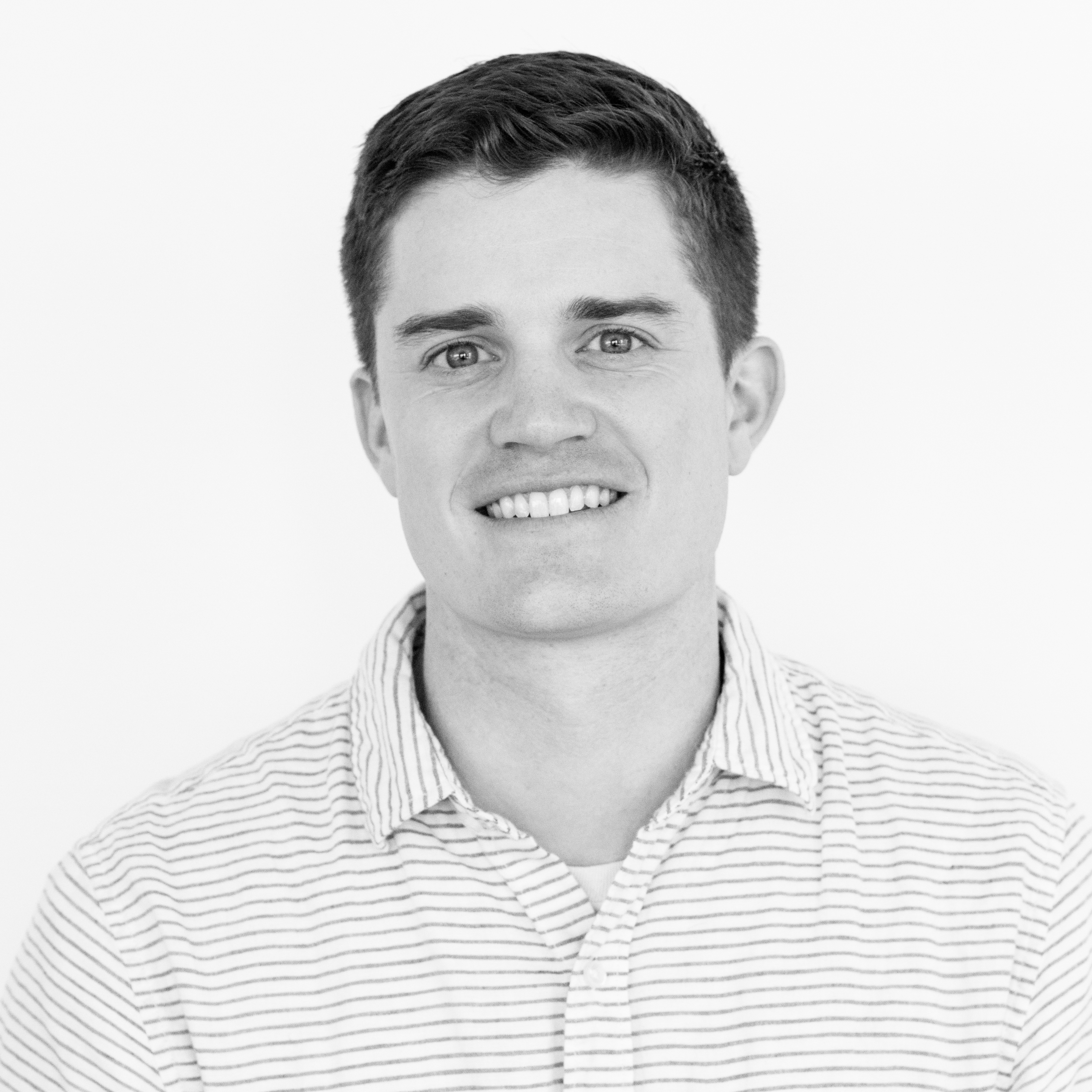 Will is the senior editor for D CEO magazine and the editor of D CEO Healthcare. He's written about healthcare…