The gig economy has arrived in full force in the medical field as locum tenens providers increase around the country. According to a 2022 survey from North Texas staffing firm AMN Healthcare, 88 percent of healthcare facilities have used locum tenens (Latin for "hold the place of") physicians, nurse practitioners, or physician assistants in the last 12 months address staffing shortages.
The temporary positions provide flexibility for the provider but are an added cost to health systems, which pay more per hour for temporary jobs like locum tenens and travel nurses than employed staff. But the facilities can't risk not offering essential services, and 70 percent of those surveyed said using locum tenens was worth the cost. In a panel later this week, D CEO Healthcare will discuss staffing issues and the use of temporary caregivers with three health system CEOs.
Locum tenens have long been a common occurrence in healthcare, but the desire for flexibility and provider shortage has made the market especially lucrative for those in need of temporary workers. According to a Staff Care (a division of AMN) survey in 2013, only 75 percent of those surveyed had used a locum tenens provider in the last 12 months. At the time of that survey, 40 percent of healthcare administrators were looking for locum tenens. In the 2022 survey, 47 percent of healthcare facilities are looking for temporary providers at any given time.
COVID-19 has added stress to the healthcare field, sending many out of the full-time workforce and allowing many to discover that they can be productive and have more work-life balance while working from home. Even though remote care and telehealth have expanded the ability for healthcare workers to work from home, most hospital positions are not conducive to working from home. But locum tenens allow those in the healthcare field to have more flexibility and balance while using their training.
The most frequently used type of provider for locum tenens was anesthesia providers such as anesthesiologists and CRNAs, revealing an increase in elective procedures that need anesthesia after the pandemic caused most facilities to cancel those operations.
But COVID-19 is still not over and has been at its highest levels in North Texas since March. Hospitalists, who are integral to the treatment of COVID-19, were the next most used temporary provider. Thirty-seven percent of those surveyed said they use locum tenens staffers to treat COVID-19 patients, and 58 percent said those providers had been very or extremely important in treating those hospitalized with COVID-19.
Mental health providers were the third most frequently used for locum tenens. The COVID-19 pandemic exacerbated an ongoing mental health provider shortage by increasing the need for such services. The reduction of stigma around mental health and emphasis from schools, employers, and society has made it more acceptable to seek mental healthcare, increasing demand. With a limited supply that can't keep up with need, mental health providers are in a position to pick and choose how and when they want to work. Locum tenens provide a nice balance for many.
So what are healthcare organizations doing to hold onto their workers? The survey found that 54 percent of facilities are adding incentives like signing bonuses to address shortages, and 49 percent are offering retention bonuses and other benefits to keep people around. Facilities that cannot keep up with staffing are forced to reduce services or hours. Nearly one in five of those surveyed are reducing service hours in some areas, and 14 percent are canceling elective procedures. Eleven percent are eliminating clinical services and programs.
Rural facilities have difficulty recruiting providers and often face staff shortages. As a result, many lean on locum tenens, while others use technology to bring in specialists that may be difficult to staff. This allows patients to stay close to home and for rural hospitals to keep a patient connected to their system.
Locum tenens providers have become essential to the functioning of the healthcare system, and with the embrace of the gig economy, flexibility, work-life balance, and the growing provider shortage, conditions don't look to reverse any time soon.
"The fact that healthcare facilities continue to halt electives or reduce hours due to a lack of staff underscores the direct connection between staffing shortages and patient access to care," Jeff Decker, Division President of Locum Tenens at AMN Healthcare, said via release. "Additional provider training, the expansion of telemedicine, and reduced barriers to licensure will be essential to addressing this longstanding healthcare challenge."
Get the D CEO Healthcare Newsletter
Stay informed with a detailed weekly report on DFW's evolving healthcare industry.
Author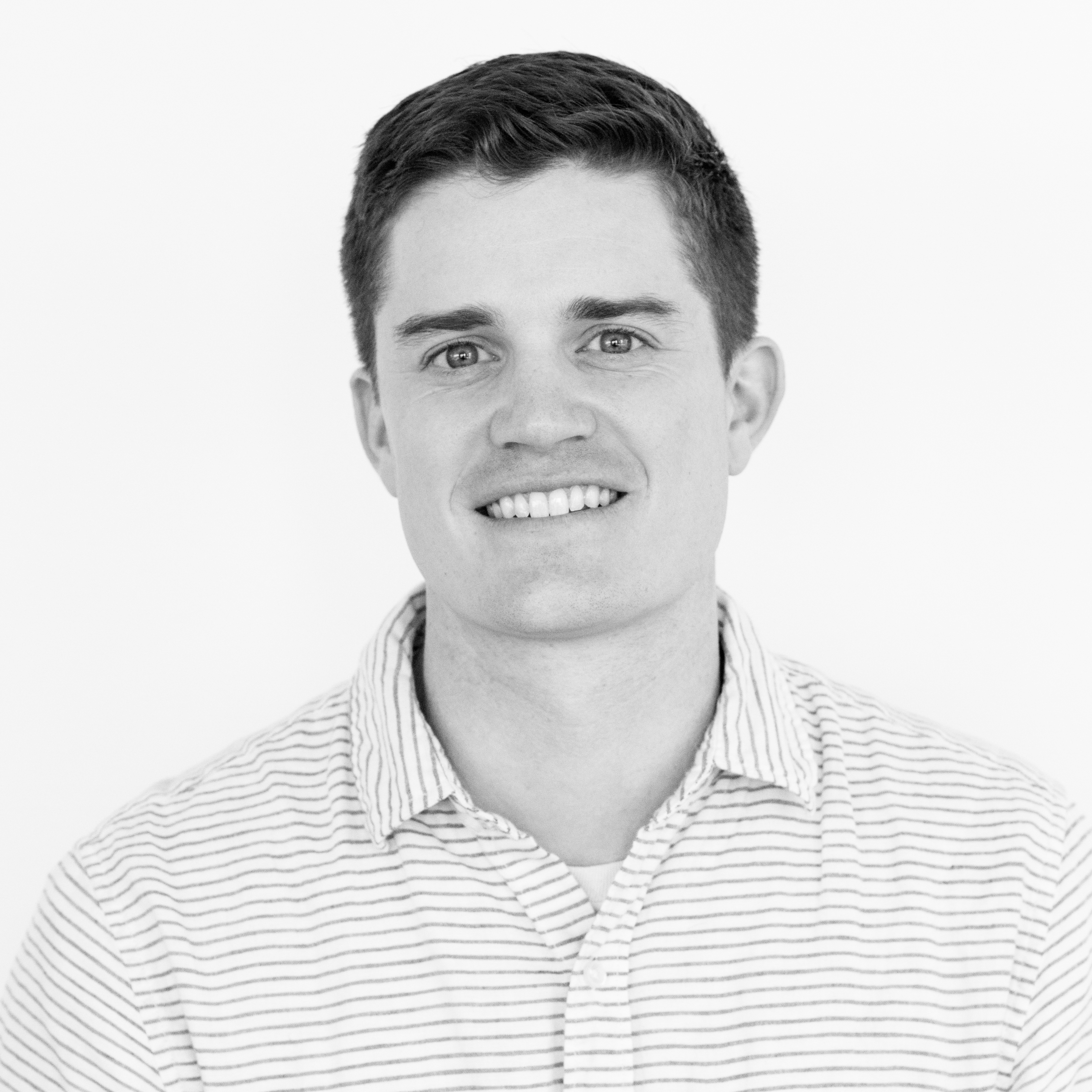 Will is the senior editor for D CEO magazine and the editor of D CEO Healthcare. He's written about healthcare…