A two-year pandemic followed by a talent war that compounded an already existing shortage of medical providers has put every healthcare organization under stress, but UT Southwestern Medical Center continues to make headlines by expanding its services and partnerships to further cement North Texas' role in the healthcare industry.
Over the past year, UTSW has announced major expansions to Clements University Hospital and the O'Donnell Brain Institute, the establishment of a new school of public health, a biomedical school in partnership with Dallas ISD, and a behavioral health hospital in partnership with the state of Texas. The pubic health, public school, and behavioral health expansions are targeting areas or notable need.
Led by President Dr. Daniel Podolsky, the school is establishing a presence at Pegasus Park, which has quickly become a biotech hub for the region. This will allow the extensive talent coming out of UTSW to be even closer to the investment, entrepreneurship, and cutting edge technology that will come out of Pegasus Park.
Here, in an extended version of his 2022 Dallas 500 Q&A, Podolsky shares about his mentor, recent success at UTSW, how he is forecasting the future, and much more.
Education: Harvard University (AB, MD)
Birthplace: "Detroit, Michigan"
Best Advice: "It was an experience I had as an undergraduate that opened my eyes to opportunities in healthcare and acted as a springboard for me. I secured a job in the gastrointestinal unit lab at Massachusetts General Hospital where I interacted with leaders in the GI field, including one who would become my mentor, Dr. Kurt Isselbacher, then chief of the gastroenterology unit at Mass Gen. This experience led me to specialize in the human digestive system in medical school and provided me research and publishing opportunities as a pre-med student. And very importantly, it showed me how I could have a career in both science and medicine as a researcher and clinician. Seeing Dr. Isselbacher achieve success in health care administration also highlighted another pathway to leadership opportunities in this industry."
Destination of Choice: "Japan"
Proud Moment: "UT Southwestern made tremendous progress, not only through extraordinary transformations needed to meet the needs that evolved from the pandemic, but also to continue the forward momentum of our care, research, and education missions while maintaining the fiscal discipline that allowed us to meet our community's needs.

With regard to the pandemic, UT Southwestern was able to successfully navigate a safe environment for treating COVID while continuing to meet other critical medical needs of patients, to serve as a state hub for vaccination, to launch more than 300 COVID-related research projects, to provide essential disease modeling for regional coordination efforts, and to establish one of the country's first long-term COVID rehabilitation programs.

Simultaneously, we were able to continue support for expansion projects for Clements University Hospital, Simmons Cancer Center and the O'Donnell Brain Institute, establish a new School of Public Health, support our commitment to southwestern Dallas at RedBird, and we are excited by our partnership with the Texas Health and Human Services Commission to establish the first state mental health hospital in the Dallas-Fort Worth region.

Embedded in those efforts, there have been inspiring contributions from the medical center's faculty, caregivers, and trainees, and from those in the business and philanthropic communities who rallied to support them and the medical center's research, care, and education missions. The courage, resiliency and ingenuity across all facets of the UT Southwestern community – from within and without – that is the highlight of this past year's endeavors."
Future Forecast: "The investments being made at the frontiers of medicine are revolutionary for medical science. There are astonishing advancements to care that could be accomplished through gene therapies and technology such as CRISPR, opportunities for precision medicine to be tailored to the specific needs of individuals, and insights to be gleaned from analyzing expansive datasets that can help us understand and impact disease, its progression, and its influence across communities. We are on the precipice of achieving these gains across many disciplines through public investments such as the School of Public Health and a new state mental hospital, and private investments such as those at Pegasus Park and those helping us translate laboratory science into treatments and therapies. These will be built on the foundation of academic medicine, so the investments in care, research, and training being made today are what most excite me for tomorrow."
Hobbies/Passions: "My passions or hobbies these days are visiting with my children and grandchildren. Here at home, I continue to find focus on running as a way to think and reflect without distraction before my early arrival at the office, when the quiet space helps me accomplish a lot of work before the usual meetings commence."
Local Fare: "It would be impossible to select a single menu. One of the aspects I appreciate most about North Texas is the broad diversity of cultural tastes available."
Pandemic Impact: "First, we must appreciate the human toll that this pandemic has taken. People lost family, friends, and colleagues – here and across the world. This is certainly unprecedented in our generation, and we have yet to fully experience the lasting impact that will have on our collective health, mental and physical.

On the other hand, we experienced an invigorating resurgence in innovation through the resiliency and adaptability evidenced in the response to the pandemic that is foundational for medical science, and I am confident that too will constitute a lasting impact.

As for the impact on health care generally, and specifically for UT Southwestern, expanding a need for, and investment in, public health research and training, augmenting and integrating traditional in-person care with telemedicine advances, recognizing and investing in opportunities to effectively address health care disparities, and harnessing the insights from large data analysis will likely be among some of the lasting and impactful changes."
Get the D CEO Newsletter
Stay up to speed on DFW's fast-moving business community with weekly news reports, interviews, and insights.
Author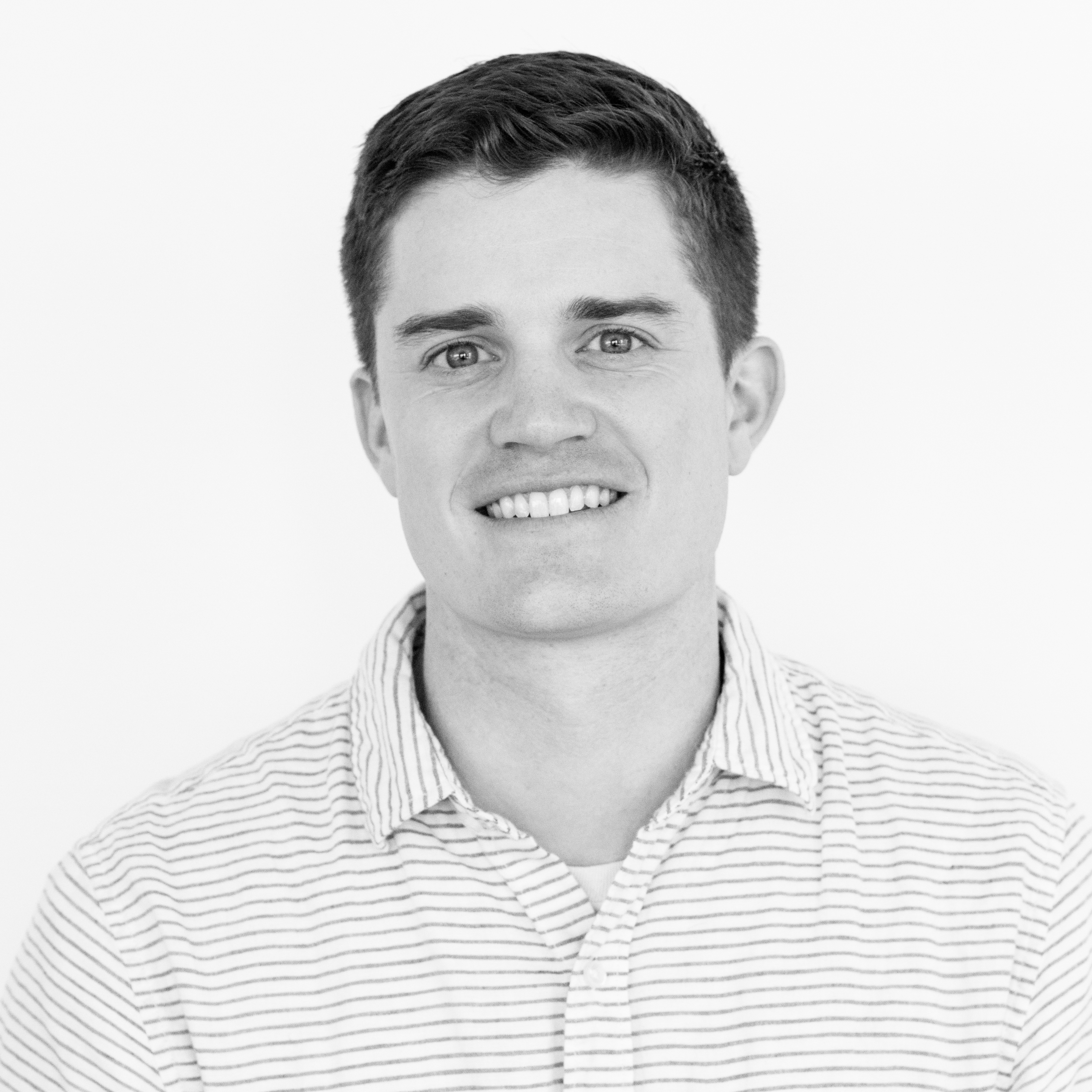 Will is the managing editor for D CEO magazine and the editor of D CEO Healthcare. He's written about healthcare…