North Texas lawyers Tom Melsheimer and Brian Poe achieved significant victories for their clients against the federal government's primary push to criminally prosecute wage-fixing and no-poach cases in the healthcare industry.
Melsheimer is a longtime Winston and Strawn star trial lawyer who successfully defended his clients as varied as a physician in the Forest Park Medical Center case, Mark Cuban in an insider trading case, and helped the state of Texas win its largest Medicaid fraud settlement in the state's history. Poe is a former state and federal prosecutor who specialized in white-collar crime and now runs his own practice.
Melsheimer represented Kent Thiry, the former CEO of dialysis giant DaVita, who the government accused of conspiracy in restraint of trade to allocate employees, where the government alleged that competitors would agree not to hire each other's employees. Poe represented John Rodgers, a physical therapist accused of taking part in wage-fixing with a competitor due to changes in reimbursement rates. Both individuals were acquitted.
Six years ago, the Justice Department announced that it would begin to prosecute wage-fixing because it violated federal anti-trust statutes criminally. Before that, wage-fixing was a civil issue, resulting in less severe and often monetary penalties. A negative ruling in a criminal court could result in jail time. These first two trials took place earlier this year.
Physical Therapy Wage-Fixing
When the North Texas physical therapy company where Rodgers worked (he founded and sold it but continued to work there after the sale) was faced with a rate cut from its top home health client, the company's CEO Neeraj Jinda asked Rodgers to reach out to a competitor to see how they were handling the rate changes. The competitor's leader suggested that the two companies should lower the rate they pay therapists together not to lose staff to the other company. This would have been illegal wage-fixing.
Rodgers forwarded the response to Jindal and took no other action. Jindal reached out to four other competitors asking them if they were interested in collectively lowering the rates they paid therapists. No one responded, but one of the contacts reported Jindal to the Federal Trade Commission. Jindal never followed up, and no wage-fixing agreement was reached.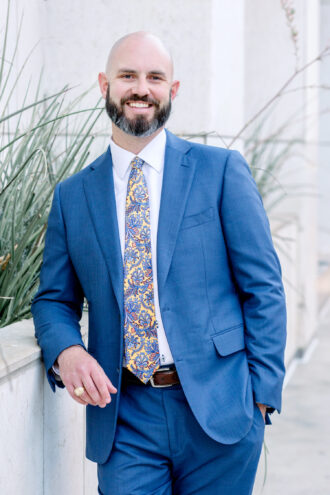 The government argued that Rodgers' communication with the competitor was an agreement to lower the therapists' wages collectively, but Rodgers was found not guilty. Jindal was found guilty of obstructing the Federal Trade Commission but not wage-fixing itself.
Rodgers was initially asked to testify against Jindal, but when a new federal prosecution team took over, they decided to make him a defendant. But the government could never prove that any agreement took place and was unsuccessful in prosecuting Rodgers.
The government's star witness was Sheri Yarbray, the owner of the physical therapy company that Rodgers initially contacted. She had been given immunity to testify. But she had previously testified to the Federal Trade Commission that no agreement was reached and that she never trusted Rodgers, which proved to be the downfall of the case.
To Poe, this case seemed like an odd one for the federal government to begin its criminal prosecution of wage-fixing. "If you're going to expend that amount of resources on a case, you better be picking facts that are egregious, not some little guy trying to keep his business alive because his biggest customer cut his rate and put him in bankruptcy," Poe says. "If our government is going to go after somebody, let's make sure that you've got the evidence first, and then let's pick the right people to make an example out of."
DaVita Wins No-Poach Case
The day after Jindal and Rodgers were acquitted in Texas, a Colorado jury acquitted former DaVita CEO Kent Thiry (represented by Melsheimer) of no-poach allegations. The government accused DaVita of pressuring dialysis competitors run by former DaVita leaders not to recruit DaVita executives and to tell DaVita's employees that if they wanted to receive an offer, they needed to alert DaVita first.
DaVita and Thiry never denied they had sought these agreements, but the ruling hinged on why the arrangements were made. Was it to illegally manipulate the market or increase competition? If a DaVita employee told their boss they were considering leaving for a different job, Melsheimer argued that it would allow DaVita to offer more money or other benefits to retain that employee. One DaVita executive testified that he received a raise when he told DaVita that he wanted to leave.
The defense argued that this agreement was too small to impact a large market and showed that it didn't change turnover or compensation at DaVita, nor did it change the rate of DaVita employees moving to the other companies.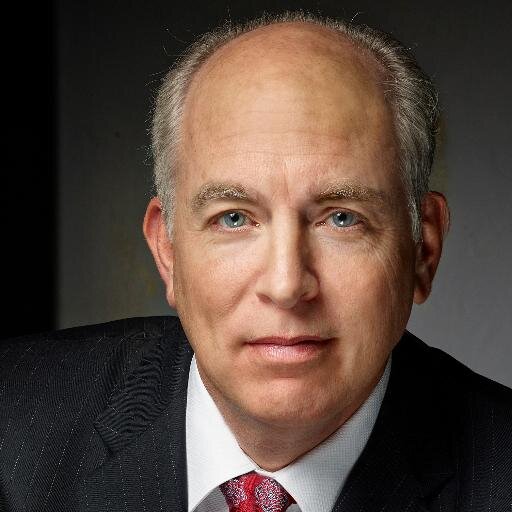 "It is important to realize that these were not dialysis technicians, nurses, receptionists, or administrative clerks. These were senior executives, for the most part, who were accustomed to leveraging competitive offers with the company," Melsheimer said. "They would come to the company and say, 'Hey, I've got this opportunity. It's really attractive,' and then the company would have the opportunity to match that or promote the person to entice them to stay."
Melsheimer says the agreement between former coworkers was more about ensuring employees didn't hop between companies and allowing everyone involved to make offers to retain their employees if they wanted to leave. He says the key to the case was the ability to prove that the agreement did not impact meaningful competition. "It was an effort to vigorously compete while maintaining friendships and business relationships. That was the genesis of it. It wasn't a sinister, smoke-filled room type of agreement."
So what is the impact of these cases going forward? The government secured a victory in getting the cases to go to a criminal trial, encouraging future prosecutions. But the acquittals might make federal prosecutors pickier about which cases they choose and could embolden future defendants to go to trial rather than settle out of court. Poe, the former federal prosecutor, says it is all about picking the right battles. "I am a big believer in using prosecutorial discretion," he says. "Just because you can do something doesn't mean you should do something."
Get the D CEO Healthcare Newsletter
Stay informed with a detailed weekly report on DFW's evolving healthcare industry.
Author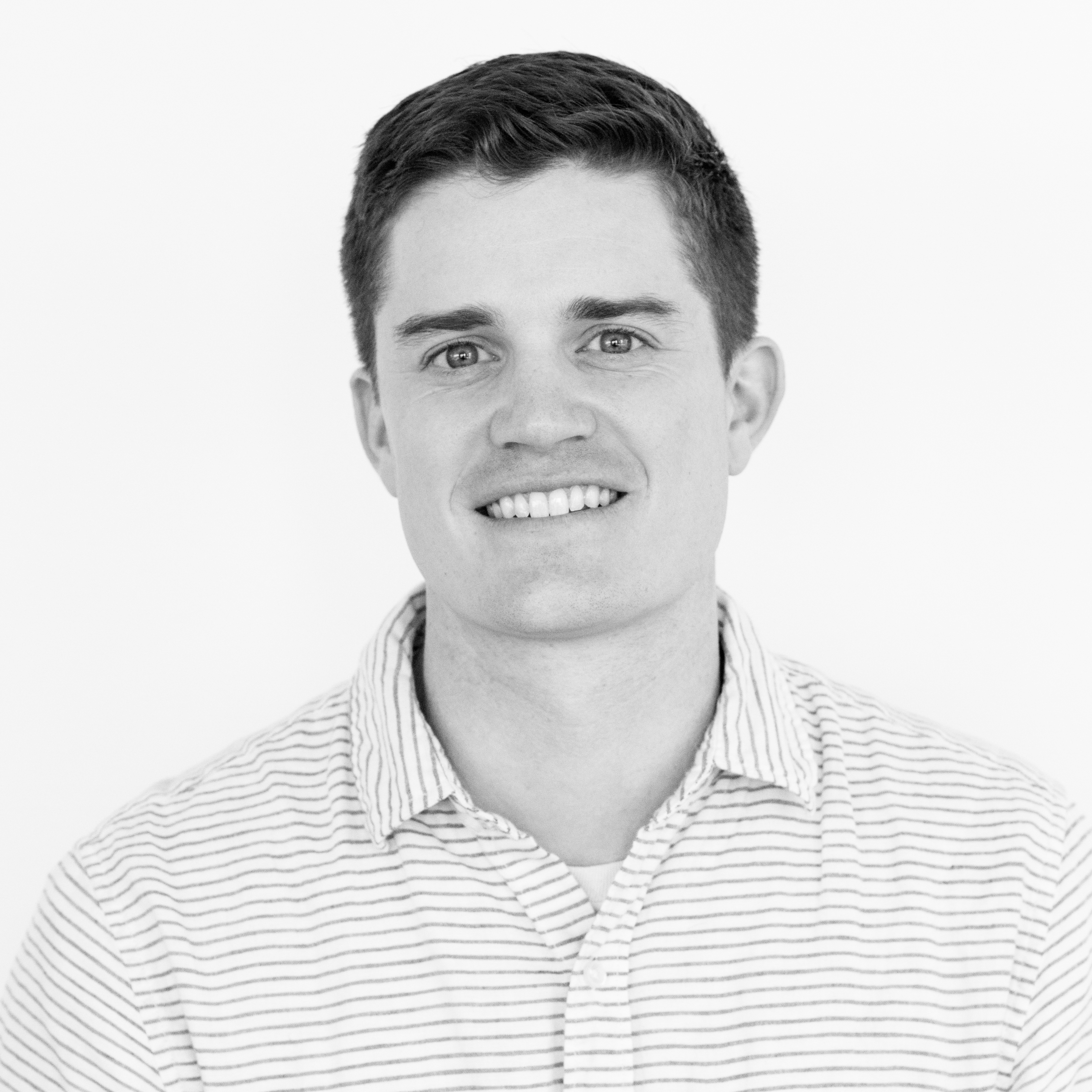 Will is the managing editor for D CEO magazine and the editor of D CEO Healthcare. He's written about healthcare…