Texas ranks dead last in the country in caring for soon-to-be and new mothers. The high cost of care in North Texas, the nation's worst health insurance rate, and a high infant mortality rate make the Lone Star State 50th for access to quality prenatal and maternal care.
The ValuePenguin study analyzed data from the Bureau of Labor Statistics, Centers for Disease Control and Prevention, the Centers for Medicare and Medicaid Services, and other data to determine its latest rankings. Key metrics were women ages 18 to 44 with health insurance and access to a healthcare provider, the number of maternal care providers per capita, and the percentage of live births with access to adequate prenatal care. Each state received an access score and a quality score that were averaged to create a final ranking.
Texas finished with the lowest overall score despite having middle-of-the-road quality of care. The state's providers are talented, but many Texans lack access to those providers. Texas was last in the percentage of women of childbearing age who have health insurance and a primary care provider. It also has one of the highest infant mortality rates in the country, at 5.5 deaths per 1,000 live births. Texas has a relatively high birth rate and the fifth-highest c-section rate.
States in New England scored the highest in the rankings, with New Hampshire taking the top spot. Rhode Island, Vermont, Massachusetts, and Connecticut rounded out the top five. Texas was joined by Nevada, Wyoming, Georgia, and Tennessee at the bottom. The study found that just 73.6 percent of women ages 18-44 had access to health insurance in Texas, and only 57 percent had a primary care provider. Just 70.2 percent of births had access to adequate prenatal care. Texas ranked well in the number of providers per capita, with 40.6 maternal care providers per 10,000 residents.
Texas is one of the last 12 states yet to expand Medicaid, despite conservative neighbors like Arkansas, Oklahoma, and Louisiana doing so over the past couple of years. For many conservative lawmakers at the capitol, expanding Medicaid is a non-starter, despite the evidence that it would improve access and save the state money it spends on caring for the indigent and uninsured. Expanding Medicaid would provide insurance and improve access for around a million Texans, but more than 18 percent of Texans are uninsured (the national average is 9 percent). About 4 million uninsured Texans would remain that way regardless of Medicaid expansion.
Texas has long struggled with maternal death, especially for Black women. A 2016 CMS study overestimated the number of maternal deaths, causing panic and some unfortunate headlines. The number was eventually scaled back, but Texas still has one of the highest maternal death rates in the country. Black women in Texas die at three times the rate of white women in childbirth.
"We wanted to know what was happening in Texas and the causes of maternal mortality," says Marjorie Quint-Bouzid, senior vice president for women and infant's specialty health at Parkland Health. "For Texas, it was around hypertensive disorders of pregnancy, behavioral health, and substance use."
These problems aren't easily solved. Dallas has one of the worst uninsured rates of any large city in the country. It is often left to the county's safety net hospital to make sure uninsured and indigent patients get the care they need for their chronic and acute conditions. Lack of insurance is only part of the problem. Because of Dallas' stark segregation, many of Parkland's patients face other obstacles to quality care and good outcomes like transportation, food deserts, educational deficits, and poverty, which often causes women to make tough choices.
"There are material needs that people have where they're just trying to survive," Quint-Bouzid says. "Women make a decision between an expensive medication that doctors told her she needs versus paying for daycare or paying for a doctor's appointment."
Texas passed a law in 2021 that increases Medicaid coverage from 60 days to six months for mothers following the birth of a child, but advocates are pushing to extend that coverage to twelve months. Pregnancy can be a dangerous time for a mother, and pregnancy-related complications account for 45 percent of maternal morbidities in the year following birth, Quint-Bouzid says.
Parkland uses all of the tools in its belt to make sure that women who want to deliver there are connected to quality care. Parkland hospital delivers 12,000 babies a year, one of the highest rates in the country, and many of its patients are uninsured. Despite the obstacles, 97 percent of patients who deliver at Parkland receive prenatal care, Quint-Bouzid says. The health system's 11 women's health centers and comprehensive care help provide for those who need it most.
Parkland healthcare workers meet with patients to try and get them some form of insurance, including Parkland's community health plan. This is especially helpful because many pregnant patients suffer from other chronic diseases like diabetes and hypertension. They often haven't received treatment because of their lack of insurance and primary care providers.
"These are unresolved issues that either weren't addressed during pregnancy, or they did not have the appropriate follow-up after the delivery," she says. "High blood pressure, cardiomyopathy, anxiety, and depression were not addressed and can continue to cause severe illness as well as death from a year after delivery."
Parkland is also using technology to address disparities. The hospital partnered with the Parkland Center for Clinical Innovation to sign up at-risk pregnant women to be reminded of their appointments and medication in the months leading up to pregnancy. Parkland also has an extended maternal care program that takes a detailed inventory of a patient's health and social determinants of health and follows women a year after birth. Healthcare workers look to address issues like healthy food deficits, access to mental health and substance abuse resources, and even WiFi access (often partnering with a public library for a mobile hotspot) to make sure these women have access to more convenient remote care.
The impact of case management can be stark. Quint Bouzid recalled a recent patient who had been misusing her blood pressure cuff and reporting inaccurate readings during her remote visits. When the nurse called to check in on her, they realized she was not using the machine right and discovered her high blood pressure was causing her headaches. The uninsured patient was six weeks post-partum and most likely would not have gone to the doctor on her own without that remote care appointment. "I shudder to think what would have happened to her," Quint-Bouzid says. "By being able to connect via televisit, we've seen a huge difference."
In addition to the loss of life for mothers and children, there are financial benefits to providing quality maternal and prenatal care. Avoiding premature births, complicated pregnancies, missing time at work, and more expensive downstream treatments are also the result of increased care on the front end. If a woman comes in for her prenatal visit and they catch her hypertension earlier, that can mean significant savings for the health system down the line.
While Parkland is doing a lot to address the obstacles to care many of its patients face, it isn't trying to satisfy every need. Instead, it looks to partner in the community with other organizations that can improve outcomes. "We are finding the local resources and community partners and providing linkages," Quint-Bouzid says. "Normally, our moms do not have the social capital to navigate some of our systems, so we are creating these partnerships so that they can remain in their community."
Get the D CEO Healthcare Newsletter
Stay informed with a detailed weekly report on DFW's evolving healthcare industry.
Author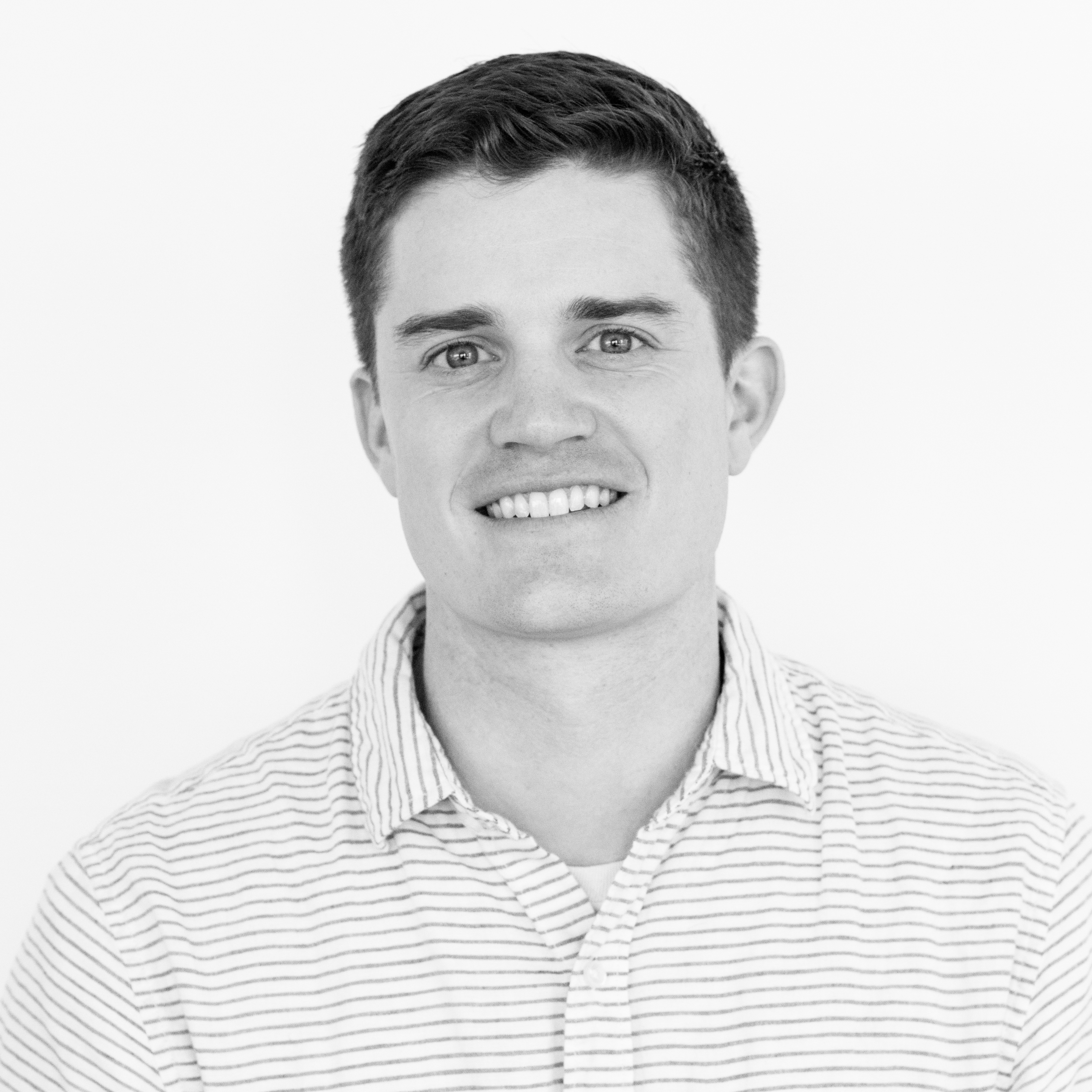 Will is the senior editor for D CEO magazine and the editor of D CEO Healthcare. He's written about healthcare…