Medical device company Eargo has agreed to pay $34.37 million to resolve a federal false claims accusation. Eargo denies the government's allegations, and the payment is not an admission of liability for the alleged behavior.
Eargo is a public company based in San Jose, California, that makes rechargeable and nearly invisible hearing aids. In the second quarter of 2022, the company boasted 44 percent year-over-year revenue growth, from $15.9 million in 2020 to $22.9 million in 2021. Excluding the government settlement, Eargo expects it will have $20-25 million in cash to burn each quarter and will need to raise funds in 2022, according to its earnings report.
Though the pandemic slowed hearing aid sales, the aging population will continue to make hearing aids a growing market that will recover quickly. Fortune Business Insights says that the hearing aid market was valued at $9.7. billion in 2021 and is expected to steadily increase to be a $17.68 billion market by 2029.
The investigation was a collaboration between the Justice Department's Civil Division, Commercial Litigation Branch, Fraud Section, and the U.S. Attorney's Office for the Northern District of Texas. The government alleges that between 2017 and 2021, Eargo included unsupported diagnosis codes on claims for hearing aids that Eargo submitted to the Federal Employees Health Benefits Program, which is the largest employer-sponsored group health insurance in the world, providing benefits to 8 million federal employees.
Eargo allegedly submitted the detailed invoices, called superbills, to beneficiaries to obtain reimbursement from FEHBP. Eargo then did an internal review of its billing and coding practices to stop the issue, but government prosecutors say Eargo continued to submit unsupported diagnosis codes on the invoices, meaning they would have knowingly submitted false claims to the payer. In most cases, a hearing aid can only be reimbursed if the patient undergoes a hearing test that results in a hearing loss diagnosis.
"Public servants rely on the FEHBP to keep their families healthy," said Northern District of Texas U.S. Attorney Chad Meacham via release. "Billing the program for medical devices patients may not need raises costs across the board. We are proud to hold Eargo accountable for its alleged use of unsupported diagnosis codes."
As a result of the settlement, Eargo is no longer covered by insurance for federal employees, but Eargo President and CEO Christian Gormsen says the company's top management priority is to regain that coverage. The FEHBP has not permanently excluded Eargo from their program and says there will be opportunities for further dialogue. Gormsen says Eargo continues to invest significant time and resources into the organization's compliance program.
"We are pleased to reach the resolution announced today and plan to engage with the government regarding potential coverage of Eargo hearing aids for federal employees going forward," said Gormsen via release. "We remain committed to our mission to improve hearing aid accessibility and to create innovative products that reduce the stigma of hearing loss."
Get the D CEO Healthcare Newsletter
Stay informed with a detailed weekly report on DFW's evolving healthcare industry.
Author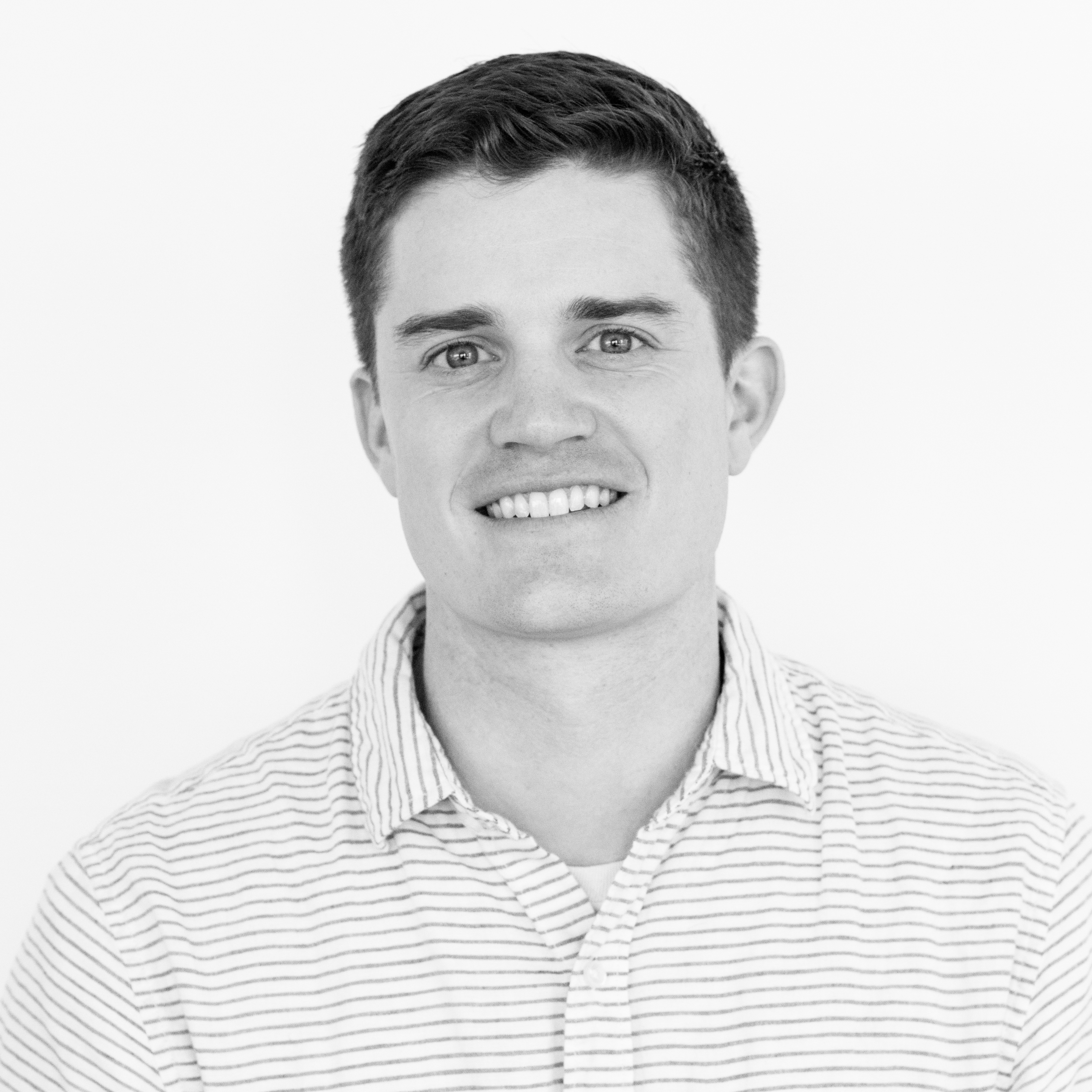 Will is the managing editor for D CEO magazine and the editor of D CEO Healthcare. He's written about healthcare…