There is no shortage of hospital recognitions, certifications, or awards, but when it comes to employers, they are primarily concerned with one thing: safety. The Leapfrog Group represents hundreds of the nation's most influential employers and purchasers of healthcare and has released the Spring 2022 Leapfrog Hospital Safety Grades for North Texas hospitals.
In partnership with the DFW Business Group on Health, the rating system gives a letter grade to around 3,000 general hospitals in the U.S. based on 30 performance measures reflecting errors, accidents, injuries, and infections. DFWBGH is a group of 65 employers in North Texas that spend a collective $4 billion on healthcare each year for 850,000 employees and their dependents.
The pandemic has taken its toll on patient safety in hospitals, with many struggling to be fully staffed, while others are suffering from burnout and the great resignation. Nationwide, 33 percent of hospitals received an A, nearly a quarter received a B, while less than one percent received an F. North Carolina, Virginia, Utah, Colorado, and Michigan all had the highest percentages of A graded hospitals, while there were no As in Wyoming, West Virginia, the District of Columbia, and North Dakota. Overall, patient experience has taken a hit in recent rankings, Leapfrog found.
Leapfrog's North Texas region includes 58 hospitals in Collin, Cooke, Dallas, Denton, Ellis, Erath, Grayson, Henderson, Hood, Hunt, Johnson, Kaufman, Palo Pinto, Parker, Rockwall, Somervell, Tarrant, and Wise counties. Of those facilities, 18 earned an "A," nine earned a "B," 25 scored a "C," five obtained a "D," and one received an "F." Nationwide, Texas slipped in the rankings from 16th last fall to 22nd this spring.
This spring's ranking looks pretty similar to the rankings last fall. Medical City Healthcare runs 10 of the hospitals that received an A, while two Baylor Scott & White Health and Methodist Health System facilities scored an A as well. Texas Health Kaufman, Lake Granbury Medical Center, Dallas Regional Medical Center, and UT Southwestern Zale Lipshy Pavilion at William P. Clements Jr. University Hospital also received an A.
"This exceptional recognition is the result of a shared commitment across Medical City Healthcare to providing a safe environment for patients, physicians, and colleagues," said Erol Akdamar, president of Medical City Healthcare via release. "These superior safety ratings reflect our dedication to excellence always in every action, for every patient, every time."
Dallas Medical Center and John Peter Smith no longer scored an A after receiving top marks last fall. The lowest-ranked hospitals were Baylor Scott & White Health facilities and Dallas County's safety net hospital. The hospitals receiving a D included Parkland Health and Hospital System, and Baylor Scott & White Medical Centers in Irving, Lake Pointe, and All Saints in Fort Worth. The only hospital to receive an F was Baylor Scott and White Medical Center – McKinney.
Leapfrog said the BSWH's McKinney facility ranked poorly due to MRSA, C diff, urinary tract infections, serious breathing problems during surgery, harmful events following a procedure, and dangerous bedsores. The hospital also lost points because physicians were less likely to order medications electronically rather than write them out, not use barcodes to confirm prescriptions and poor communication about medications and discharge. Patients poorly rated physician and nurse communication as well. In 2019, BSW in McKinney received As from Leapfrog, but in 2020 and 2021, the hospitals received Cs and a D, respectively.
Hospital safety is important for saving lives and reducing costs and missed work time. Patients who don't improve or end up back in the hospital can be costly for payers, and healthcare is often a company's top expense.
"Hospital safety is now more important than ever. A hospital's sustained commitment to patient safety and health care quality saves lives," said Marianne Fazen, Executive Director, DFW Business Group on Health via release. "By using the Leapfrog Hospital Safety Grades, patients and their families can make the best selection for where to seek care."
The North Texas hospitals earning an "A" grade are:
• Baylor Scott & White Heart and Vascular Hospital (Dallas)
• Baylor Scott & White Medical Center Centennial (Frisco)
• Dallas Regional Medical Center (Mesquite)
• Lake Granbury Medical Center
• Medical City Arlington
• Medical City Dallas
• Medical City Denton
• Medical City Fort Worth
• Medical City Frisco
• Medical City Las Colinas
• Medical City Lewisville
• Medical City McKinney
• Medical City Plano
• Medical City Weatherford
• Methodist Dallas Medical Center
• Methodist Richardson Medical Center
• Texas Health Kaufman
• UT Southwestern Zale Lipshy Pavilion at William P. Clements Jr. University Hospital (Dallas)
See the full spring 2022 rankings here.
Get the D CEO Healthcare Newsletter
Stay informed with a detailed weekly report on DFW's evolving healthcare industry.
Author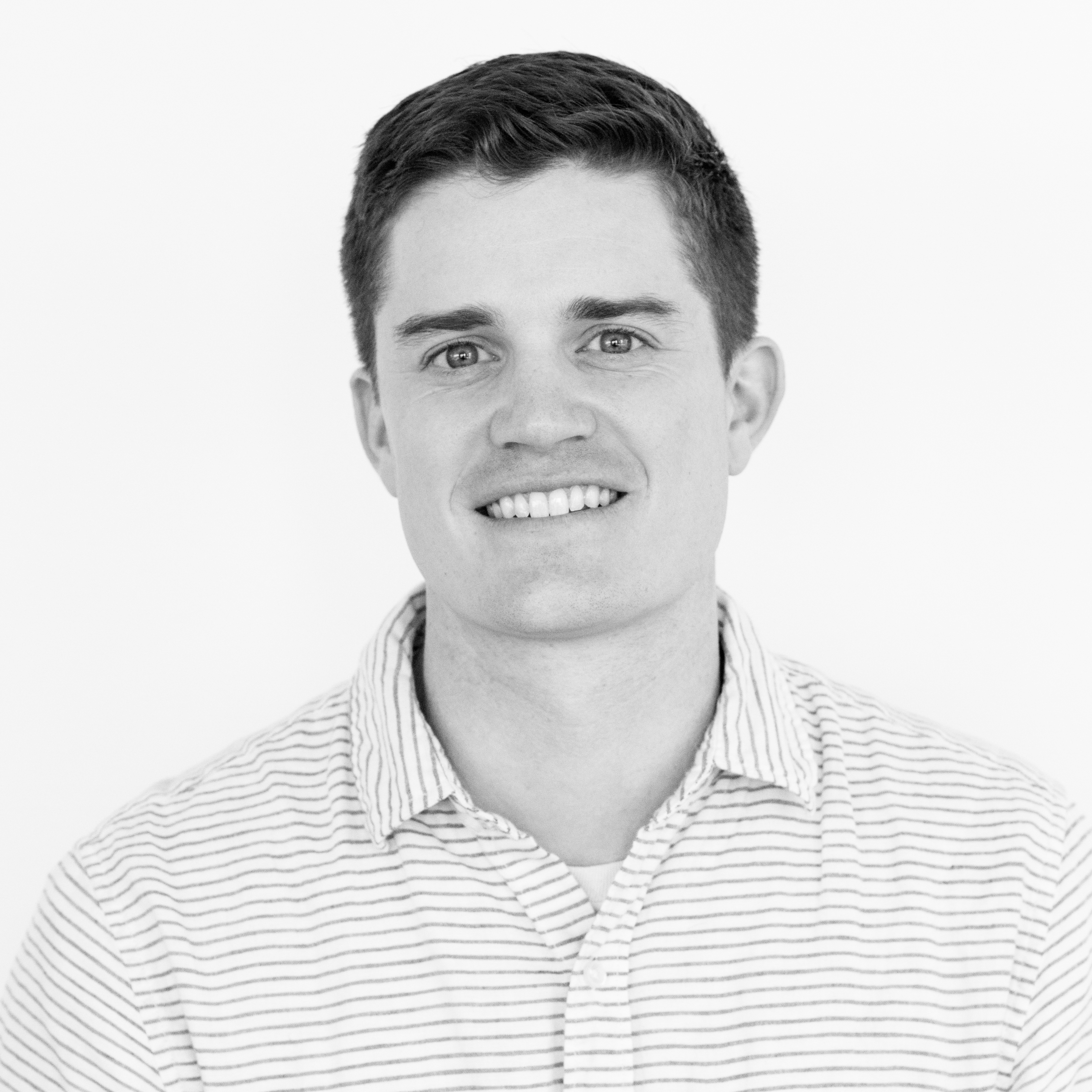 Will is the senior editor for D CEO magazine and the editor of D CEO Healthcare. He's written about healthcare…