As the world moves from out beneath the pandemic, healthcare leaders are sighing with relief. The days of hospitals adding COVID-19 units, scrambling to secure PPE, and worrying about staffing shortages due to infection spread are behind us, but new challenges are beginning to present themselves.
The economy has roared back, and patients are more comfortable coming into healthcare facilities. Still, many providers and caregivers left the workforce during the pandemic, and others are voting with their feet and moving to what they see as greener pastures. The increase in patients and shortage of workers is putting healthcare providers in a challenging situation.
Couple the worker shortage with supply chain issues, continued regulatory hurdles, battles with insurance companies, and the increasing politicization of medicine, and health system leaders have no shortage of challenges.
At the same time, population growth in North Texas, technology, new therapies, and a more patient-centric view of healthcare are transforming hospitals and the care they provide, providing new opportunities for better outcomes, a more positive patient experience, and growth opportunities.
Our next D CEO Healthcare Breakfast Panels will serve as an opportunity to connect and learn while hearing from some of the biggest names in healthcare in the state. We look forward to an impactful and engaging discussion about the present and future challenges and opportunities of health systems.
Register here.
Panelists:
Chris Durovich, CEO, Children's Health
Peter McCanna, CEO, Baylor Scott & White Health
Dr. Sanjay Shett, President Steward Health Care System
Moderated by:
Will Maddox, Managing Editor, D CEO Magazine
Get your tickets here.
Get the D CEO Healthcare Newsletter
Stay informed with a detailed weekly report on DFW's evolving healthcare industry.
Author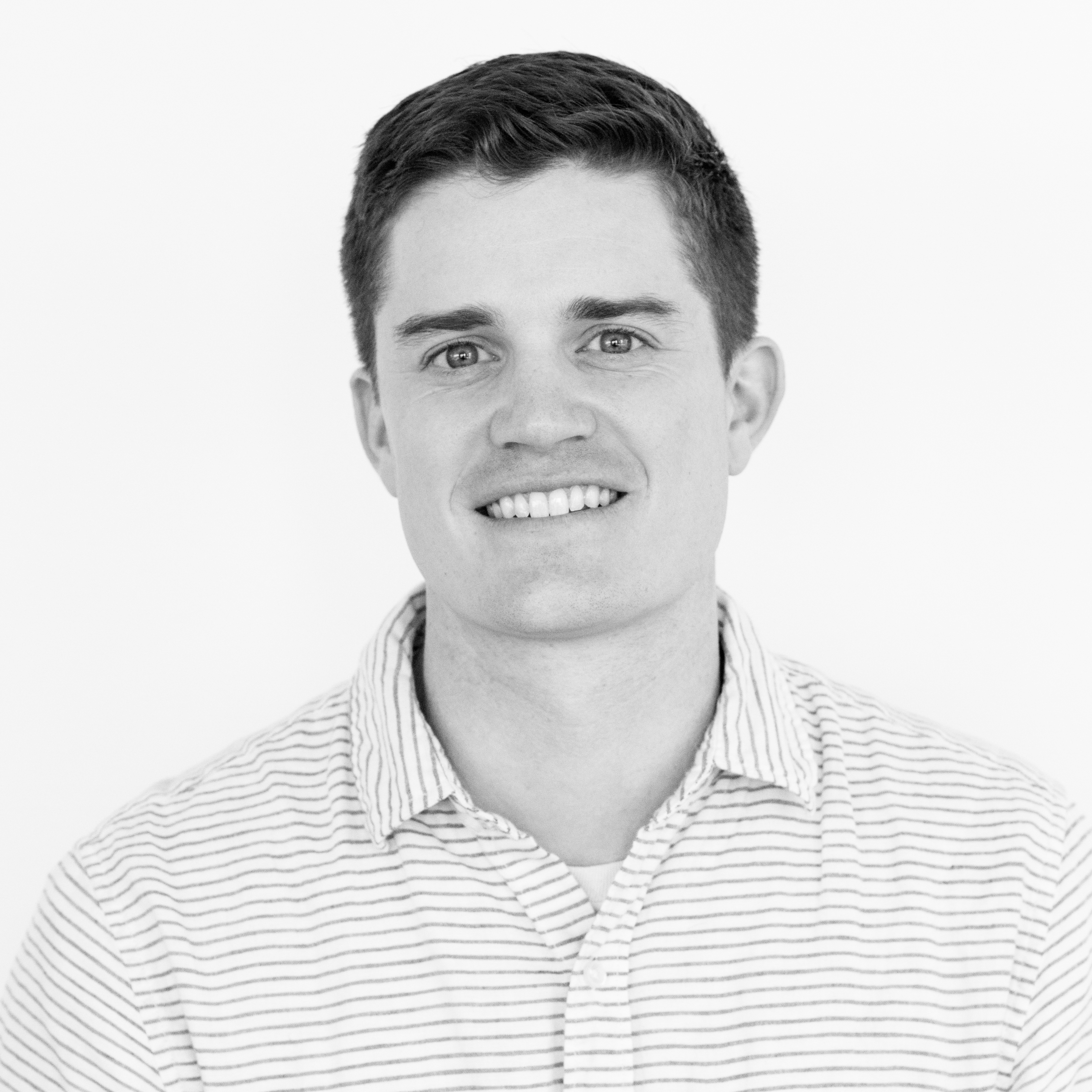 Will is the managing editor for D CEO magazine and the editor of D CEO Healthcare. He's written about healthcare…