Children's Health and Meadows Mental Health Policy Institute are launching an initiative to expand early intervention in pediatric mental health. The organizations have raised $27 million to provide training to pediatric primary care providers to treat mild to moderate mental health conditions in their daily practice with a focus on depression, anxiety, and substance abuse. These providers will enhance their screening processes and collaborate with mental health services to address the growing need.
---
Texas Health Resources is No. 37 on Fortune's 100 Best Companies to Work For list this year. It is is the top organization in North Texas and the highest rated healthcare employer in the country. This is the eighth time it has been in the top 100. The ranking is based on feedback from more than half a million employees nationwide.
---
North Texas based specialty pharmacy services company Soelo Health received Specialty Pharmacy Accreditation from URAC, an independent leader in healthcare quality. The company's pharmacy locations in Chicago, Philadelphia, Phoenix, and Columbus all received 100 percent in the reaccreditation process.
---
Prism Health North Texas has acquired Community Dental Care of Texas, which will now be known as Prism Health North Texas Dental Care. The nonprofit dentistry practice works to provide care for those who can't afford care elsewhere. It has offices in Farmers Branch, on Park Lane, and in East Dallas. All services, locations, and staff from CDC will migrate to PHNTX.
---
Healthcare analytics company IntegerHealth Technologies has joined Guidewire's Insurtech Vanguards program. Guidewire's goal is to educate insurer's on the latest insurance technologies in the property and casualty space, connecting the companies in its network to its clients.
Get the D CEO Healthcare Newsletter
Stay informed with a detailed weekly report on DFW's evolving healthcare industry.
Author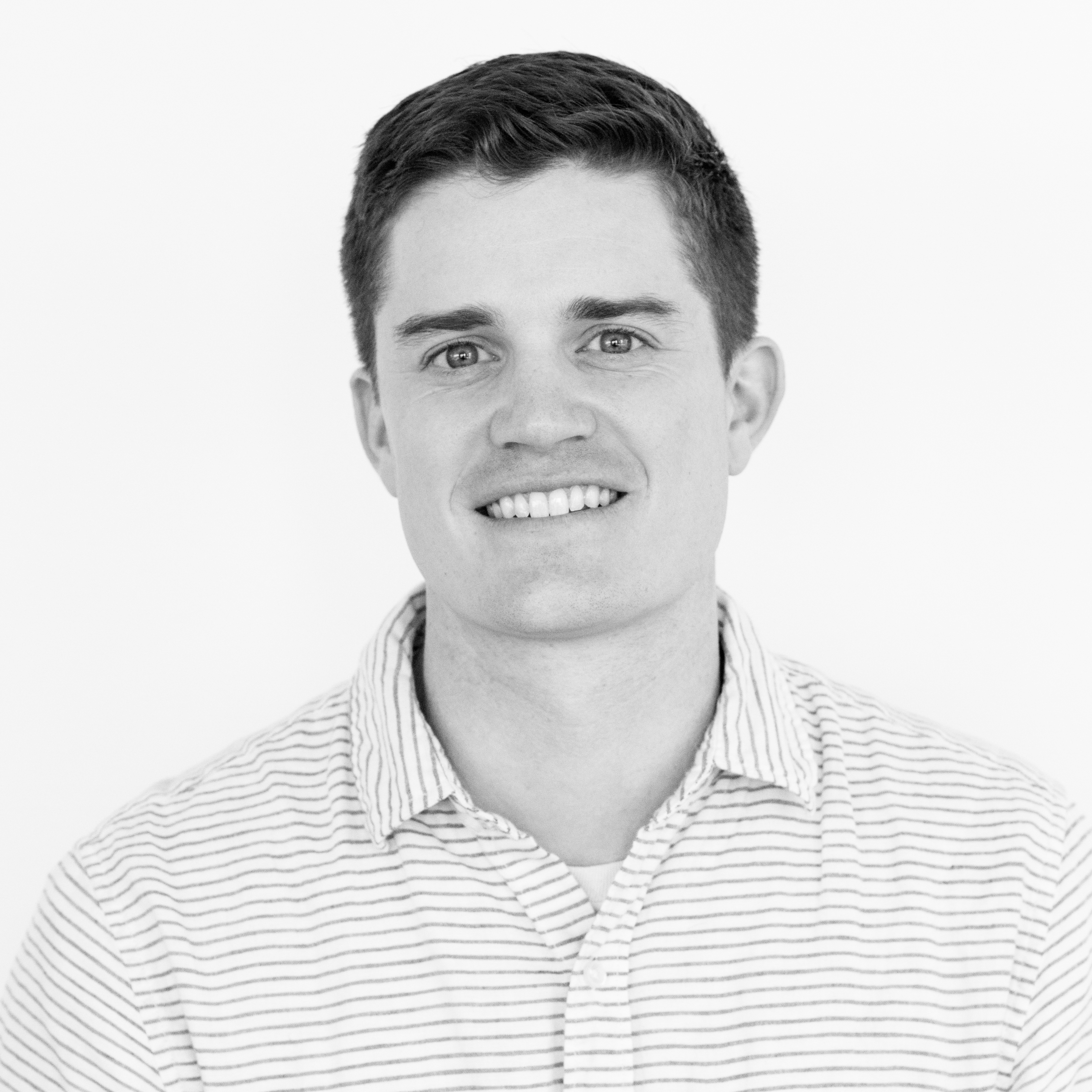 Will is the senior editor for D CEO magazine and the editor of D CEO Healthcare. He's written about healthcare…