Healthcare staffing company AMN Healthcare has acquired Connetics USA, which specializes in international nursing and allied professional recruitment. The company helps professionals through the immigration and licensure procedures upon entry to the United States and serves hospitals, dialysis, and long-term care facilities. In the most recent Fortune 1000 ranking, AMN advanced 168 places to 694 from 862 in 2021. CEO Susan Salka is one of only around 70 women CEOs on that ranking.
---
America's Best Employers for Diversity 2022 has ranked UT Southwestern Medical Center as the top healthcare employer for diversity in the U.S. and in the top 20 across all companies. The Forbes and Statista list ranks UT Southwestern as the only healthcare organization among the top 20, and is based on employee recommendations, indirect recommendations, and diversity leadership. More than 60,000 employees across 24 industries were surveyed in companies with a minimum of 1,000 employees participated in the study.
---
Health Wildcatters is still accepting applicants for the 2022 cohort, which will be hybrid experience to allow entrepreneurs to participate in person or virtually. The healthcare accelerator program allows startups to connect with mentors and investors and includes a pitch day in November where participants will pitch to potential partners. The three month program will accept eight to 12 new participants with the chance to join the 88 alumni companies that have raised over $200 million. Click here to learn more.
---
Cooper Wellness Strategies has launched Cooper Tracks at Cooper Fitness Center, which are exercise and education programs the emphasize prevention and chronic disease management. Each program is focused on a specific health condition such as cardiovascular, arthritis, diabetes, cancer, well-being, or reconditioning. The eight-week track is offered in a small group setting and led by a professional trainer.
---
The Texas Medical Association Medical Student Section has recognized Kate Russell, a medical student at UNT Health Science Center, as its 2022 student of the year. Russell is the president immediate past president of the TMA medical student chapter at UNTHSC, and helped organize a flu vaccine clinic for low-income residents in Fort Worth and participates in Walk-a-Doc events where community members shadow physicians and medical students.
Get the D CEO Healthcare Newsletter
Stay informed with a detailed weekly report on DFW's evolving healthcare industry.
Author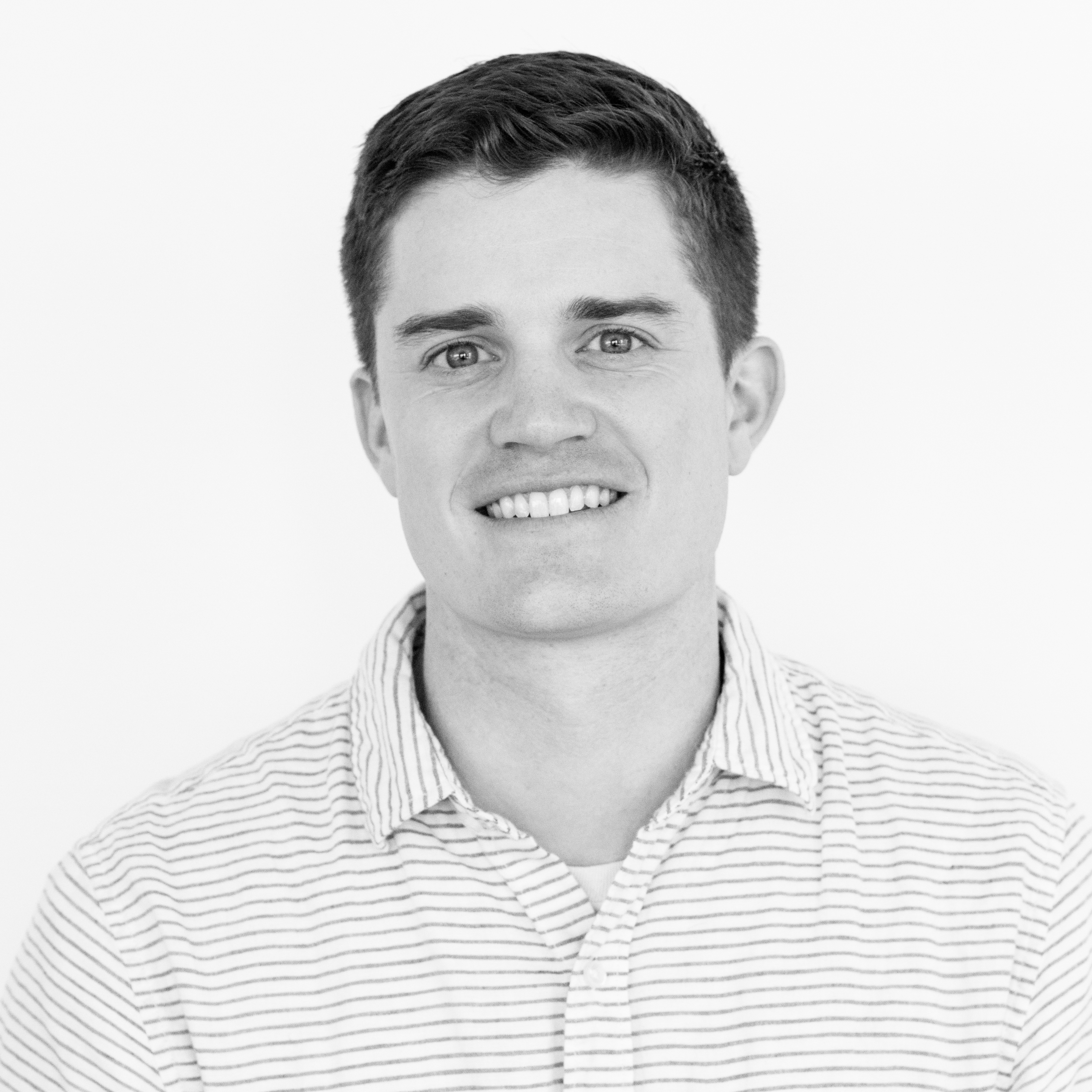 Will is the senior editor for D CEO magazine and the editor of D CEO Healthcare. He's written about healthcare…