COVID-19 turned culture upside down for many employers, but most companies could make the transition to remote work where it made sense. But the move to working from home created a host of other problems that, left unchecked, can impact employees' long-term brain health.
Working from home may have cut out the commute, but it also meant that many employees were always at work, meaning they could open their laptops at all hours and knock out some emails or reports, tipping the work-life balance toward the former. Additionally, the lack of in-person contact meant that our social skills were atrophied–some of us forgot how to be around groups of people.
Even a few days a week, coming back to work was a shock to the system for many. Most came back to an environment short of needed employees after months of taking it slow, furloughs, and supply chain hold-ups. That meant workers were in a solid position to find a new job or a different way to work, and the great resignation followed.
But many are learning now that even after a new job or time away from work, they are still burned out. This common phenomenon, researchers are learning, means that it wasn't the workplace that was causing the burnout. It may have been habits and how the person was working causing the burnout, not where they worked. Brain health can play a significant role in maintaining balance, satisfaction, positive culture, and productivity.
This is where brain health becomes an essential consideration for business leaders. So how can you shape the schedule and duties of your colleagues to facilitate their social, emotional, physical, and brain health? D CEO Healthcare spoke with Jennifer Zientz, the deputy director of programs and head of clinical services at UT Dallas' Center for BrainHealth, about how the center works with employers and individuals to maximize brain health in the workplace. Here are four ways business leaders can make that happen.
Let People 'Work on an Elephant'
Zientz says it is vital to establish a language that communicates what kinds of tasks need to be completed. While meetings, check-ins, and email responses are important parts of many jobs, allowing employees to have time to work on deep-thinking projects that require uninterrupted concentration and sustained focus can be a way to build up their brain health. Because of the ability to multitask, working from home might not be a good place to do these types of tasks, and employers can give their workers the autonomy and support to find a place or time to do these types of projects without being interrupted, and give them the language to communicate those needs.
"If people collectively decide that these are strategies that we want to employ, we need to have the language so when somebody says 'I'm working on an elephant,' everybody understands that that person is doing some deep level thinking," Zientz says. "Being interrupted is highly distracting, but it also decreases our performance."
Prioritize Your Duties
When workers went home, their multitasking skyrocketed. Suppose I finished a task at work and had three minutes before a meeting before the pandemic. In that case, I might check my email or scroll through social media for a minute before the meeting, but at home, one can throw in a load of laundry, sweep the floor, or start defrosting chicken for dinner. And technology allows me to stir my pasta dish, fold clothes, or even take my dog for a walk during a remote meeting. Unfortunately, multitasking dilutes our attention and energy, and the Center for BrainHealth studies show that multitaskers lose quality and efficiency compared to focusing on one task at a time.
"We call it the brainpower of one," Zientz says. "It's about single-tasking and filtering out the things that are unnecessary to your task at hand. They were acutely aware of the difficulties that proved their ability to perform when they were doing that."
Encourage Flexibility
Workers are in a great position in today's economy because of talent demand and low unemployment. They may consciously or unconsciously seek a workplace that better supports their brain health. Employers can be flexible with their work schedules and allow workers to have more control over when they work. Additionally, employers can coach and develop flexibility in their employees. The more flexibility workers have, the easier they can react to new situations and solve new problems, an essential skill for most successful leaders.
Both types of flexibility are essential to establish what Zientz says is the difference between mental health, when we address problems with our minds, and brain health, where we build up resilience and performance before problems occur to increase capacity and wellbeing. "We want people to build a habit of proactively seeking possibilities for themselves," she says. "We can do things differently that invigorate the system that can create new solutions and new ideas."
Meet Strategically
We have all been in a meeting that could have been an email. But we have also received an email that should have been a meeting. Supporting brain health often means knowing the difference between the two and who should be in what meeting. If I could walk my dog or cook dinner during the meeting, I may not have needed to be there in the first place.
Zientz recalled a manager who worked with the center and noticed that no one on his team had their camera on during meetings. They were consistently distracted, so he shortened the meetings and got everyone's full attention for a short stint rather than a drawn-out multitask-filled morass. "Functionally, it made a big difference because people weren't as irked by having to be in these long meetings, but it made them more productive," Zientz says.
Get the D CEO Healthcare Newsletter
Stay informed with a detailed weekly report on DFW's evolving healthcare industry.
Author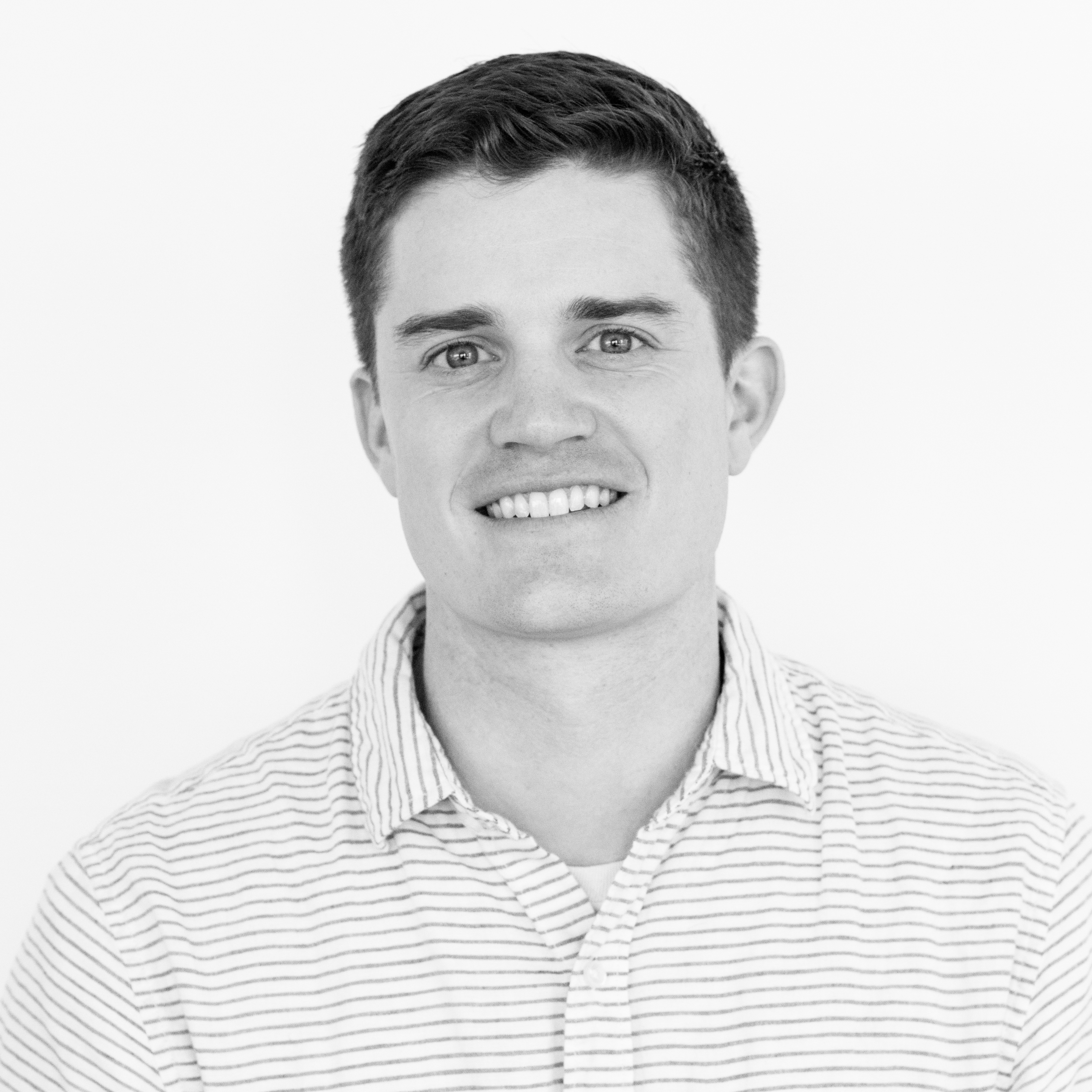 Will is the managing editor for D CEO magazine and the editor of D CEO Healthcare. He's written about healthcare…