Revenue cycle management company Zotec Partners is accusing one of its former executives and the organization he founded of stealing trade secrets and using the information to steal clients. Dhruv Chopra is the CEO Collaborative Imaging, and both are defendants in several lawsuits initiated by Zotec, but Chopra claims that he has never used any proprietary knowledge without Zotec's knowledge and approval.
Indiana-based Zotec is the nation's largest private patient engagement, revenue cycle, and practice management company, with 120 million medical encounters each year across 21,000 providers. Chopra serves as CEO of Collaborative Imaging in Plano. It is a radiologist-owned practice management company that provides software to increase efficiency with revenue cycle management and other back-office needs. The two companies and Chopra are locked in several legal battles, including cases in Indiana, California, and Texas.
Chopra worked as vice president and senior vice president at Zotec for more than a decade. During that time, the company shared confidential information about its revenue cycle management business with Chopra. Zotec alleges that Chopra is using that information to gain an unfair advantage and tamper with Zotec's clients.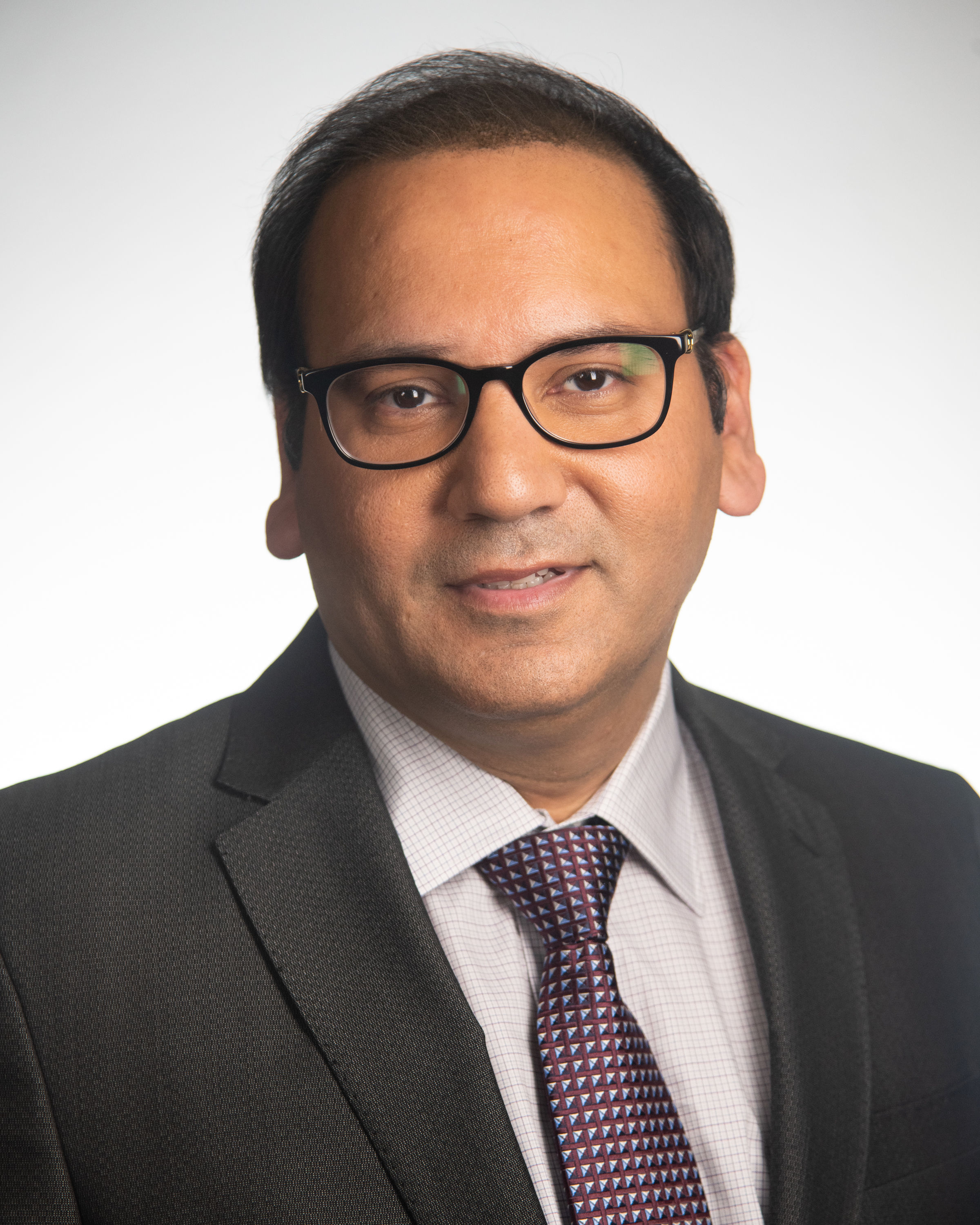 The suit alleges that Chopra uses his knowledge of Zotec's software and algorithms to grow CI's business and poach Zotec's current clients, some of whom have diminished or ended their relationship with Zotec. The suit says this was a breach of the contract Chopra signed with Zotec when he left the company.
Chopra not only denies stealing any trade secrets, but in a 2019 declaration, he highlights the well wishes he received from Zotec's CEO on his way out. "I communicated to Zotec's CEO Scott Law that my role at CI would involve seeing how we could work with Zotec to improve collections on medical procedures… Mr. Law indicated that he understood and believed that such improvements would be a 'win-win' situation for Zotec and Zotec's clients."
Chopra and his legal team don't deny that they have won some of Zotec's clients, but they say it has nothing to do with trade secrets. It is all about CI and Chopra's ability to look at the providers' data and point out where billing companies are leaving money on the table or making mistakes when billing payers and patients.
"Customers who used to work with Zotec who have since left are finding issues in their bills. Sometimes those weren't sent out. Sometimes bills were sent out incorrectly," says Vinay Kohli, who is representing Chopra and CI and is a partner at Los Angeles firm Proskauer Rose LLP says. "Billing companies are depending on the fact that they don't have to be fully transparent with their customers, and they continue sending out bills, and they collect a percentage of whatever comes in the door. If they miss a claim, it doesn't hurt them."
Getting the billing straight is an important business. If a provider's billing is inaccurate, it could end in a fraud case. Radiology billing company Medical Billing Services had to pay nearly $2 million because of fraudulent billing to Medicare and Medicaid due to incorrect coding and billing.
"Most physicians hire a billing company, and they'll hand over the keys to the billing company. They'll say, 'We're just going to see patients, we're going to have our medical records say what we did, and it's up to you to get those bills out the door,'" Kohli says. "They don't necessarily have a window into everything that they're billing company does."
Chopra has been growing CI's business by meeting with these providers and showing them where mistakes were made in the billing coding could lead to lost revenue and potential fraud charges. Zotec says these meetings are a breach of contract and are causing irreparable harm.
"CI has willfully and intentionally, and without justification, induced and caused Chopra to breach the terms of the Chopra Agreement and his obligations under Zotec's Confidentiality Employment Policy when it solicited and hired Chopra and made use of Zotec and EmPhysis's confidential and proprietary information and software," the suit reads.
A March ruling in California, where Zotec is involved in a similar suit with Collaborative Imaging, went against the revenue cycle company. It attempted to bar Chopra from participating in the lawsuit (he is not named in the California suit, though CI is), but the court ruled that it would not bar him because Zotec didn't prove that Chopra had "knowledge of information material to these proceedings."
"They're trying to say that their relationships and the breakdowns that happened are confidential," says Kohli. "Mr. Chopra's job used to be fixing customer relationships, and they want to keep him out because they're saying he has insider knowledge." Dhruv is named in the ongoing Texas case, so could not be barred.
Several radiology groups have filed suits against Zotec because of payment issues including misbilling, failing to bill providers, and other claims. California Managed Imaging Group accused Zotec of intentionally hiding issues with its software, exposing the providers to legal risk. CMI is now a client of Chopra's company.
"CMI's complaint is a smokescreen intended to cloak their own breach of contract," a Zotec spokesman told Radiology Business. "We're disappointed in the path they have chosen, but we intend to fight vigorously in court and are confident we will prevail."
When asked for comment, a Zotec representative wrote via email, "Given that these questions involve matters under litigation, we are going to let the court filings speak for themselves." The Texas trial is set to begin in November in Collin County.
Get the D CEO Healthcare Newsletter
Stay informed with a detailed weekly report on DFW's evolving healthcare industry.