In April of last year, Jim Springfield assumed his position as president of Blue Cross Blue Shield of Texas, arriving from his previous role as national chief operating officer of Cancer Centers of America. He spent 13 years with Memorial Hermann Healthcare System in Houston and was president and CEO of the Valley Baptist Health System in South Texas. He also spent time with his own healthcare advisory firm and United Health.
BCBSTX is easily the largest insurer in Texas, as nearly one in four commercially insured Texans is a member. Their premium intake and market share are more than double the state's next two largest health insurers. More than 6 million members in the state benefit from a network of more than 500 hospitals and 80,000 providers in the network. The insurance giant has also made a move into the provider space, opening one of its Sanitas clinics in North Texas in 2019.
In an extended version of the Dallas 500, Springfield shares about his dream car, first job, destinations of choice, and what could make DFW even better.
Education: University of Houston-Clear Lake (MHA), Baylor University (BBA)
Birthplace: Dalton, GA
First Job: "My first job was with our local county maintenance and road department. I was 14, and it was not an office job. My first job in healthcare was in the Finance Division of the Memorial Hermann Health System in Houston. Ironically, the lessons I remember from both roles are similar: work hard; seek out wise and smart people and listen to them, and focus on the job at hand, and tomorrow will take care of itself."
Best Advice: "The most important thing that leaders can do is to instill confidence in others."
Dinner Party: "I would choose Gary Kelly, the former CEO of Southwest Airlines. It is remarkable how consistently SWA has held to its core values and employees even during the growth that they have experienced and despite the challenging market conditions over the last few years. It would also be interesting to have dinner with Randall Stephenson, the retired Chairman and CEO of AT&T. Their journey from a heavily regulated collection of telephone companies to a globally integrated communications and entertainment company is amazing. It would be interesting to understand the perspective of that transition."
Destinations of Choice: "Aspen, Colorado; Napa Valley, California; Scotland; and Cabo San Lucas are all terrific. By the way, Texas is home to some of my favorite destinations as well!"
Hobbies: "I am an avid golfer and I love college football."
Fun Fact: "As often as I travel today, I had never been on an airplane before I was 21 years old."
Dream Car: Probably the Presidential limousine called "The Beast," but only if I could drive whoever was President around as well!"
Toughest Challenge: "The ones that are most challenging are when the business model changes for the company rapidly, or those changes have gone unrecognized for a period. Either of these unfortunate scenarios requires the rapid implementation of often severe responses that are difficult for organizations and their people."
Proud Moment: "Hands down, it would be the birth of our first grandchild, Dorothy Jane!"
Innovative Solutions: "The C1 Innovation Lab in downtown Dallas is a wonderful center that harnesses people, technology, and collaboration to provide unique, service-based solutions for our clients and members."
A Better DFW: "Texas is a national leader and example in so many ways. One area where we maintain an unfortunate leadership role is in the number of our population without health insurance. I would love to see the continuation of collaborative ways in which the healthcare community, both providers and payors, various governmental agencies, and the business community work together to provide access to healthcare for more Dallas citizens as well as those across our state."
Walk-up Song: "The Rocky theme song has always been inspiring to me! It represents the necessity of working hard, an indomitable spirit, providence, and an unwillingness to quit despite difficulties. All of these are necessary traits to be successful in business and life."
Must-Read: "One of the most useful books containing practical wisdom that I ever read is What They Don't Teach you at the Harvard Business School, by Mark McCormick, the founder of the IMG sports representation company. Jim Collins' Good to Great is also a universally impactful read."
Biggest Risk: "I have taken my share of risks professionally in business. Some have thankfully worked out, and some provided valuable but tough lessons. I think about the biggest risks that I have experienced, not by the ones that I have taken, but rather those that I decided against taking. When I think about some of the benefits that I missed. As a result, those were by far the 'riskiest!'"
Bucket List: "Playing a round of golf at Augusta National Golf Club."
Future Forecast: "I believe that for the first time in my professional life, we have an opportunity to provide access to quality healthcare for so many at a meaningful scale. Healthcare has been at the top of the national agenda, as well as the subject of great debate for decades. I am encouraged that we seem to have a will to enact policy along with an unprecedented advance in technology."
Get the D CEO Healthcare Newsletter
Stay informed with a detailed weekly report on DFW's evolving healthcare industry.
Author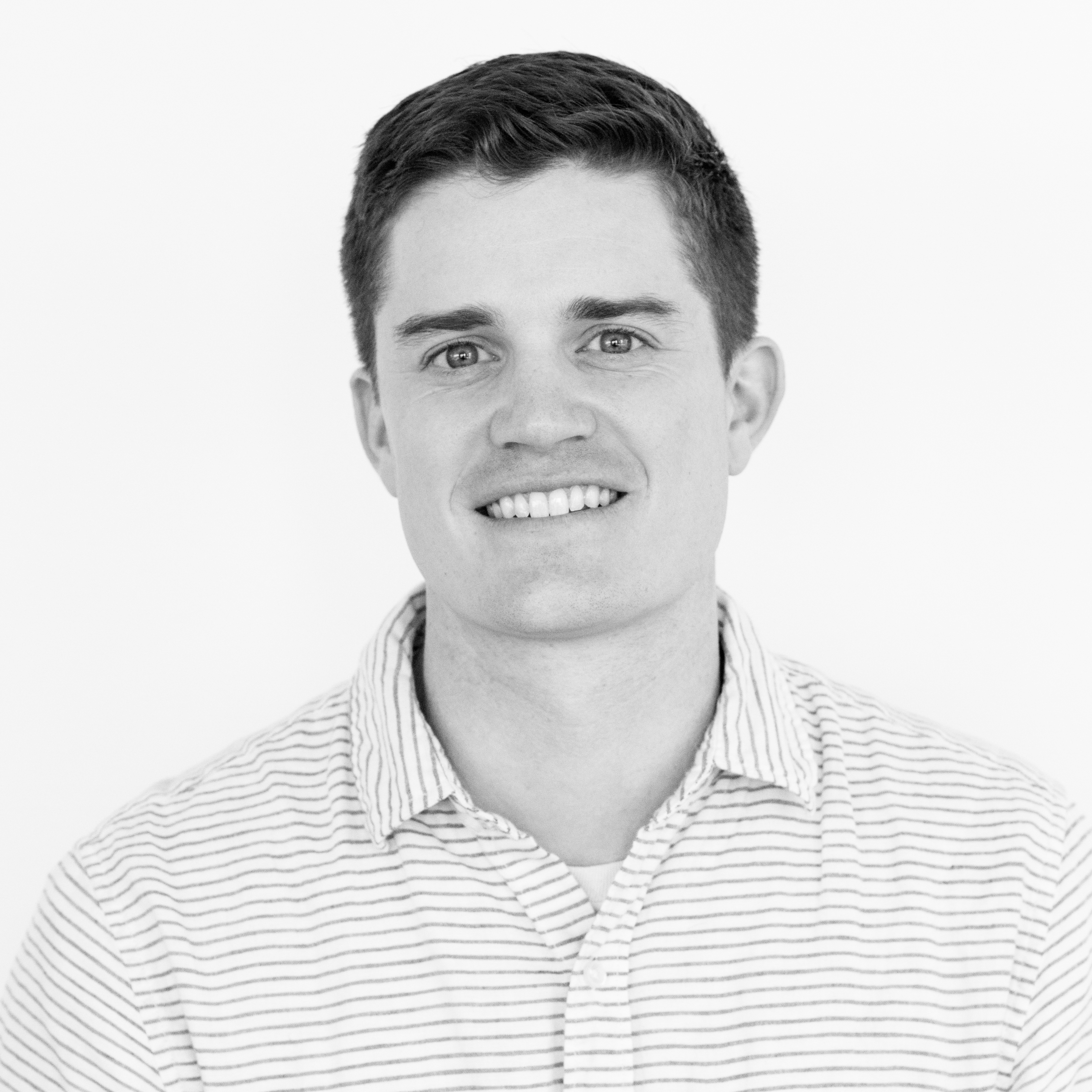 Will is the senior editor for D CEO magazine and the editor of D CEO Healthcare. He's written about healthcare…