The nurses at St. Vincent Hospital in Worcester, Mass say that hospital operator Tenet Healthcare's plan to impose 12-hour shifts on nurses working on inpatient units and the emergency department are in violation of the agreement that ended the nurses' 301-day strike. The nurses say the system has a legal obligation to negotiate the change. The Massachusetts Nurses Association filed a charge of unfair practice by Tenet with the National Labor Relations Board, and requested an injunction to prevent the planned implementation of the plan last week. The new schedules are set to start on May 1.
---
California-based Fulgent Genetics, Inc., a genetic testing company that focuses on oncology, infectious and rare diseases, and reproductive health, has agreed to acquire Irving's Inform Diagnostics for $170 million. Inform is an independent pathology laboratory and a portfolio company of Avista Capital Partners.
---
Medical City Plano's Burn & Reconstructive Center of Texas has been verified by The American Burn Association and is one of only two burn centers to earn the designation in North Texas. The recognition was earned by promoting patient safety, regional education and outreach prevention, innovation and research, and advocacy. Medical City Plano has Collin County's only Level I trauma center and sees 4,000 burn patients each year.
---
Higher education virtual health company TimelyMD has named Dr. Bob Booth as its Chief Care Officer. Booth arrives from the Regional Chief Medical Officer and VP of Physician Services at NorthStar Anesthesia, which has 43 hospital contracts from Texas to Montana. Booth also has experience in mental health and higher education, and will be working with the current Chief Medical Officer and TimelyMD co-founder Dr. Alan Dennington as the company continues to grow its 200 campus partners. Dennington is planning to step down as CMO at the end of the spring semester.
D CEO Healthcare Newsletter
Stay informed with a detailed weekly report on DFW's evolving healthcare industry.
Author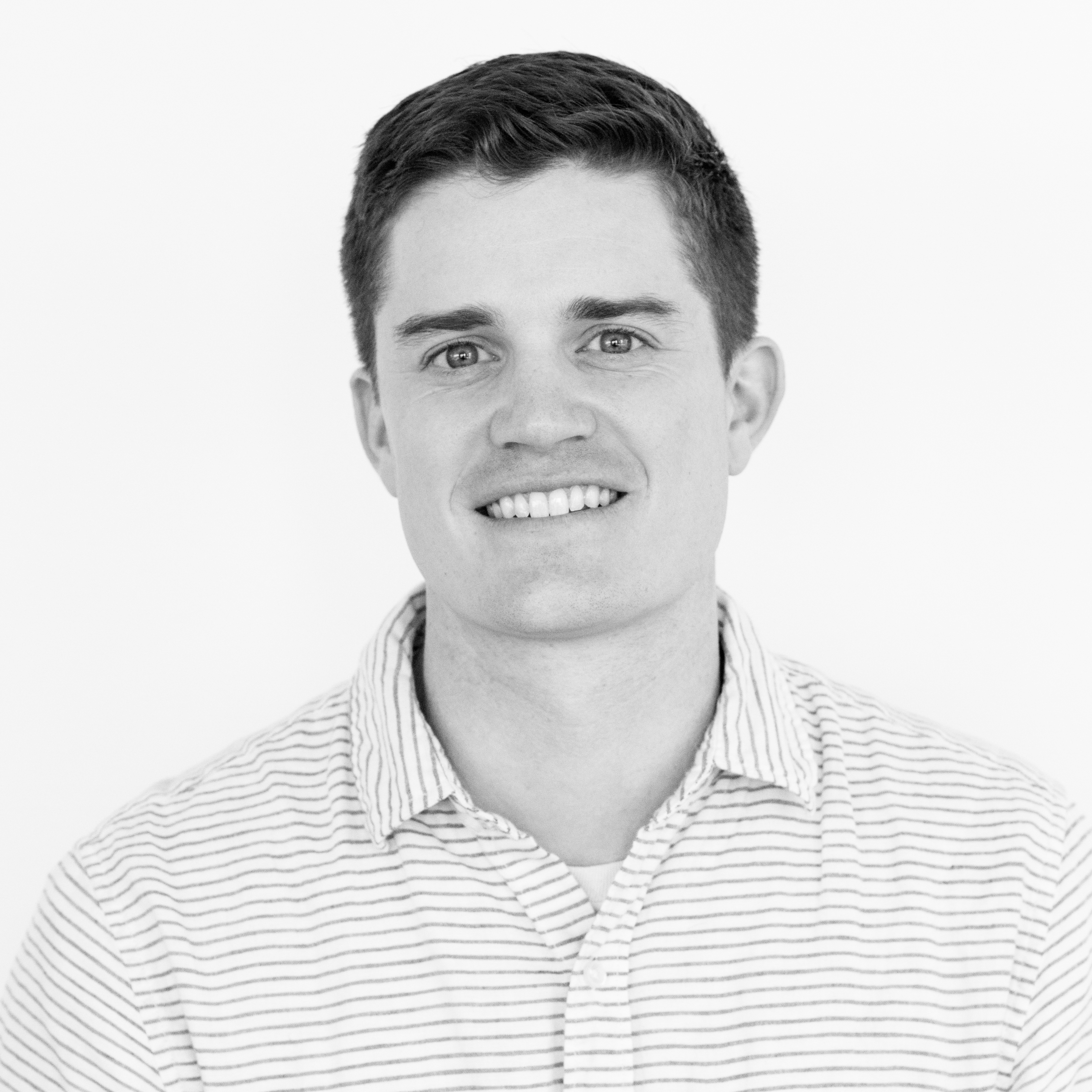 Will is the managing editor for D CEO magazine and the editor of D CEO Healthcare. He's written about healthcare…