The Texas Hospital Association has named Medical City Healthcare President Erol Akdamar as its 2022 Board of Trustees Chair. The roll plays a significant role in hospital advocacy at the state and federal level. He says he will push for increased access to quality healthcare and increase funding and resources. Akdamar has served in several leadership roles at THA over the past decade and led the search committee that found THA's new president and CEO John Hawkins.
---
The PGA of America and Omni Hotels and Resorts announced a six-year partnership with UT Southwestern Medical Center, naming the hospital as the official healthcare partner of the PGA Frisco. UTSW will integrate its brand into the daily operations of the PGA campus with sub protection and sanitation measures and healthy movement and diet educational messaging to PGA Frisco guests.  
---
Parkland Healths Chief Information Officer Joseph Longo has been recognized for an ORBIE Award for excellence in technology leadership. The ORBIE awards are national technology executive recognition program that recognize leadership effectiveness, business value, and engagement in industry and community endeavors.
---
White Rock Medical Center is the second program in the state to be accredited as a Comprehensive Bariatric Surgery Center with Adolescent Care and Obesity Medicine. Just 10 other healthcare facilities nationwide have achieved this level of accreditation, which is awarded by Metabolic and Bariatric Surgery Accreditation and Quality Improvement Program. Hospitals must undergo an onsite visit and adhere to best practice standards to earn the recognition.
---
President and CEO of U.S. Oral Surgery Management Richard Hall received the Patriot Award from the U.S. Office of the Secretary of Defense and the Employer Support of the Guard and Reserve. The award recognized individuals and their companies for contributing to national security and protecting freedom by supporting employee participation in the National Guard. Hall is a former marine who was nominated by a surgeon partner of USOSM who serves in the Navy reserves.
Get the D CEO Healthcare Newsletter
Stay informed with a detailed weekly report on DFW's evolving healthcare industry.
Author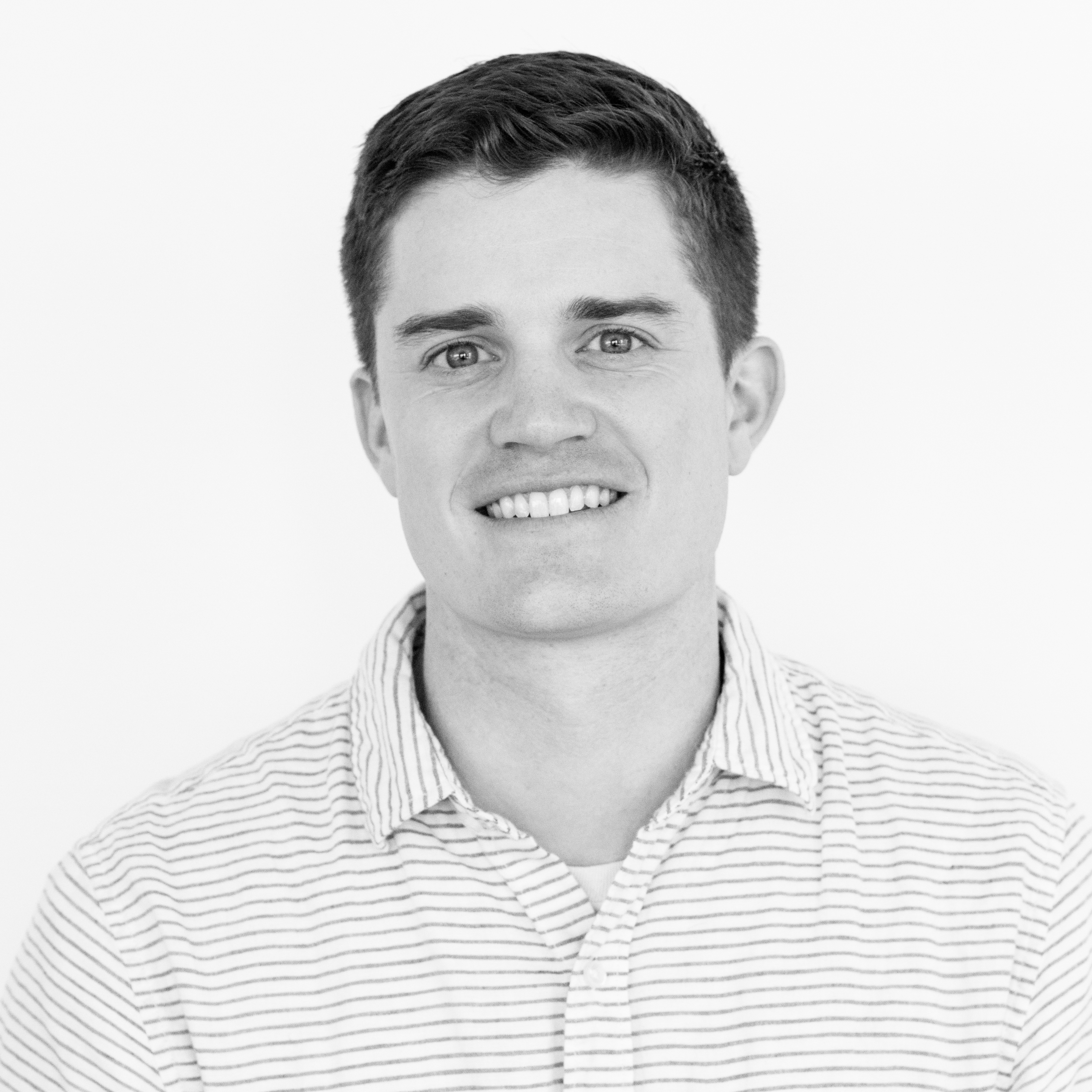 Will is the senior editor for D CEO magazine and the editor of D CEO Healthcare. He's written about healthcare…