The House Representatives voted on Thursday to pass legislation limiting how much insured patients pay for their insulin. The Affordable Insulin Now Act caps insulin copays at $35 per month or 25 percent of an insurance plan's negotiated price, whichever is lower. North Texas Congressman Colin Allred has long sought a way to make insulin more affordable for those who need it.
The vote was slightly bipartisan, with 12 Republicans joining the Democrats to pass the bill 232-193. If passed, the legislation will take effect in 2023 but first has to pass the Senate, where Democrats have much tighter margins.
The price of insulin has long been an important issue for Allred, who has spoken on the floor of the House on behalf of reducing how much people pay for the life-saving drug. In 2019, Allred released a report revealing that the 13,000 Medicare patients in his North Texas district in need of insulin are paying much more than they would in other developed nations.
One in four people are rationing insulin, Allred says. That means people are going without life-saving medication and have died from spreading their insulin dosage. Even when purchased through Medicare, insulin is more than three times as expensive in the U.S. than in the U.K. Without insurance, residents pay 14 times more here than in the U.K.
Nationwide, 30 million people and around one in four seniors have diabetes and 7.5 million use insulin. According to the Health Care Cost Institute, the price of insulin doubled between 2012 and 2016, and monthly out-of-pocket spending rose from $68 to $82 between 2015 and 2019. "It's one of the issues I hear the most about," Allred says. "People need it to survive. It's heartbreaking and hard to accept."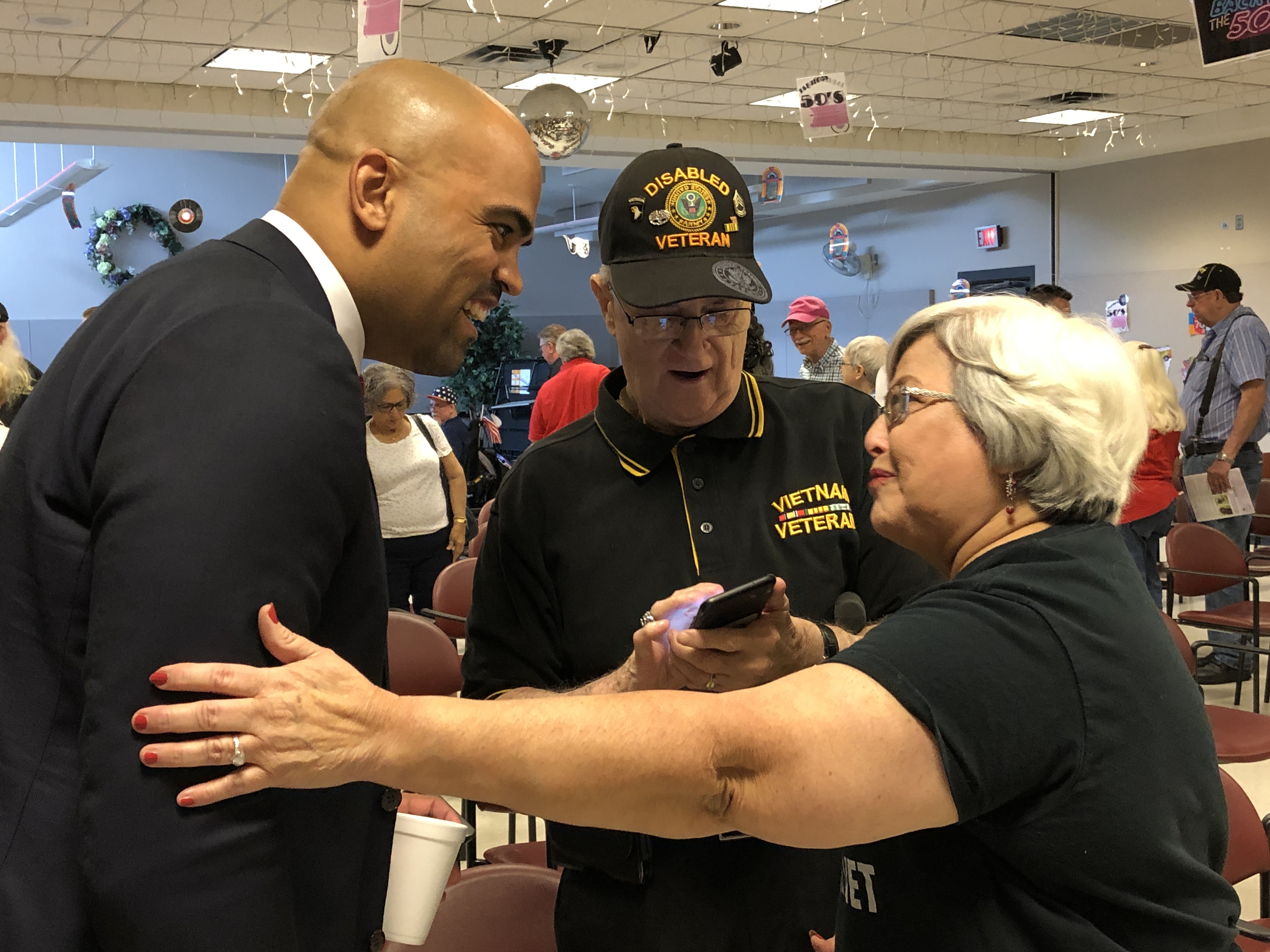 Opponents of the bill also want the price of insulin to go down but want to let the market sort out the drug's price. "But instead of fixing a broken system, this bill aims to control it," Rep. Buddy Carter, a Georgia Republican, told NPR.
The market isn't going to fix this issue, Allred says. If the price is too high in a functioning market, demand will drop until prices come back down. But there are only a few companies that make insulin worldwide, and it isn't a product that people can choose to go without. So manufacturers can keep the price high. "We don't have market-driven cost control," Allred says. "It is guaranteed that people will always need it, which is how we get into a place like this."
The bill would not do anything to address the cost of the medicine for the uninsured. Texas is the state with the highest rate of uninsured individuals, and Dallas has one of the worst insurance rates of any large city in the country. The easiest way to address this issue, Allred says, would be for the state to expand Medicaid, which hasn't seen much progress despite bipartisan support and other red-state neighbors like Oklahoma and Arkansas doing the same.
The bill also doesn't cap the price of insulin but just how much individuals pay each month. That means that insurance plans will have to pick up the difference, leading to increased insurance rates, writes healthcare reporter Emily Pisacreta. That means those costs are now passed to the employer or government payer.
In the Senate, Democratic Georgia Senator Raphael Warnock is working on a similar bill, and there is also another collaboration to address the problem between Senators Susan Collins version hewing closely to what the House just passed, and a yet-to-be-revealed collaboration between Senators Susan Collins of Maine and Jeanne Shaheen of New Hampshire.
Allred is the first to admit that the bill is far from perfect but hopes it will be an ice-breaker for other measures to control the price of prescription drugs. "It's a good first step," he says. "For many people, this is a daily issue, and they don't have time to wait."
Get the D CEO Healthcare Newsletter
Stay informed with a detailed weekly report on DFW's evolving healthcare industry.
Author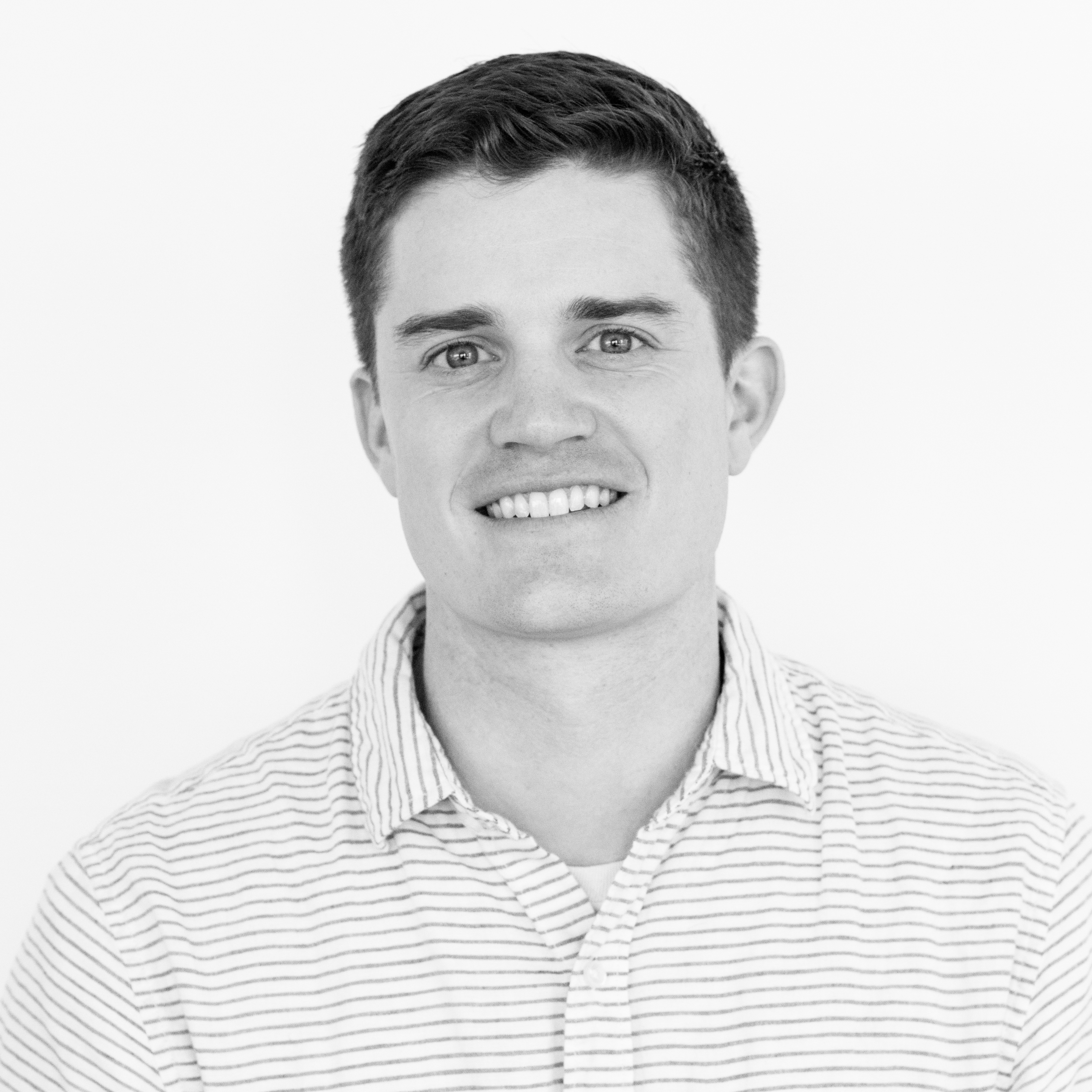 Will is the senior editor for D CEO magazine and the editor of D CEO Healthcare. He's written about healthcare…