Earlier this month, all eyes turned to Ukraine when Russia invaded the former Soviet republic. The North Texas healthcare community is playing its role in providing aid to those dealing with violence and displacement. Baylor Scott & White's Faith in Action initiative is sending medical supplies and assistance to those in the path of danger in eastern Europe.
The initiative has long been sending supplies worldwide via 40-foot shipping containers and had relationships in Ukraine before the invasion via several nonprofit partners, including the Baptist World Alliance and the European Baptist Federation. For the last four years, BSW has sent supplies directly into Kyiv to meet current needs. Faith in Action was created by BSW to provide spiritual development volunteer opportunities and wisely invest system resources.
On the first day of the invasion, Faith in Action Director Matt Hoffman found himself on a call with Ukrainian pastors and humanitarian leaders on the ground, learning about the humanitarian crisis developing in the country. Since the invasion began, around 3 million people have fled the country, and the attacks have killed hundreds of civilians and added thousands of injuries.
"It was both heartbreaking and inspiring at the same time," Hoffman says. "It was heartbreaking to hear what they were experiencing, but inspiring to hear about their resolve and their love for their country, their love for freedom."
Many Ukrainians expected an invasion and had already prepared their churches to serve as shelters. As Hoffman learned about the need for medical supplies, his phone began ringing, with BSW staff on the other end wanting to pitch in and help. Faith in Action began loading up pallets of material to be delivered to the war zone.
The effort is led by volunteers, who have been sorting medical supplies, making runs to pharmacies to buy materials, and loading them up to be shipped. Several shipments have already been airfreighted to Europe, and the organization is working on a larger container to send with needed supplies. Wound care and basic bandaging have been the greatest need, Hoffman says. Most supplies have targeted hospitals, orphanages, shelters, and other ministries in Kyiv, Lviv, and Odesa.
It is unclear when the conflict will end. The Russian military has not achieved the quick victory it planned, and there is ample evidence that the Russian military is poorly prepared. But experts worry that an inept military may be more indiscriminate and endanger civilians more than a competent army. Hoffman says that BSW has plans to continue to support the area with aid for months as they work back toward stability whenever the conflict ends.
One memory sticks with Hoffman. Early in the invasion, he spoke with a Hungarian pastor who told him about his church being filled with tearful Ukrainian women and children. They had been separated from the men in the family at the border, as they had been asked to stay and defend their country. The thought is almost unfathomable for the average American to imagine.
BSW established Faith in Action for moments such as this, Hoffman says. "When you see this kind of hurt and see this kind of suffering, it moves us to a place of prayer, but it also moves us to a place of action."
Faith in Action is actively looking for volunteers and donations. Learn more about the initiative here, donate here, and call 214-818-1080 if you want to volunteer or send supplies.
Get the D CEO Healthcare Newsletter
Stay informed with a detailed weekly report on DFW's evolving healthcare industry.
Author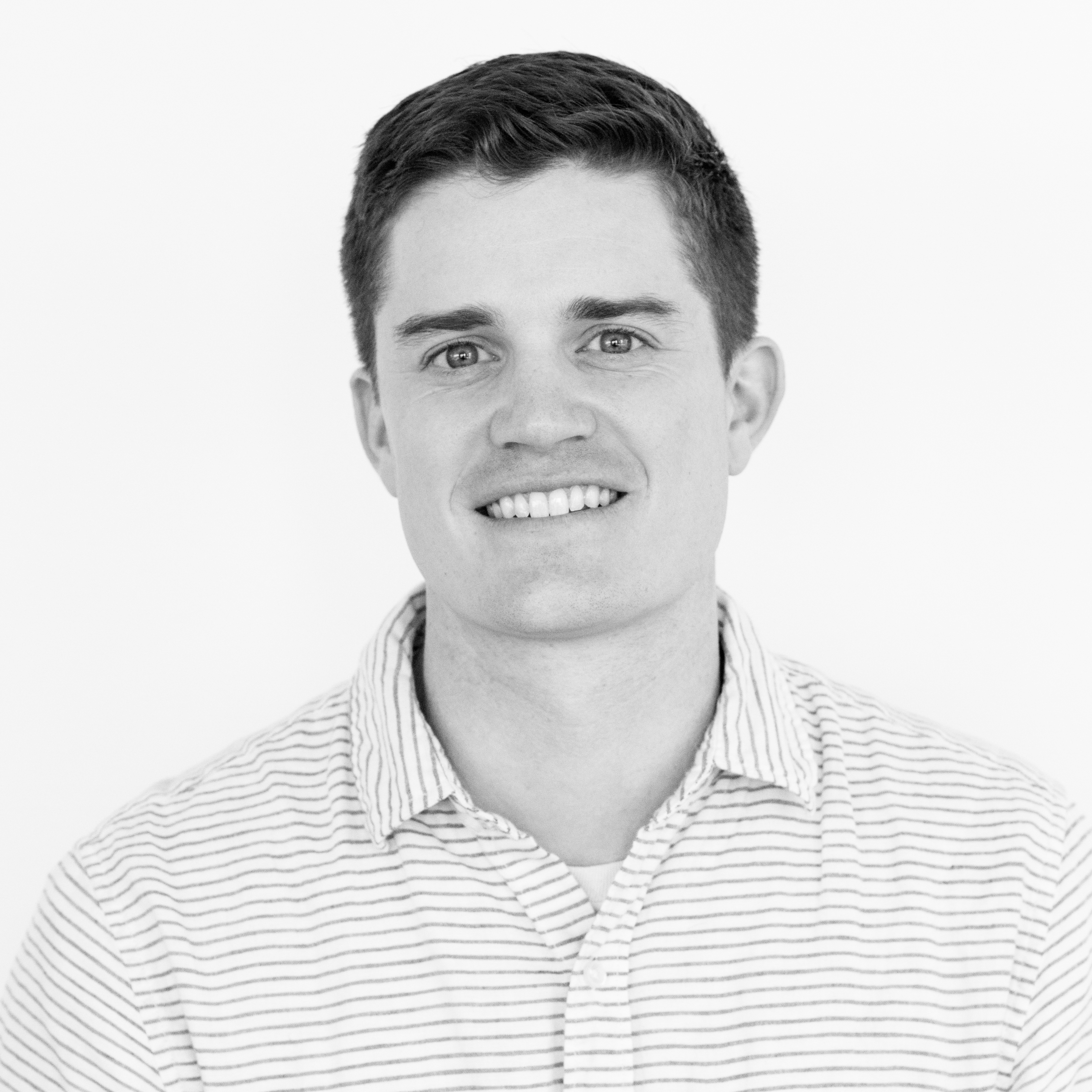 Will is the senior editor for D CEO magazine and the editor of D CEO Healthcare. He's written about healthcare…