By almost any measure, southern Dallas is medically underserved, resulting in worse health outcomes. Measurements of life expectancy, diabetes, asthma, insurance rates, and even COVID-19 outcomes are all lower for communities south of I-30. The development of Parkland Health's RedBird Health Center will be joining the fight against health disparity and has two massive allies in Amazon and Bank of America.

The lack of insurance and quality healthcare options mean that Parkland Hospital's emergency room is often inundated with patients whose issues could be solved in an urgent care or primary care clinic. Parkland has the busiest emergency department in the country, serving 750 patients a day, often addressing symptoms of chronic health issues suffered by residents of southern Dallas county, where many households are at or below 200 percent of the federal poverty level. All this means that one of the best predictors of success, chronic disease, and life expectancy is one's ZIP code, a troubling notion to the next generation.

A crowded emergency room is compounded by a lack of providers in southern Dallas, transportation hurdles, a need for child care, and other obstacles for a population that has been neglected for generations. The RedBird Health Center will provide access to needed services closer to home as part of the mixed-use development Reimagine RedBird. The center will be offering adult and geriatric primary and women specialty care, behavioral health for all ages, pharmacy, social work, and other services.

While most of what Parkland does is publicly funded, private philanthropy has significantly impacted the health center's final version. That's where Parkland Foundation Michael Horne comes in. A former charter school principal who started a KIPP Campus across the street from RedBird, Horne's passion for the community and ability to advocate for its advancement have allowed him to secure critical partnerships.

He wanted the foundation to be a part of what was happening and grow existing partnerships and add new ones. But it isn't as easy as asking for a blank check from Amazon or Bank of America. The conversations needed to be centered around a particular need that appealed to both sides of the equation. Seeking the advice of community leaders and clinicians, the foundation found cancer identification as a key area to keep patients from arriving at the ER with stage III and IV cancer symptoms. Horne found a private donor to give $1.5 million toward mammography services and found willing partners in some of the nation's largest companies.

Using tools like Parkland's Community Health Needs Assessment, Horne can tell a story to connect partners to the reality of health disparity in Dallas, looking for common ground. "Companies have a series of pillars they want to promote from a corporate social responsibility standpoint," Horne says. "I download that information and look for any kind of connective tissue between where they are globally and how they want to invest their billions of dollars and what they want to do in Dallas."

In Amazon's first partnership with the community health worker program, the company contributed $150,000 toward a community health worker program in the area. Amazon's philanthropy is wide-ranging and worldwide, and the company was swayed by the data about uninsured rates in Dallas and felt like community health workers would be a targeted way to address a need. These workers would develop relationships in the community to educate and build trust, helping people identify and manage the disease and chronic conditions before they become emergencies. The workers would allow community members to utilize RedBird earlier and more often, identifying and addressing problems along the way.

"It's all about community outreach and education around chronic health conditions, but it's peer-to-peer, so the public health workers live in the community," says Vickie Yakunin, Amazon's external affairs lead in North Texas who met Horne while they were in the Leadership Dallas cohort. "That's what builds trust between the community this new health clinic that opened up in the community."

Bank of America has been a longtime booster of Parkland, and their $1 million anchor grant is meant to address the disparity in Southern Dallas. The gift will be used to bolster preventative and primary care services. Quality healthcare is essential for achieving upward economic mobility, which is one of BoA's focus areas. When residents are consistently plugged into the health system, they are more likely to adhere to medications, avoid the hospital, and improve outcomes.

The research highlighting the needs of specific ZIP codes in southern Dallas was impactful for BoA, says Jennifer Chandler, the Head of Philanthropic Solutions for Bank of America and Dallas Market President. "If you look at the data, the transportation challenges, and the fact that they can help solve for that in an efficient way through the community, that was a standout for us."

RedBird Health center wants to be a place in and of the community, offering connectivity to healthcare that doesn't exist in large swaths of the city. The facility will balance quality services with education, outreach, and community involvement. Without the latter, the former won't be accessed.

"Let's teach you how to be stewards of your health, empower you with information that you want, and then we have a space you can come back to as your medical home," Horne says.
Get the D CEO Healthcare Newsletter
Stay informed with a detailed weekly report on DFW's evolving healthcare industry.
Author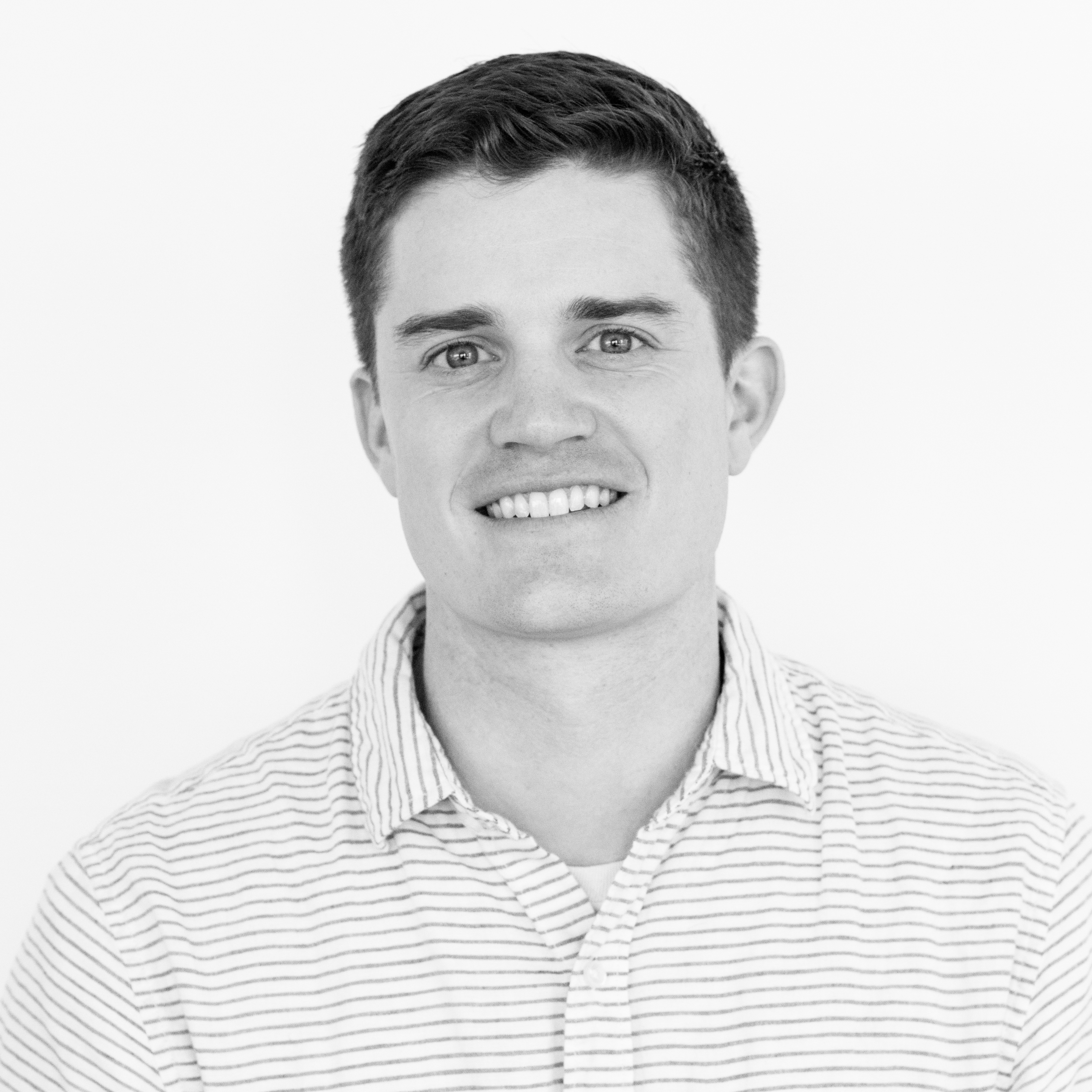 Will is the senior editor for D CEO magazine and the editor of D CEO Healthcare. He's written about healthcare…