Organ procurement nonprofit Southwest Transplant Alliance announced a new executive team that will be led by future CEO Brad Adams. Current CEO Patti Niles will transition to retirement at the end of the year. Adams will serve as STA's president and assume the role of CEO in 2023. Adams joined STA in 2015, is a fierce advocate for the organ donation community, and assisted Niles in picking the rest of the leadership team. Sandi Lemons will continue to be the organization's chief operating officer, and has been STA since 2018. Doug Butler is the chief clinical officer, and has more than 20 years of healthcare and organ donation experience. Stephanie Bowman is the STA's chief financial officer and is new to STA. She has 20 years of experience in the finance, retail, and insurance industries. Dr. Geoffrey Funk is the medical director, and is a tenured critical care and trauma surgeon. Founded in 1974, STA has facilitated more than 35,000 organs for recovery.
---
Dr. Michelle Forbes will serve as chief medical officer for Catalyst Health Network after previously serving as medical director for the organization. She will also be chief medical officer for the Catalyst Community Foundation. Dr. Jeff Bullard is leaving his role as CMO to be chief product strategy officer for Catalyst Health Group, where he will lead product development. Dr. Matt Weyenberg will be the chief medical officer for Catalyst Senior Health Network, which is focused on Medicare patients. He was previously senior market medical director at WellMed. Jenna Hemmingway is stepping in to the role of senior vice president of network strategy and operations, and will be executive director for Catalyst Health Network. Hemmingway has been with Catalyst for seven years.
---
Bedford-based Nanoscope Therapeutics has received investigational new drug clearance from the FDA to begin a Phase II trial for its ambient-light activable optogenic monotherapy to restore vision in Stargarft patients. This will allow the biotechnology company to begin testing the therapy on humans to fight Stargardt, a rare genetic disease causes vision loss due to fatty material build up on the retina.
---
Dallas-based telehealth company CallonDoc now offers at-home health testing kits. Priced at $35-$50, the kits allow patients to test themselves for diabetes, cholesterol, thyroid, kidney, and liver problems, and STDs. Users can expect results in 3-5 days along with information about next steps and treatment.
Get the D CEO Healthcare Newsletter
Stay informed with a detailed weekly report on DFW's evolving healthcare industry.
Author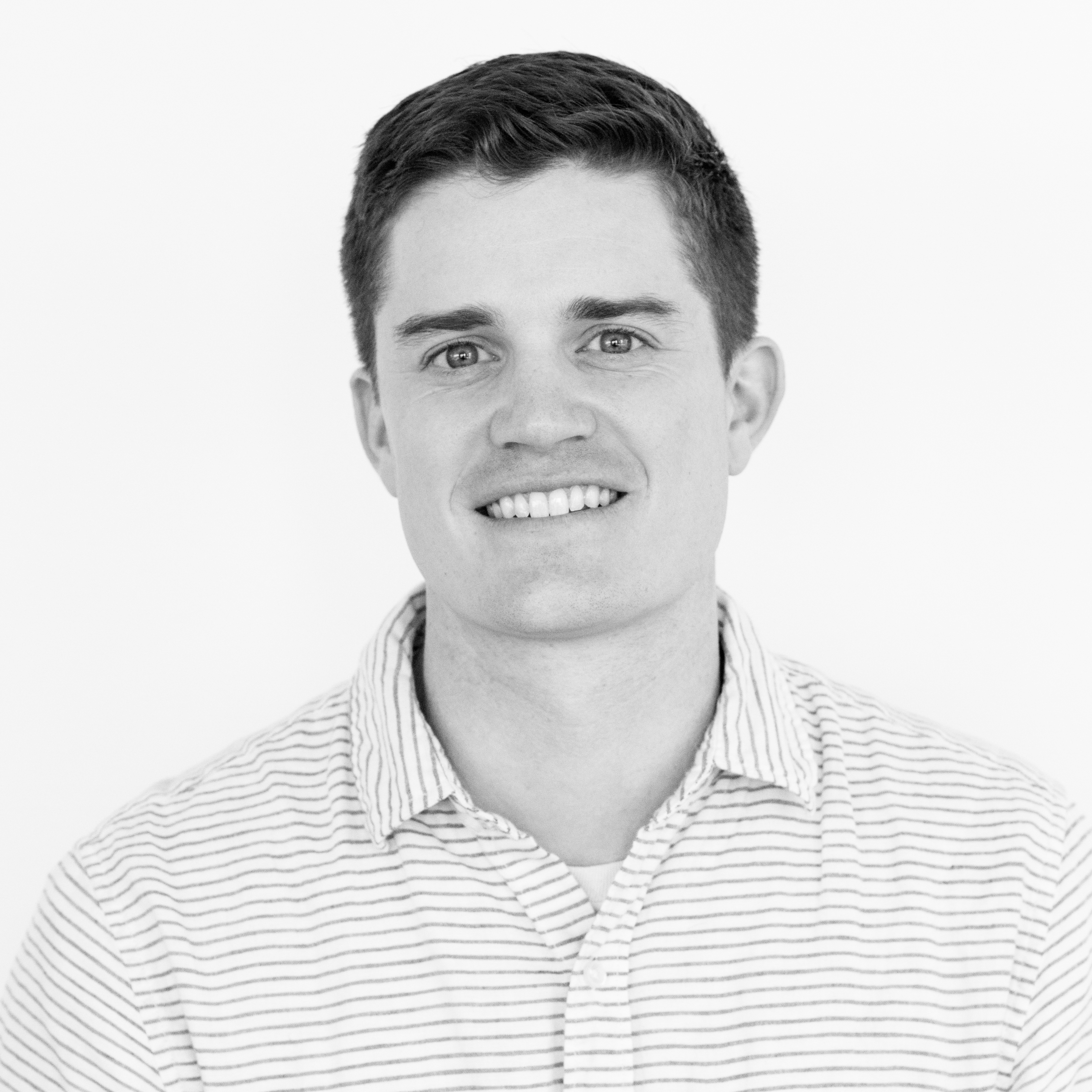 Will is the senior editor for D CEO magazine and the editor of D CEO Healthcare. He's written about healthcare…