In a world colored by the war on drugs and increasing overdose deaths, It isn't always easy for ketamine clinics to do business. Kevin Nicholson, Chief Operating Officer of psychedelic wellness company Delic, told me that the company had been prepared to move into a space when the property owner found out that ketamine would be on the door to the building and canceled the lease.
While there are still prejudiced landowners, Nicholson says it has become less common as ketamine and other psychedelic treatments become more mainstream. Delic is a national wellness and psychedelic treatment company with the country's largest network of ketamine clinics. The company operates two in Texas, including one in Hurst.
Ketamine was once known as a club drug for its ability to transport users into a state of detachment accompanied by hallucinations and was also used as a date rape drug. Initially created to be an anesthetic and used on soldiers in Vietnam, recent research has shown it to improve those with treatment-resistant depression. In a Harris Poll study conducted by Delic, 65 percent of U.S. adults believe that psychedelics should be made available for patients with treatment-resistant anxiety, depression, and PTSD.
Delic has 13 clinics in nine states spanning Washington for Florida. Patients who have failed two or more depression treatments and are interested in alternative therapies can visit the clinics to receive ketamine infusions. The clinic treats post-traumatic stress disorder, obsessive-compulsive disorder, anxiety, or other conditions. They are put through a vetting process to ensure the treatment is appropriate and patients don't need a referral.
Treatments are tailored based on the patients' response to the infusion and their medical history, but a regular course is four to six one hour and 45-minute infusions every other day. Patients come back a few weeks and months later to monitor their conditions and see if more treatment is needed. While traditional antidepressants work on chemical volumes in the bloodstream, ketamine uses an enzyme to increase the activity of the brain that helps regulate mood. It attempts to restructure and grow the parts of the brain that have become quiet.
But that work on the brain is similar to what highly addictive opioids do in the brain, making some providers cautious about the widespread use of ketamine to treat depression. A small study in the American Journal of Psychiatry showed that ketamine activated the opioid system in the brain, and some experts worry that it could lead to new chemical dependence.
But that hasn't slowed the growth of Delic or several other ketamine clinics in North Texas. A quick Google search will lead you to several ketamine clinics across the region, mainly in the northern suburbs of Dallas. Over the next year, Delic has plans to double its presence around the country, boosted by several states' Veterans Administration approval of ketamine to treat pain for veterans (the Texas VA has yet to approve the pain treatment).
"We're looking at population densities and market availability, and try to find more suburban areas with people who are hardworking middle-class people who are struggling with this silent affliction," Nicholson, who has a nursing background, says. "We try to find areas that are medically based, but not high-intensity areas that are going to induce or create increased anxiety from finding parking."
Delic's Hurst clinic is the second busiest in the nation, doing 150-175 infusions per month and adding six to ten new patients per month. The company is looking at opening a second DFW clinic and is considering a third Texas location between Austin and San Antonio.
Nicholson says that education and awareness are key to diluting the stigma surrounding psychedelic treatments. Last year, Oregon became the first state to legalize psilocybin for therapeutic use. There are groups in Dallas working to make that a reality here, despite Texas being years behind the legalization of medicinal marijuana compared to other states.
"We're excited about the opportunity to take this to the next step regarding community awareness, accessibility, education, and additional alternative therapy, and data-driven therapies," Nicholson says. "If a provider has concerns about this therapy, we can work with them and ensure that if they're going to refer a patient to us that they feel confident that it's going to be a responsible, medically professional organization that will take great care of their patient or their loved one."
Get the D CEO Healthcare Newsletter
Stay informed with a detailed weekly report on DFW's evolving healthcare industry.
Author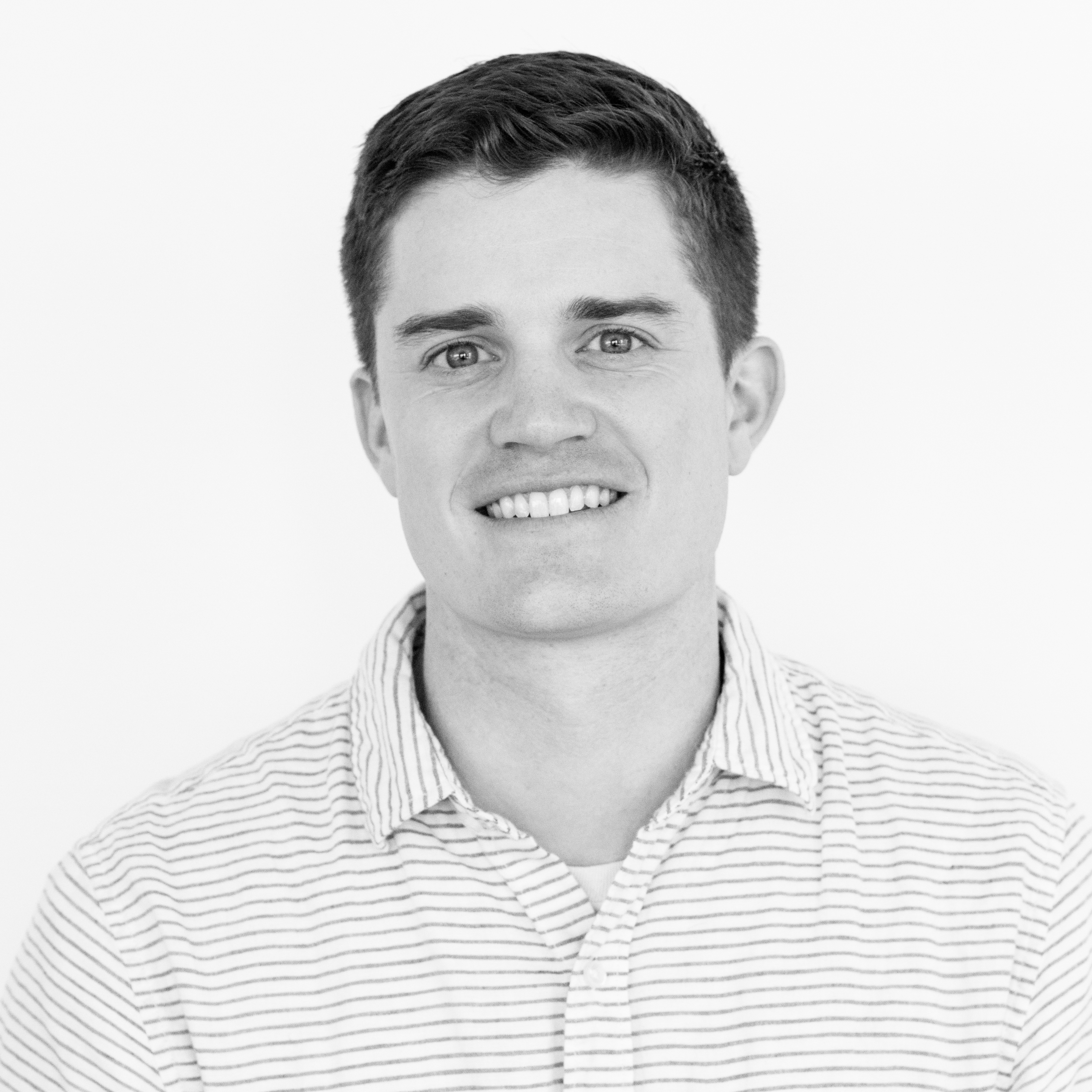 Will is the managing editor for D CEO magazine and the editor of D CEO Healthcare. He's written about healthcare…