In light of the past two years of societal and health turmoil, Parkland Health's strategic plan is meant to codify the work the system is already doing and push it toward greater equity for those who need it most. The 2021-2026 strategic plan doesn't deviate from its past work, but CEO Dr. Fred Cerise has a renewed focus on equity and addressing gaps in care.
The problem that safety-net hospitals in Texas face is stark; 21 percent of non-elderly adults in Texas are uninsured, the highest such rate in the nation. Dallas County alone has more than a million people who lack health insurance or are insured through Medicaid. There are massive gaps between the haves and have-nots in Dallas, where there is more than a 20-year life expectancy gap between those in ZIP codes 75215 and 75204, which are just a few miles away. The 882-bed hospital, 20 community-based clinics, 12 school-based clinics, and other outreach programs have their work cut out for them.
Cerise says Parkland wants to better measure outcomes and impact for specific groups to give the organization better information about disparity. "We established a subgroup of our quality committee to look at all of our health outcomes and all of our patient experience outcomes and look at race and ethnicity to see if there are gaps," Cerise says.
Parkland also wants to be more proactive about preventing the disparities from forming in the first place. Unlike most hospitals where more patients mean more money, Parkland's financial reasoning sees more services and hospitalizations as a cost against funding set by local and state government policy.
But the health system isn't just thinking about equity in treating patients. They also want to be a leader in hiring and procurement. Looking at its hiring practices, choosing vendors and contractors, and providing healthcare for its employees are ways the system is pushing for more significant equity in its sphere of influence. "How can we as an anchor institution contribute to the health of the community by hiring from the higher need communities by putting medical services in those areas and also things like hiring and procuring," Cerise says. "How do you partner with organizations from those areas to not only provide healthcare but try to raise the overall health community through other means?"
Cerise noted Parkland's testing and vaccine sites in high-need neighborhoods, the onsite childcare center for children of patients, and the health center at RedBird as concrete examples of these equity practices in action. "We focused our testing efforts in South Dallas and at a time when people recognized great disparities in access to tests around the country. We were doing over half of the testing our county, and we were based in the southern sector," he says. "We used data to identify where positive cases were coming from and linked it with mobility data to see who's more likely to be contracting COVID. That's where we targeted our testing and our vaccination efforts."
The plan was planned during COVID-19, which added hurdles, but the pandemic also colored the strategic plan. The virus was most devastating to populations with comorbidities, emphasizing the need for integrated care to prevent illness before it starts. At Parkland, 43 percent of patients are uninsured, and 34 percent have Medicare or Medicaid meaning the hospital has more freedom with how its funding is used. Communication between providers, addressing multiple health issues at once, and allowing patients to be the center of care will be part of that process. "Our aim is to coordinate care among the various entities and not leave that to our patients to figure out," the plan reads.
In addition, the growth of remote care during the pandemic meant that Parkland's digital health strategy needed updating. Working with remote care options and partner organizations like the Parkland Center for Clinical Innovation, which uses data to guide health policy, gives the system tools to move its care into the post-COVID-19 healthcare landscape. "Technological advances provide the opportunity for health systems to capture and analyze more data than ever before and apply those insights at an individual and population level to make care safer, more efficient, more effective, and more convenient for the patients and clinicians," the plan reads.
Cerise says he is committed to making sure the plan is more than just a document that gathers dust on desks across the system. He has implemented workstreams to deliver action items and plans to measure those actions along the way.
"COVID highlighted for everyone to see some of the inequities out there. Coming on the heels of the George Floyd event and the protests that followed that, a lot of society has a heightened awareness of issues of equality," Cerise says. "While that's been the traditional work of Parkland, it was the right time to explicitly state and highlight the work that we're doing in that in that context and examine all we're doing to see how it addresses the issues around health equity."
Read the entire plan here.
Get the D CEO Healthcare Newsletter
Stay informed with a detailed weekly report on DFW's evolving healthcare industry.
Author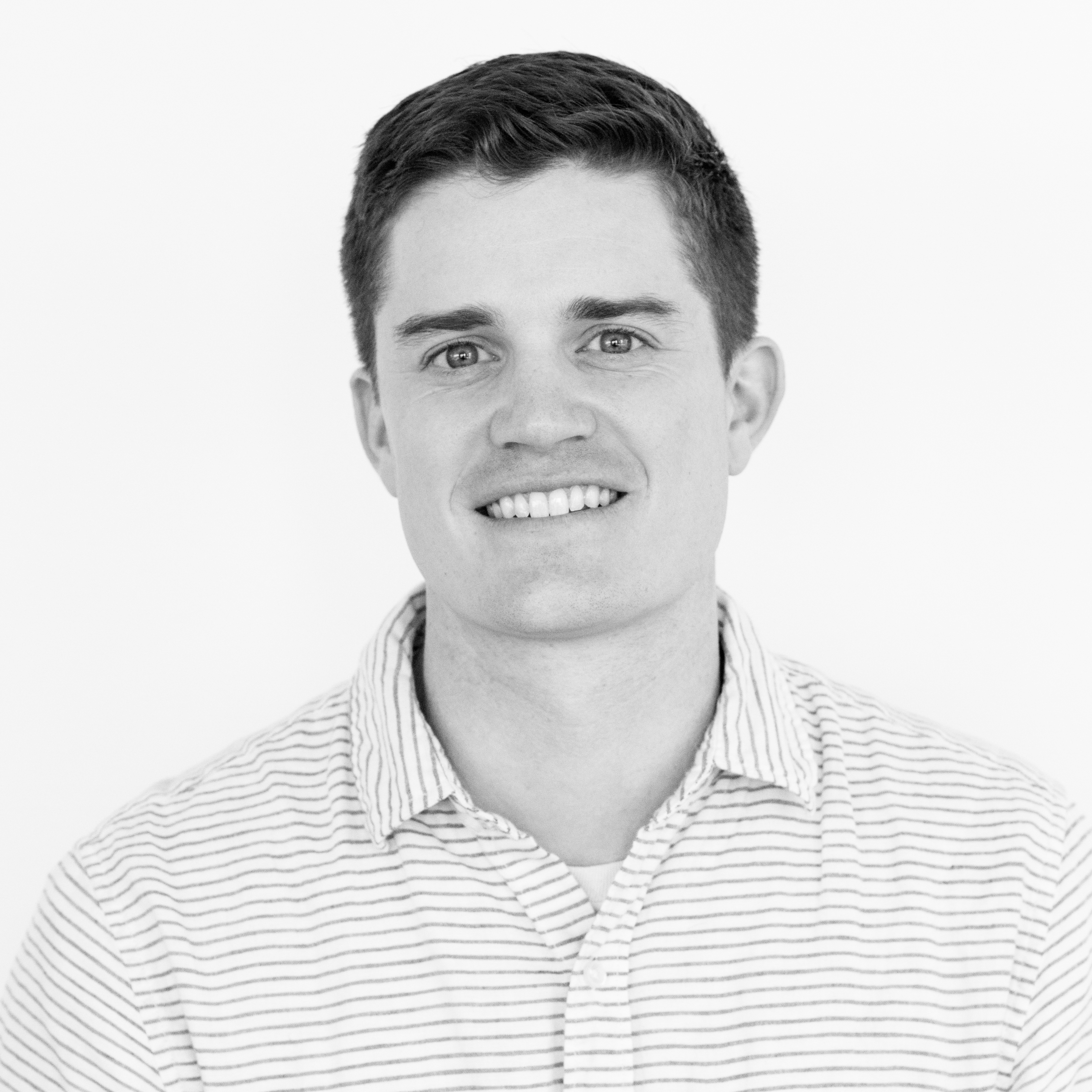 Will is the senior editor for D CEO magazine and the editor of D CEO Healthcare. He's written about healthcare…