It was early March, 2020, and we were all set to move forward with another in D CEO Healthcare's series of healthcare breakfast panels. Just as the event approached, COVID-19 took hold of the country, sending us all home completely or in part for the next couple years, banished to remote events. Now, as we look forward to a potentially safe in-person future, we want to have the conversation we meant to have two years ago.
In 2018, the population of Collin County surpassed one million, adding 33,753 residents and making it the fourth fastest growing county in the country. That growth continues today and impacts every industry, from infrastructure to schools – but the explosive growth of the healthcare sector in Collin County warrants a closer look.
We have invited government and healthcare leaders from Collin County who will share insights about their experience serving such a diverse, growing, and complex community before and during the continued pandemic. Providing care to such a  rapidly growing population creates a number of challenges, but there are also opportunities for innovation, development, and expansion that don't exist in other parts of the country.
Join us and our panel of civic and healthcare leaders to discuss the opportunities and challenges that accompany providing healthcare to a growing Collin County. The event will include networking, breakfast, a panel discussion, and audience questions.
D CEO Breakfast Panel: Healthcare Growth in Collin County
Panelists
Jared Shelton, President, Texas Health Presbyterian Hospital Allen
Dr. Michelle Forbes, Chief Medical Officer, Catalyst Health Network
Cheryl Williams, Commissioner, Collin County
Dr. Philip Wilson, Assistant Chief of Staff; Director of the Center for Excellence in Sports Medicine, Scottish Rite for Children.
When: Thursday, March 3, 7:30-9:30 a.m.
Where: Plano Event Center, 2000 E. Spring Creek Pkwy. Plano, TX 75074
Act quickly and get your tickets here, as these events usually sell out.
Get the D CEO Healthcare Newsletter
Stay informed with a detailed weekly report on DFW's evolving healthcare industry.
Author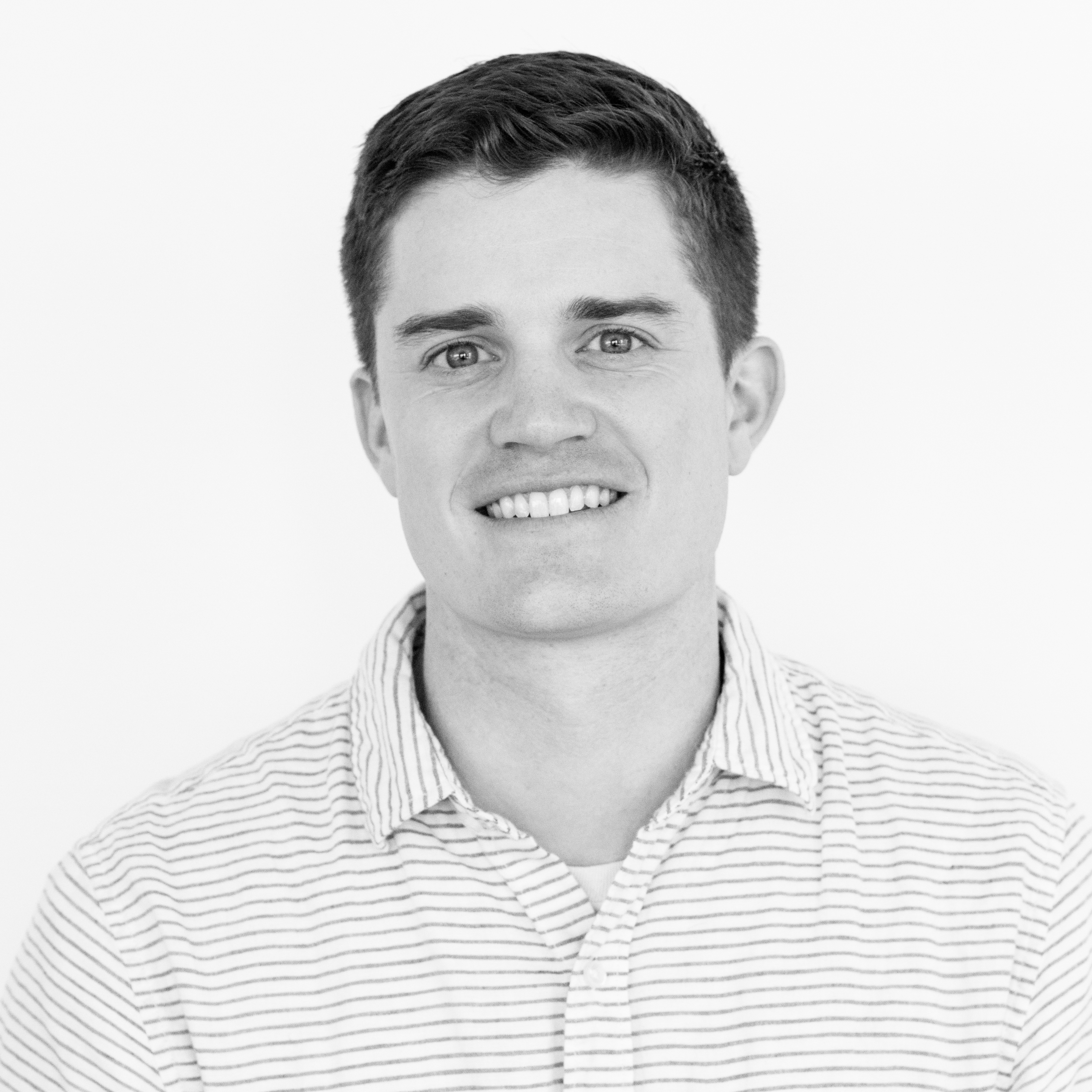 Will is the managing editor for D CEO magazine and the editor of D CEO Healthcare. He's written about healthcare…