If you talk to anyone who has spent time working in an emergency department, they will bring up the problem of compassionate dialysis. By some estimates, these patients make up 20 to 30 percent of total ER visits and are between 2 and 5 percent of the overall emergency department population. SMU research is providing evidence that government policy is to blame for the overwhelming number of patients.
Compassionate dialysis occurs when hospitals provide dialysis to uninsured and often undocumented patients whose kidney disease has become life-threatening. Their kidneys can't purify their blood fast enough, so they need dialysis to do it for them. These patients are ineligible for scheduled dialysis because of their undocumented status. They often can't afford to pay for standard treatment out of pocket, so they are merely waiting until they become sick enough that publicly-funded hospitals are required by law to treat them and save their life. Standard treatment consists of dialysis around three times a week.
Because this type of treatment is inconsistent, kidney disease progresses, and patients become progressively sicker until compassionate dialysis is no longer enough. The process is costly to treat the issue, causes emergency departments to back up, and leaves patients unable to go about their lives and plan. A Baylor College of Medicine study found that scheduled dialysis costs $77,000 per year compared to $280,000 per year of emergent dialysis because of costly emergency room visits and hospital admissions. Our tax dollars are paying for the treatment one way or the other.
But before the hospital can administer treatment, emergency department staff have to screen the patient to make sure they qualify. Patients who are not sick can be sent home, meaning wasted time for them and the team that evaluated them. SMU's analysis provided data to confirm what healthcare workers knew intuitively: that the current system is broken.
It all started when Sila Cetinkaya, chair of Operations Research and Engineering Management in SMU's Lyle School of Engineering, visited the old Parkland Hospital and saw a large group of sickly patients waiting in one section of a busy emergency room. It was the middle of the day, and she could tell the patients weren't suffering from trauma but weren't well. The systems engineering and operations expert left the hospital with a research project in mind.
Cetinkaya and her team got to work, speaking with Parkland experts and observing patient flow, allowing researchers to calculate waiting times and queue length. They also looked at how denying patients treatment to relieve congestion eventually leads to more congestion down the line because the patients will ultimately return to the ER when they are sick enough. Their research found that rejecting a patient saved a few minutes at the moment but could cause hours of increased waiting. Cetinkaya also heard about how patients game the system as well. Patients have been known to eat a banana, skyrocketing their potassium levels, which can help them qualify for dialysis.
Unsurprisingly, the research found that scheduling return visits for compassionate dialysis would reduce crowding and wait times. These patients have already been identified as requiring emergent dialysis, so they can skip the time-consuming screening process and be treated immediately. The time savings would be stark.
"The key is keeping the number of patients who are rejected for emergent dialysis low and under control," Çetinkaya says. "Our model gives policymakers a blueprint for how they can use screening protocols effectively if they're going to have them in place."
A more comprehensive solution would be for the state to pay for scheduled dialysis treatment. This would not only benefit patient outcomes but would save money as well. Safety net hospitals like Parkland don't set the screening requirements and cannot schedule future emergent visits or regular dialysis. Under current conditions, hospitals cannot do anything proactive for these patients and have to wait until they come in on the edge of death from kidney disease.
Cetinkaya says working to help improve conditions for these patients and the providers who treat them has been a rewarding experience, and she hopes her work can help impact policy. "I am hopeful that the results layout a quantitative foundation for decision making because it's no longer about he-said-she-said," she says. "Our analysis can guide informed decisions that have better insight regarding the future of the system, and patient outcomes."
Get the D CEO Healthcare Newsletter
Stay informed with a detailed weekly report on DFW's evolving healthcare industry.
Author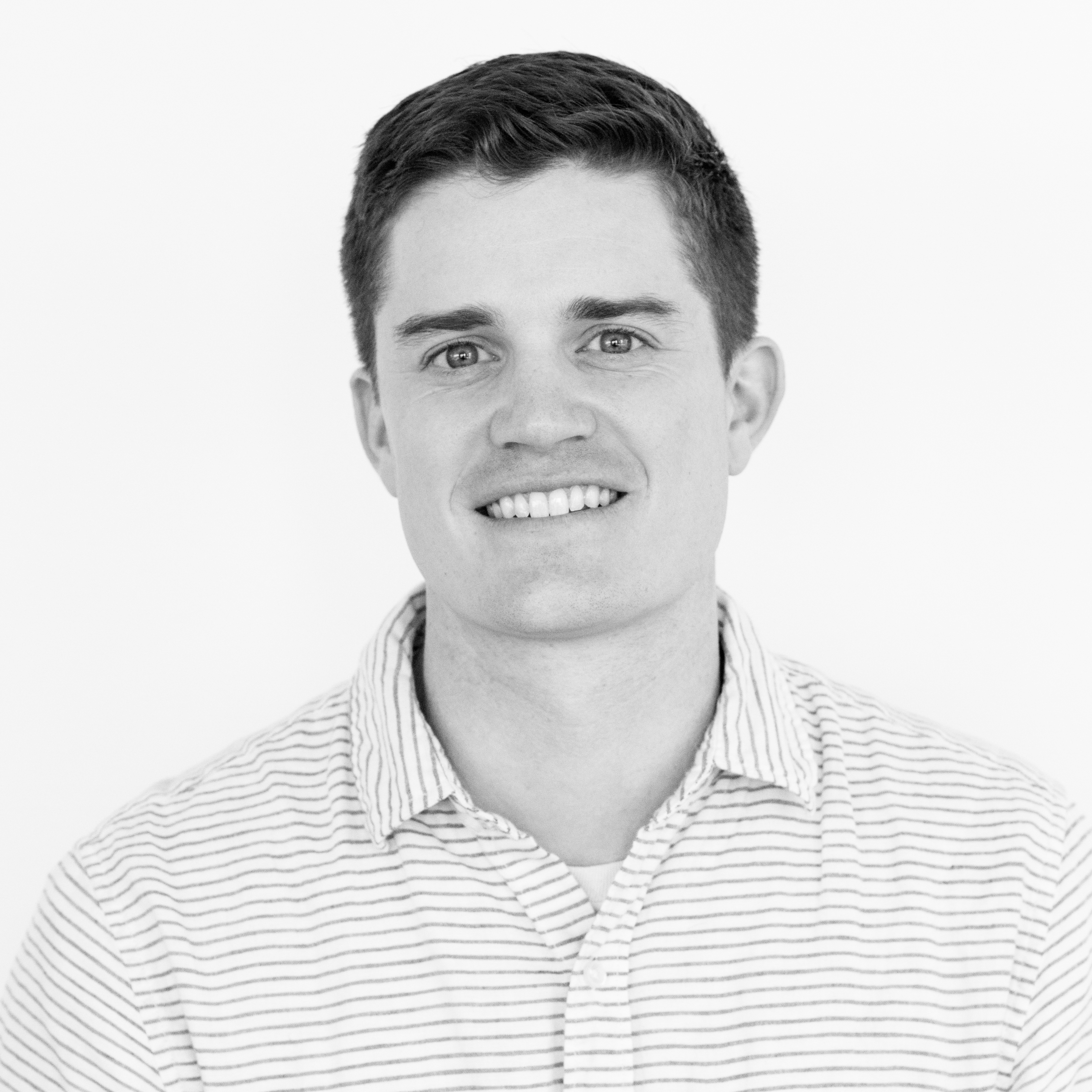 Will is the senior editor for D CEO magazine and the editor of D CEO Healthcare. He's written about healthcare…