Parkland Health and Hospital System will now do business as Parkland Health. The rebranding accompanies the release of the system's five-year strategic plan, which will guide the system as it focuses on seven priorities: health equity; quality and patient safety; staff and provider engagement; teaching, research, and innovation; integrated healthcare; digital health solutions; and taxpayers investment. Parkland's new website will be www.parklandhealth.org.
---
Jim Boyle is the new chief nursing officer for Medical City Weatherford. He arrived with 26 years of healthcare experience, joined Medical City Healthcare in 2016 as vice president of clinical operations at Medical City Arlington, and was most recently that hospital's assistant chief nursing officer. While in Arlington, Boyle helped lead the hospital's Trauma Center Level II verification, accreditation as a Chest Pain Center and Certified Cardiac Rehabilitation Center, and reaccreditation of the Community Cancer Program by the Commission on Cancer.
---
The University of Texas at Arlington computer scientist Jacob Luber is creating a database to contain every publicly available cancer dataset from the National Cancer Institute. His project was made possible from a five-year, $2 million grant from the Cancer Prevention and Research Institute of Texas. The database will help map where cancer patients have similar traits to improve treatment. Data sets this large are often too difficult for physicians to access easily. Luber is an assistant professor in the computer science and engineering department with UTA's Multi-Interprofessional Center for Health Informatics.
---
Dallas-based health insurance provider Evry Health is partnering with Meru Health, a California-based mental health solution. Evry Health's plans will be equipped with Meru's platform, which will be recommended to members based on pre-screening and data analysis. Members who complete Meru Health's 12-week therapy program may be eligible for a $100 reward.
Get the D CEO Healthcare Newsletter
Stay informed with a detailed weekly report on DFW's evolving healthcare industry.
Author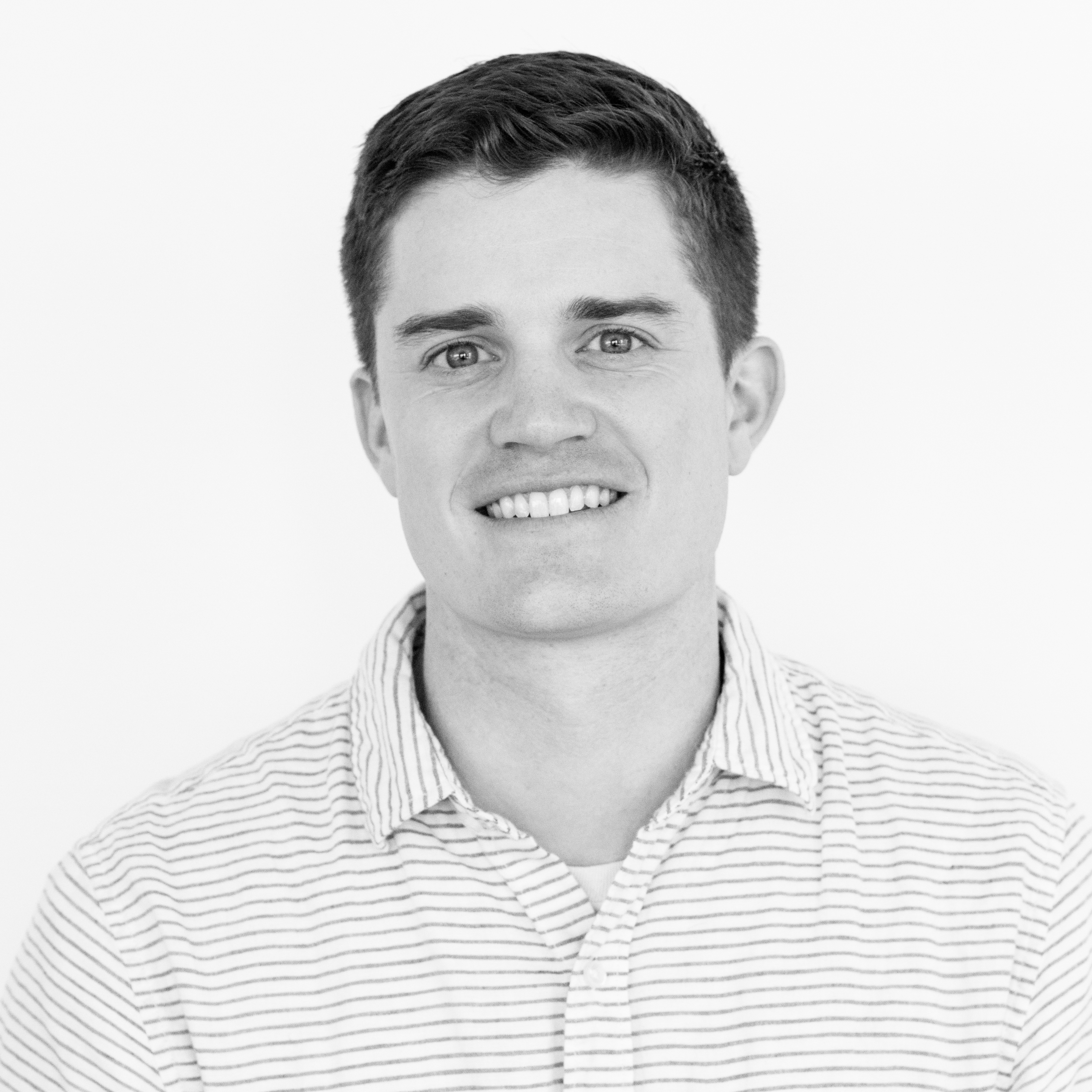 Will is the managing editor for D CEO magazine and the editor of D CEO Healthcare. He's written about healthcare…