The Texas Medical Board has suspended the license of Plano psychiatrist Dr. Robert Harden after finding that he engaged in a nonconsensual sex act with an elderly adult. Haden was arrested in November by Plano police for aggravated sexual assault.
According to the suspension order, the victim was a relative of Harden suffering from Alzheimer's disease and was living with Harden at the time of the assault. The victim is unable to write or speak, and was in hospice when the suspension order was written. Harden was witnessed putting his penis in the victim's mouth, reported, and arrested soon after.
This case fits into what the statistics say about the abuse of the elderly. According to research from the Pennsylvania Coalition Against Rape, women are six times more likely to be victims of elder sexual abuse, but only 30 percent of elderly victims over 65 report abuse to authorities. Institutional care centers are home to 83 percent of the sexual abuse of the elderly, and 80 percent of the time, the perpetrator was the caregiver of the elder. The abuse is usually (76 percent of the time), another person witnesses the incident. Considering the victim's condition, Harden would not have been caught unless someone witnessed the assault.
Harden was employed as a psychiatrist at the Denton State Supported Living Center, one of 13 state facilities that serve medically fragile individuals with intellectual and developmental disabilities or behavioral problems. The 69-year-old psychiatrist was once listed under the staff for Plano Psychiatric, but the website's staff page says it's currently under construction.
Haden was hired by the center in 2015 and had previously worked there under contract before that time, and he had never been disciplined. Christine Mann, a spokeswoman for the Texas Health and Human Services Commission, told the Dallas Morning News that the Denton living center placed Harden on personal leave because of the nature of his criminal charges and that he is currently not allowed to be at the facility.
The Texas Medical Board does not list any previous action against Harden, who has been in practice for 38 years.
Get the D CEO Healthcare Newsletter
Stay informed with a detailed weekly report on DFW's evolving healthcare industry.
Author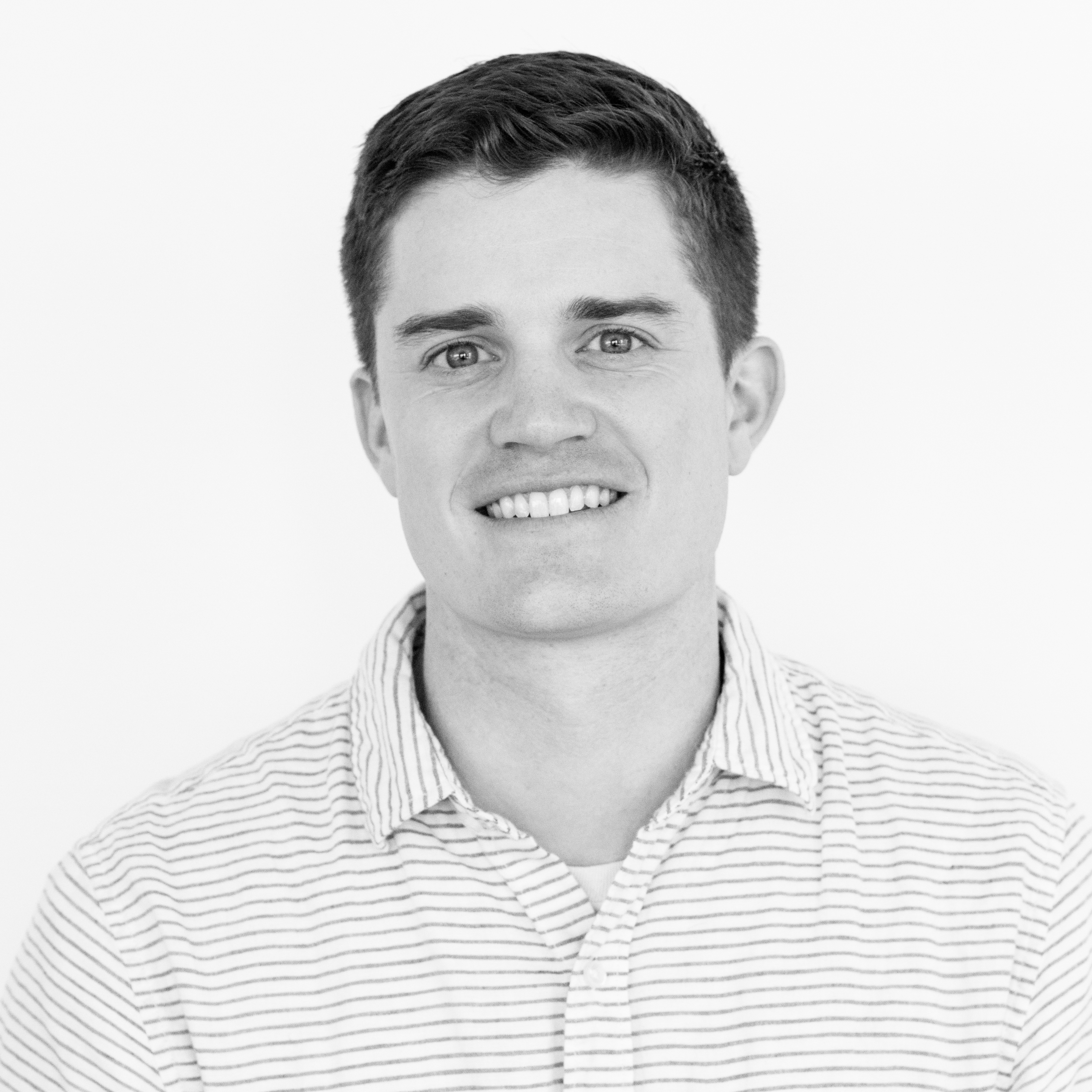 Will is the senior editor for D CEO magazine and the editor of D CEO Healthcare. He's written about healthcare…