Texans are more supportive of vaccine mandates than one might expect, according to a survey from the Episcopal Health Foundation. The poll found that 46 percent of Texans support proof of vaccination to attend restaurants, theaters, and other non-essential businesses, despite Governor Abbott's vociferous protests agains mandating vaccines for employers.
The survey asked about vaccine mandates and who has been most economically impacted by the pandemic. Performed last fall, it found that a majority of Texans were still concerned about the pandemic.
The survey captured just how pervasive the virus has been over the past two years. It found that one in four Texans had a close friend or family member die from COVID-19, and 29 percent knew someone who had died from the virus. 54 percent of those surveyed they knew someone who was seriously ill or hospitalized with COVID-19.
The elderly are especially concerned about the pandemic (78 percent), as are those with a chronic condition, (76 percent), Black (86 percent), and Hispanic (75 percent) residents. The elderly are almost most likely to support a vaccine mandate for public places (59 percent). More than three in four Democrats support this sort of mandate, while just 21 percent of Republicans support such a measure.
The richest in the world have accumulated record wealth during the pandemic, but around half of Texans say they have been negatively impacted by the pandemic. The past two years have seen a record amount of wealth concentrate among a small number of people. 2,750 billionaires control 3.5 percent of the world's wealth, up from 2.5 percent in 1995. The poorest half of the world's population own just 2 percent of the wealth, according to Paris-based Global Inequality Lab.
In North America, the top one percent own 35.3 percent of the wealth. In Europe, the top percent owns 25.2 percent of the wealth, but Russia and Central America' top percent owns more than 45 percent of the total wealth.
In Texas, 49 percent say they have experienced moderate or severe financial hardship due to the pandemic. White residents are the least likely to experience hardship (43 percent), and Hispanic residents were the most affected (59 percent). Seven in ten Hispanic residents not born in the US have experienced hardship due to the pandemic. Nearly two in three (62 percent) families with income levels below 250 percent of the federal poverty line say they were negatively impacted by the pandemic. That is $32,200 for a single individual, $54,900 for a family of three, and $88,950 for a family of six.
Arguments about handling the pandemic (among other topics), have been especially difficult for school districts, and North Texas has seen a rash of superintendent resignations. Dallas, Richardson, Mesquite, and De Soto are currently without a school superintendent. Despite the vitriol surrounding masks and vaccinations at school board meetings, the poll showed that most parents are pro-vaccine. Parents of school aged children are also more cautious than most. More than half (56 percent) of parents with children aged 12-17 support a school vaccine mandate.
"COVID-19 continues to highlight how a continuing public health crisis hits those with the least resources the hardest," said Elena Marks, president and CEO of the Episcopal Health Foundation via release. "Whether it's working an hourly job that can't be done from home or not being able to take time off from work to get a vaccine or a test, the health and financial effects of COVID-19 aren't the same for everyone. Like in our previous surveys, we want government and other relief efforts to use this information to make good decisions about how to reach those most in need with the help they need the most."
D CEO Healthcare Newsletter
Stay informed with a detailed weekly report on DFW's evolving healthcare industry.
Author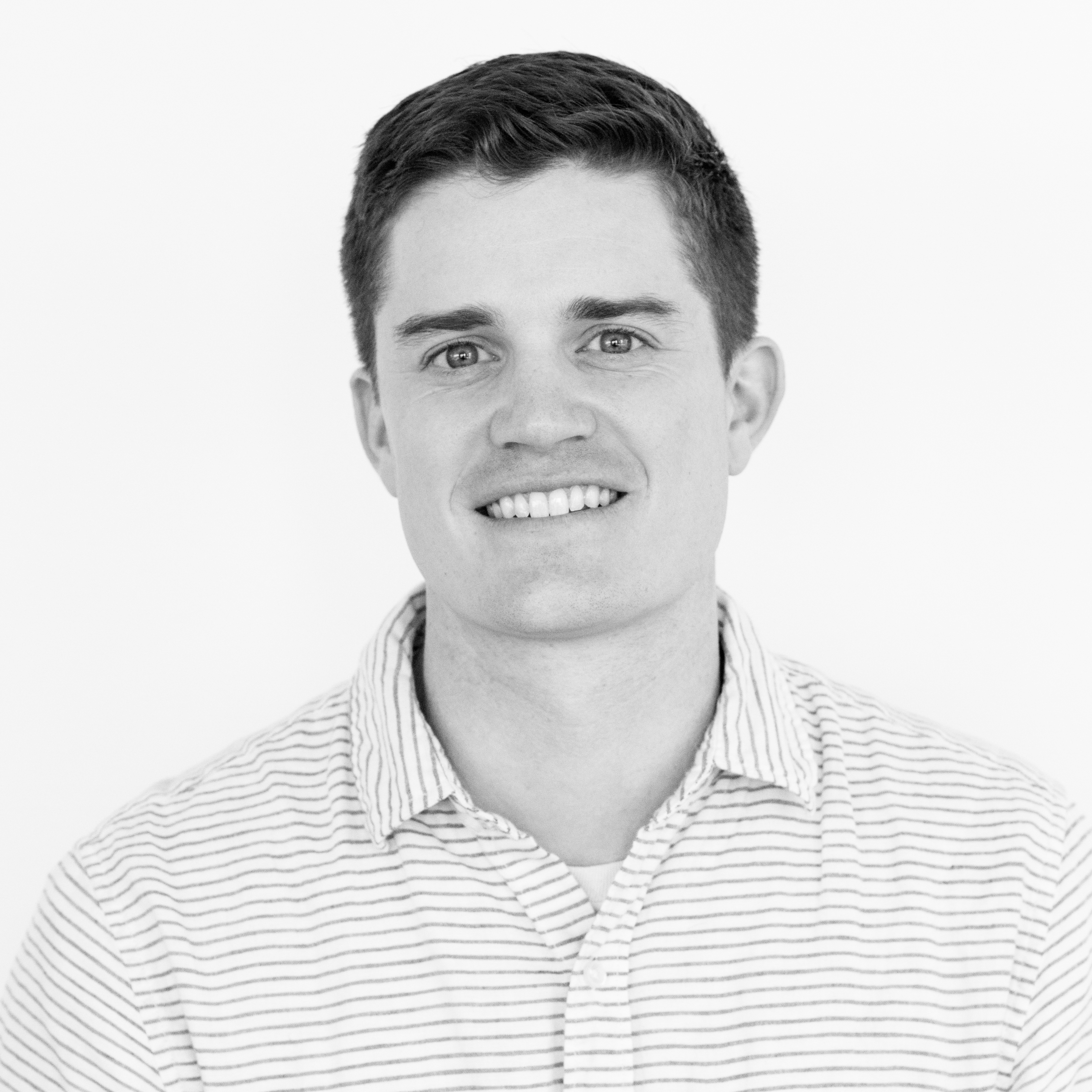 Will is the managing editor for D CEO magazine and the editor of D CEO Healthcare. He's written about healthcare…