Abortion providers in Texas are completely upending their services and figuring out new ways to serve their patients. Because of new laws and potential court rulings, organizations like Planned Parenthood (PP) have become travel agents in addition to abortion providers.
On Sept. 1, Senate Bill 8 began to be enforced as the first significant change for abortion providers. The law limits legal abortion to the first six weeks of pregnancy, a significant reduction relative to the current standard. More than 40 percent of people who seek abortion don't contact a Texas facility until after six weeks of pregnancy. The law also gives private citizens the power to sue anyone who "aids and abets" in an illegal abortion.
Additionally, the Supreme Court is evaluating a case that could federally restrict abortion or overturn Roe v. Wade altogether. In Dobbs v Jackson Women's Health Organization, the Supreme Court looks stacked against the right to a safe and legal abortion in the United States. If Roe is overturned, abortion will become illegal in 26 states that have passed laws banning the practice. In 2017, more than 55,000 abortions were performed in Texas.
For providers like PP, the six-week rule means that their process must be sped up if the patient wants to do the procedure locally. If a woman wants an abortion, she must recognize she is pregnant, visit a family planning center, and make the appointment within a matter of weeks rather than months. For such a complicated decision that so many women and families are conflicted about, the new law adds pressure.
For the women who don't realize they are pregnant until after six weeks, which is very common, PP created a patient navigation team to help individuals run through their list of options. For many, that means receiving care outside of the state. Staff members are busy researching and creating relationships and communication lines with clinics in other states. While most of these appointments are in New Mexico and Oklahoma, many Texans travel further to receive abortions. According to the Guttmacher Institute, 12 states that don't border Texas have seen an uptick in Texas abortion patients.
The PP staff have become travel agents in many cases. They help set up and pay for transportation and lodging out of state in addition to appointments. They work on car rentals and gas cars for those driving to their destination. Many PP patients are low-income and have not traveled at all, making these arrangements even more complicated. Many have never been on a plane, and others don't have the requisite identification.
Other women don't speak English, need childcare, or are in an abusive relationship. These factors make the work their staff at PP are doing even more complicated. In Arkansas, Oklahoma, and Louisiana, patients must receive state-directed counseling and wait 24 hours before receiving abortion care. They also require minors to notify a parent and/or obtain parental consent or a judicial bypass.
"It's getting down to these finite details that can throw a monkey wrench in the works in such a complex time-sensitive situation," says Autumn Keiser, Director of Marketing and Communications at Planned Parenthood of Texas. "Even if they are seeking an abortion outside of the state."
Since the passing of SB8, Keiser says that there has been an uptick in requests for contraceptives, and PP has also distributed kits that include emergency contraception and at-home pregnancy tests. Providing these extra services isn't cheap, and Texas bans most private insurance plans from paying for abortion. Keiser says that even though the laws have created challenges, they also spurred increased charitable donations to the organization.
A ruling on Dobbs is expected in June, and Keiser says all the services they established after SB8 will only need to be scaled up, as anyone wanting an abortion will now need to travel out of state to receive one if Roe is overturned. Abortion will become illegal in Texas and nearly all of the South. New Mexico, Colorado, and Kansas will become the closest options for the treatment. Seven states where PP of Texas is currently sending patients will no longer offer the service if Roe is no more, further complicating and concentrating those seeking an abortion.
For those who support restricting or eliminating abortion, SB8 seems to be working at reducing the practice in the state. In September 2021, there were 2,164 abortions provided in Texas. That is a 50 percent decrease compared to September 2020, when there were 4,313 abortions performed in the state. But wait times and appointments are up in other states, showing patients' and organizations' commitment to providing abortion care to their patients. Time will tell if the laws reduce the number of total abortions or displace them.
Providers have been looking at a significant change in their practices or a move out of state for many years, as Texas and other states have continued to restrict the practice via legislation. "This is year after year, decade after decade of challenges that make it necessary for us to always have that plan in place," Keiser says. 
Get the D CEO Healthcare Newsletter
Stay informed with a detailed weekly report on DFW's evolving healthcare industry.
Author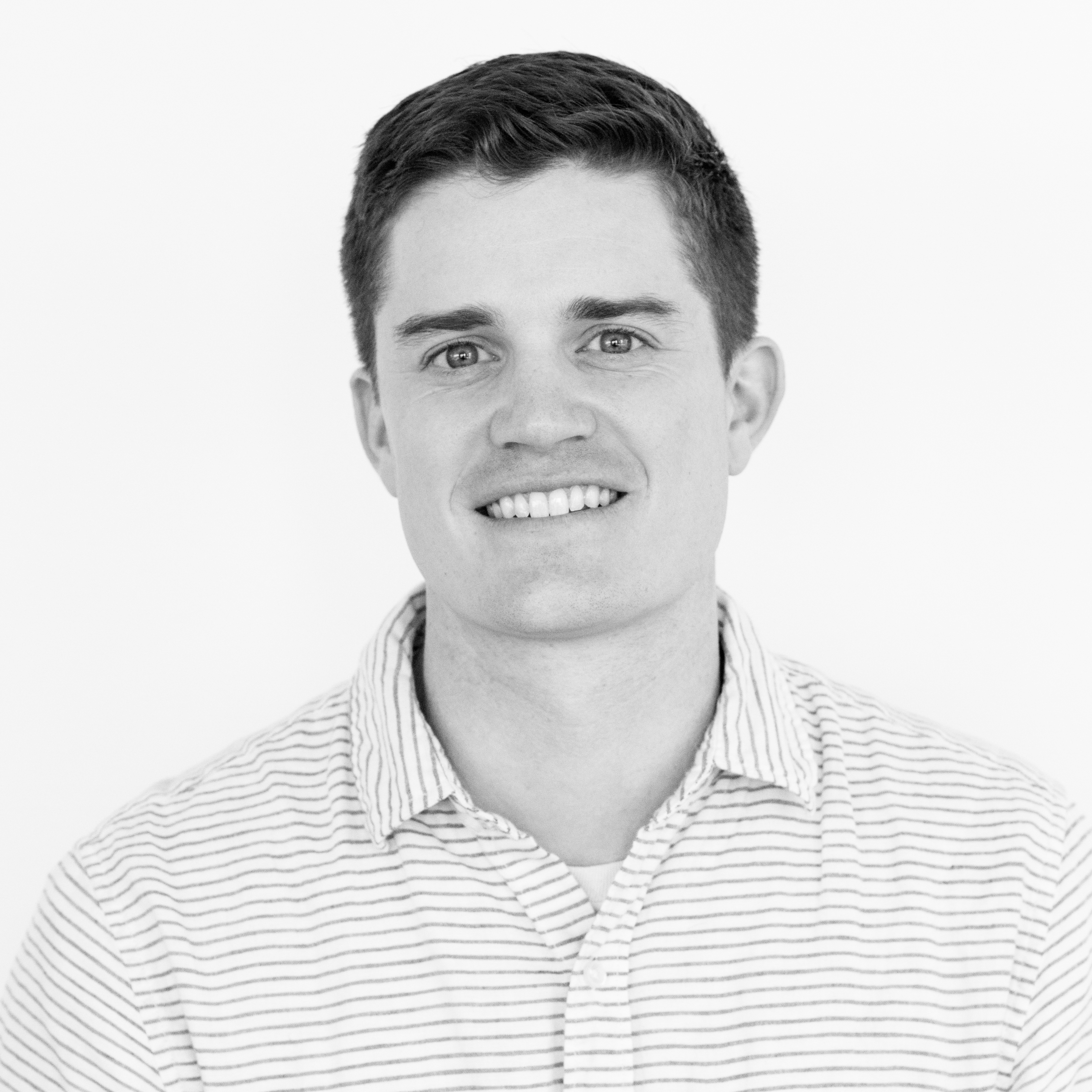 Will is the senior editor for D CEO magazine and the editor of D CEO Healthcare. He's written about healthcare…