North Texas has experienced an influx of inpatient and outpatient mental health providers over the past three years. The explosive growth of Connections Wellness Group and other facilities throughout the region are products of increasing awareness, decreased stigma, an expansion of remote care, and revolutionary transparency.
Before the pandemic, Kaiser Health News found that 17 percent of Texans reported mental health issues per year, and about one in four of those cases involved severe mental illness. In 2020, Mental Health America ranked Texas 51st out of 51 regarding access to mental healthcare, which measures insurance rates, costs, unmet care, and the inability to afford or reach quality mental healthcare. Texas consistently ranks near the bottom in mental health spending per capita. The pandemic exacerbated these problems through increased anxiety and isolation.
Following the closure of mental health facilities in North Texas like Timberlawn and Sundance, which were both saddled with numerous violations and legal battles, Perimeter Healthcare opened two pediatric inpatient mental health facilities in North Texas to increase the number of beds in the region. During the 2021 legislative session, the legislature and Gov. Greg Abbott approved $237.8 million to construct a state hospital in Dallas, which will add 200 beds for the region's most vulnerable adults.
Denton-based Connections Wellness Group has seen massive growth on the outpatient front since the onset of the pandemic. In 2021, the group saw more than 100,000 patients after seeing just 22,000 the year before. The group opened 12 new locations in 2021, from as far north as Prosper and south to Mansfield. The group also added 22,000 square feet to its original building in Denton to accommodate the influx of patients and staff. The company grew from 90 to 270 employees last year, and by the end of 2022, CEO Austin Gregg says they expect to have 600 employees.
The group offers various services, from intensive outpatient programs for those just released from inpatient facilities to telehealth and play therapy for patients of all ages. With that much expansion, Gregg has focused on maintaining the quality of care and a positive culture to ensure the needs are met from a staffing perspective. The company has just a 1.12 percent 12-month turnover rate, which Gregg attributes to generous benefit plans and vigilance against burnout and fatigue, which is common in the mental health world. "We have people calling us wanting to work for us, rather than us trying to have and go and compete," Gregg says. "We have flipped the paradigm."
A key to Connections' success, which separates it from nearly every other provider, is that it shares its clinical outcomes with the public. How often can you go to a surgeon's website and see how many successful surgeries they have performed or the complication rate for reasonably healthy patients? But right there on Connections' website, one can look at several measures for patients and staff and see how the group's results compare to the national average. Resilience, hope, optimism, and therapist satisfaction are shown in easy-to-understand charts. And the results don't always show that Connections was always above average, adding to the data's authenticity (Connections' patients were behind the national average in "hope" and "satisfaction with life" in 2020).
For Gregg, quality clinical outcomes are a prerequisite for growth. "If you're struggling with depression or anxiety, you don't have to hope that we're good at our job," Gregg says. "We'll show you what we've done for 100,000 other people, and when you take that wondering out of the equation, and you actually follow through, people tell that story to others."
Increased need during the pandemic and the prevalence of remote care have also been a boon to the massive growth. It allows for quicker access and removes many hurdles, and Connections Wellness has employed remote caregivers all over the state to add to their ranks. A changing public conversation about mental health also pushes more patients to seek the help they need. Celebrities like Dak Prescott, Naomi Osaka, and Simone Biles have all highlighted the importance of mental health by speaking out on the topic. "They're the perfect ingredients for this outcome," Gregg says.
The clinics also employ primary care physicians, unique for a mental health clinic. The internal medicine docs can treat medical issues during a counseling or therapy session (like thyroid issues that affect moods). Still, it also works in reverse: some patients are more comfortable telling their primary care physician about their drinking problem or depression than a mental health professional.
Gregg isn't done expanding. In the next three to five years, he wants to have 50 Connections Wellness locations across the state, though he won't rush to growth if the quality drops. When he thinks about the growth of the past year, he is awed by the impact. The Dallas Cowboys stadium holds about 100,000 people, and at a recent game he attended, he looked around and realized that his company impacted that many people in the past year.
"We're making multimillion-dollar decisions all the time. And these multimillion-dollar decisions impact tens of thousands of people and hundreds of employees' lives," Gregg reflects. "Those components aren't lost on me. I see them as a great privilege, but with that privilege comes a little bit of stress. That's just par for the course of what we're doing. The other side of the scale is being able to sit and see these kinds of milestones being hit. It's almost a pinch yourself kind of moment to do that."
Get the D CEO Healthcare Newsletter
Stay informed with a detailed weekly report on DFW's evolving healthcare industry.
Author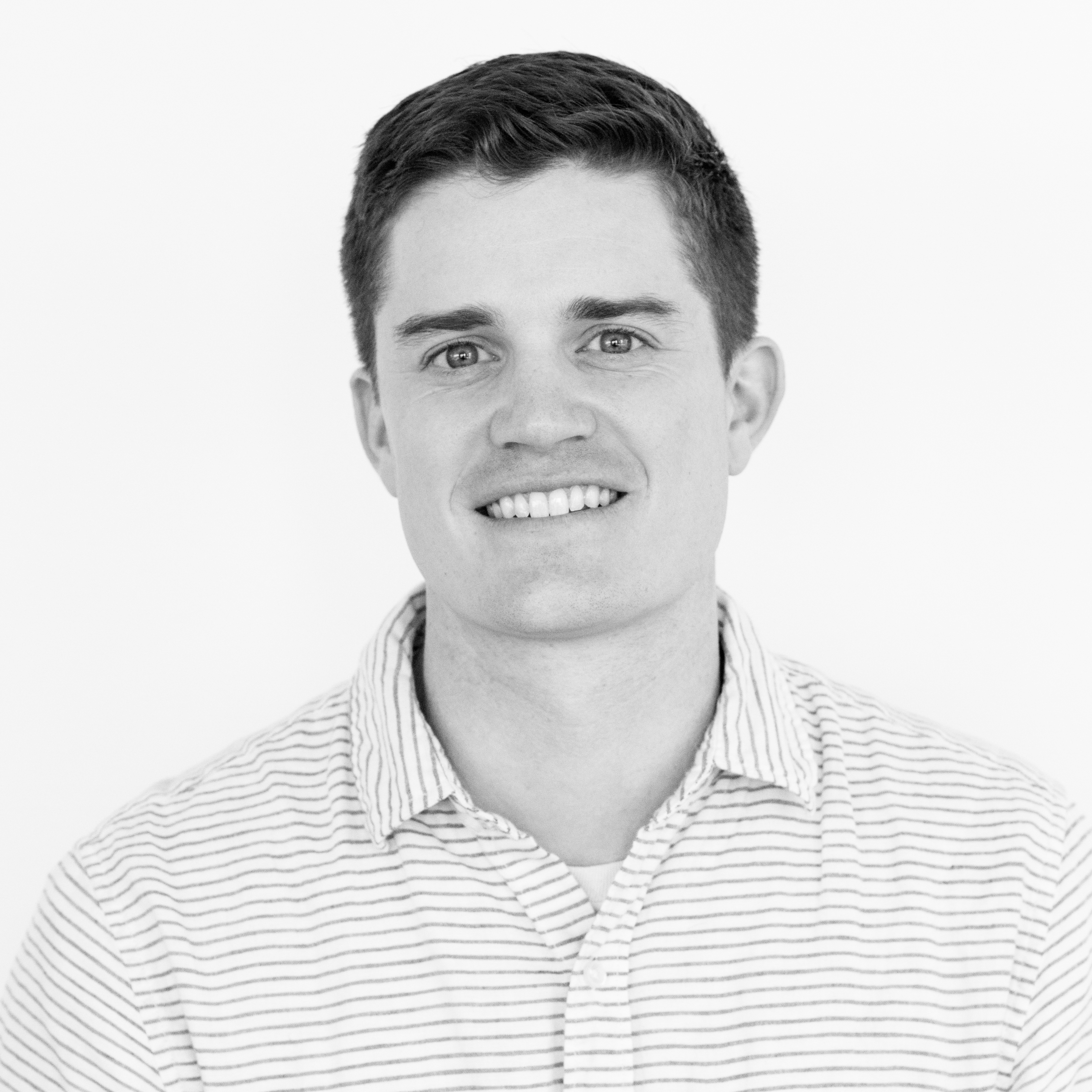 Will is the senior editor for D CEO magazine and the editor of D CEO Healthcare. He's written about healthcare…