Dr. Chris Crow is nothing if not on a mission. He co-founded StratiFi Health and Catalyst Health Network to help primary care physicians remain independent despite increasing consolidation in the industry, and has been outspoken on the embrace of value-based care, which many in the healthcare system have been slow to embrace.
The pandemic brought on a renewed sense of mission, as he worked with nonprofit Project Unity to bring testing and vaccinations to underserved areas. Along the way, he partnered with everyone from churches and apartment complexes to fast food restaurants to bring vaccinations to communities in southern Dallas, restoring trust in the medical system along the way. The collaboration is looking to bring more primary care physicians to healthcare deserts in Dallas.
Recently, StratiFi Health, Catalyst Health Network, and Catalyst Health Rx have rebranded as Catalyst Health Group, reflecting the unity, collaboration, and communication between the different businesses. Catalyst Health Group serves over 1,000 physicians and more than 1.5 million patients. Crow serves as CEO and co-founder of Catalyst Health Group.
Education: The University of Texas Health Science Center-San Antonio (MD), The University of Texas at Austin (EMBA, BA-Zoology)
Birthplace: Hillsboro, Texas
Designation of Choice: "Whatever fields or gyms my kids are playing sports in."
Local Fare: "It's hard to beat a cheesesteak from the Truck Yard!"
Must-Read: "A Man's Search for Meaning, by Victor Frankl. It should be required reading by everyone in healthcare, which often reveals the very best and worst of our humanity."
Proud Moment: "Even in the midst of the pandemic, we have nearly doubled in size — a reflection of the importance of primary care in the health of our communities. As we've grown in this largely virtual environment, we have a daily, 20-minute town hall that enables us to stay connected and gain a shared consciousness across all parts of our business to stay focused on what matters most to our stakeholders. An example of that: as the country shut down in 2020, we helped move hundreds of physicians to telehealth in the course of a week. All of our member physician practices survived the pandemic, and now as we emerge out of it, many are beginning to thrive more than ever."
Best Advice: "To really make lasting change, you have to be willing to build something from scratch."
Industry Trend: "The opportunity to transform the health and wellbeing of our community. In virtually every other part of our lives, we talk about starting earlier if you want to go farther. So why not in healthcare? Why shouldn't we put greater emphasis and investment in primary care for all—and do so earlier in life—to ensure that people can live the longest, healthiest, best lives possible? That's the cause I feel called to champion, and I'm excited because a future where that's a reality seems closer than many might expect."
Future Forecast: "It has to be the national shift on the importance of a primary care physician relationship and the mechanisms that support that–whether that's the ongoing support of telehealth in our country or the shift toward a model of care that incentivizes outcomes, not just appointments. Primary care is the only thing in the industry that has been shown to improve lives and lower costs as more of it is added to communities. Now is the time to act on that and help bring primary care access to all people."
Get the D CEO Healthcare Newsletter
Stay informed with a detailed weekly report on DFW's evolving healthcare industry.
Author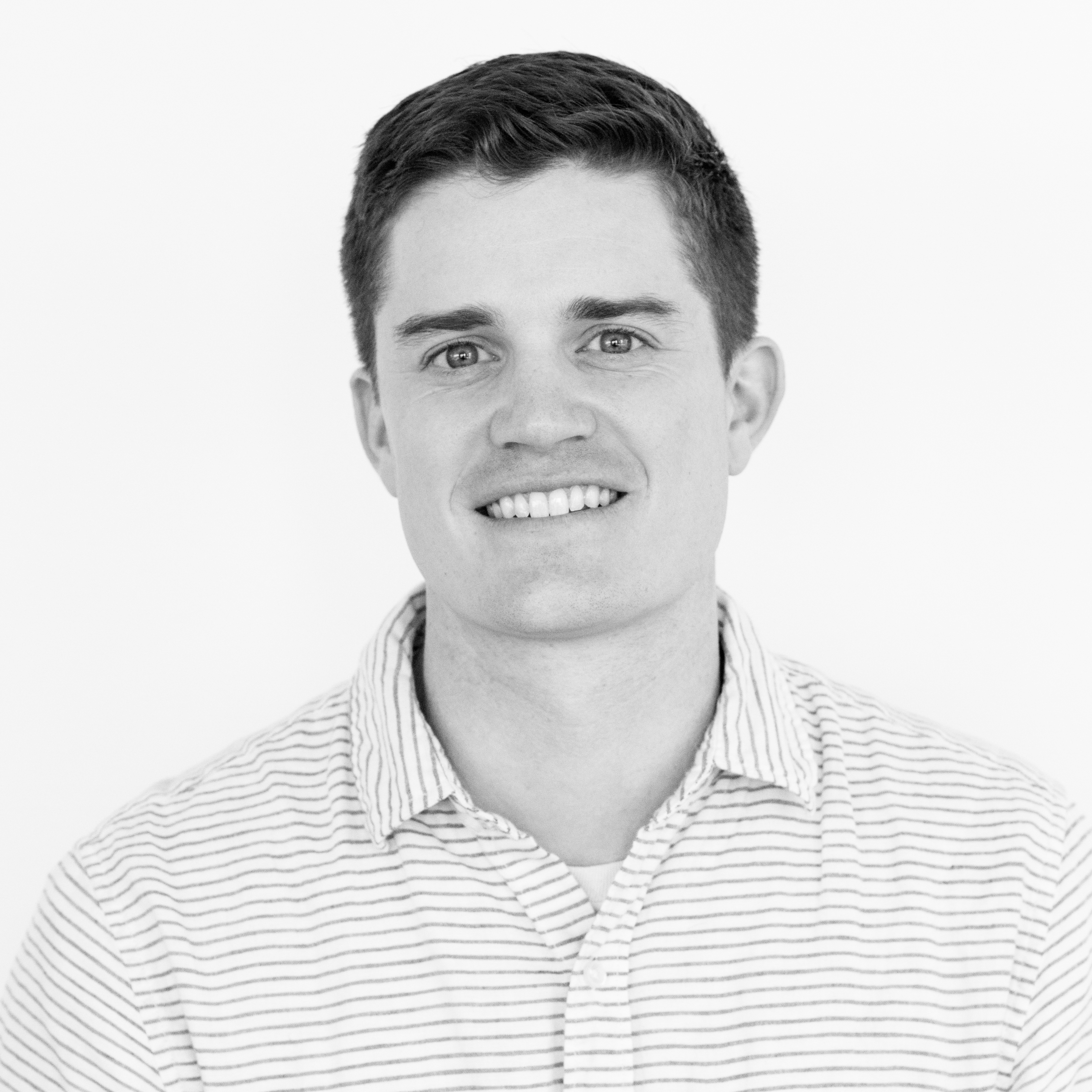 Will is the senior editor for D CEO magazine and the editor of D CEO Healthcare. He's written about healthcare…