The nation's largest provider of senior-focused primary care is expanding into DFW. Humana's CenterWell Senior Primary Care is another health insurance provider moving into the provider space, and the facilities are equipped to be more than a clinic.
A total of 26 centers are in the plans for Dallas-Fort Worth, Phoenix, Louisville, Nashville, and Charlotte. There are already 14 CenterWell locations in Texas, and this new expansion will include six in North Texas. They will add to Humana's 200 senior-focused primary care facilities that serve 300,000 patients around the country and are open to Medicare Advantage, Medicare, and some Medicaid patients. The company is looking to operate 240-260 centers in 12 states by the end of the year.
Many clinics will focus on underserved areas and provide value-based care that isn't as dependent on seeing a certain number of patients. The care incentivizes providers to make sure their patients receive holistic treatment that takes the social determinants of health into consideration. On average, physicians at CenterWell spend 40 minutes with each patient. Humana will look to hire local physicians and medical workers and those from other regions to help staff the new clinics.
Humana will focus on underserved neighborhoods in Dallas, says Kate Blackmon, Humana's CenterWell division president. The clinics will most likely be in South Dallas, near downtown Forth Worth, and underserved areas in the mid-cities. "When we move into these markets, we like to go into the communities where we believe they need us the most," she says. From those areas, Humana will look to expand.
In these underserved regions, senior patients often have needs that impact the ability to recover from medical issues. Chronic disease management, housing, food insecurity, transportation hurdles, and other social determinants of health all require support outside the abilities of most medical clinics. A patient is usually going to choose food over their medication, and if they can't get to their appointment, they may become sicker.
The clinic will have nurses to help coach patients through their care and a pharmacist to help make sure they are clear on how their medication works. The clinics are also equipped with a social worker to help patients connect with services to address non-medical needs. "That social worker becomes an advocate to make sure that our patients have food and transportation and the ability to pay for their medication, electric bills, and rent," Blackmon says.
The facilities are designed to be much more than clinics. Each has an activity center, which is usually around 1,000 square feet, that includes a kitchen and an 85-inch television where they do movie nights and sports games. The clinics also have bingo night and are not just limited to patients. "We like for our communities to think of us as a place to come for safety, warmth, and clinical care," Blackmon says. "They become more familiar with coming to see us when they're well, and that way, we have so many touchpoints through the year. We're keeping in constant contact with them so that if anything ever changes, we know."
The CenterWell clinics will add to the region's clinics that are run by health insurers. United Healthcare's Optum network has long had WellMed clinics around town, and in 2019, Blue Cross Blue Shield opened its first clinic in North Texas under the Sanitas brand. With a population that is both growing and aging, Humana is bullish on its ability to grow and serve more in the region.
"We're excited about everything we have planned for this year because it means we'll be able to serve far more seniors with care that is designed just for them," says Dr. Vivek Garg, the chief medical officer for CenterWell Senior Primary Care and Conviva Care Solutions via release. "As we continue dealing with the COVID pandemic, we've been able to keep delivering care safely to our patients – who appreciate seeing how careful we are to ensure their safety when they visit our facilities."
Get the D CEO Healthcare Newsletter
Stay informed with a detailed weekly report on DFW's evolving healthcare industry.
Author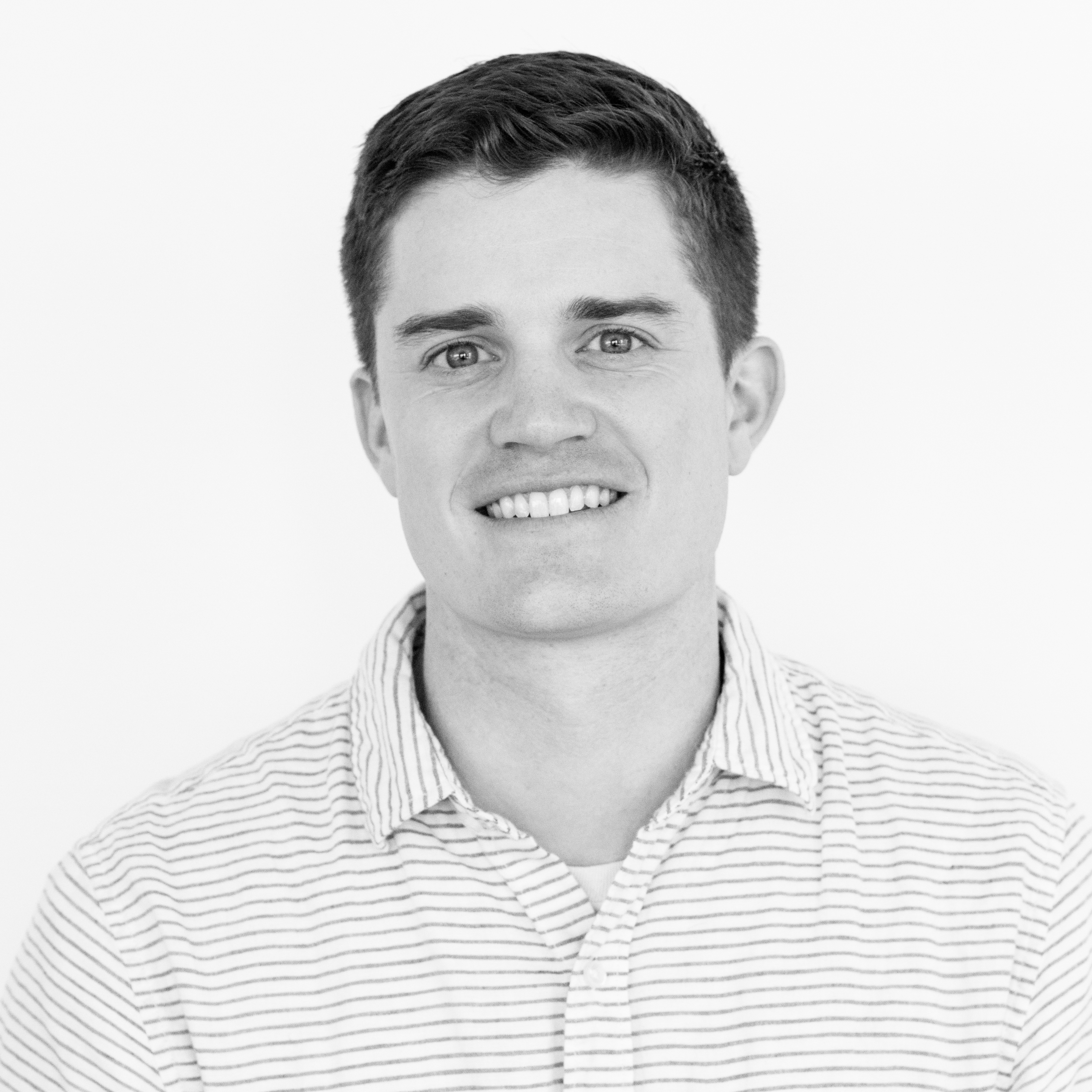 Will is the managing editor for D CEO magazine and the editor of D CEO Healthcare. He's written about healthcare…