Haille Stewart doesn't mind heading out into the field to serve as a paramedic, but that isn't her job. As operations manager for Acadian North Texas, her job is overseeing the emergency units, thinking about strategies for recruiting and retention, and scheduling. But over the past several weeks, Stewart and the rest of the qualified office staff at Acadian have needed to fill in for missing staff members to fulfill their emergency contracts.
The pandemic has been a roller coaster for EMS services. Early in the pandemic, call volumes dropped off as fears about visiting the hospital went up. At Acadian Ambulance Services in Dallas, calls dropped from 140 patients a day to 30-50. The concern resulted in a greater number of dead on arrival patients, and a higher number of the calls were farther along in the emergency than usual.
Call volumes returned over the next year, but the more contagious delta and omicron variants have knocked out staff at unprecedented rates, resulting in delayed response times and stressed employees. Since Dec. 1, Acadian has consistently had five to ten employees testing positive for COVID-19, meaning they can't work the ambulances and vans the companies use for a week or more. Acadian North Texas covers Dallas, Tarrant, Collin, and Denton Counties and has 29 ambulance units and 190 full-time employees. The Louisiana-based emergency services business covers 15 districts in four states.
An October survey from the American Ambulance Association found that turnover for paramedics and EMTs is 20 to 30 percent every year, meaning that there is, on average, a completely new staff every four years. In 2020, 258 EMS organizations were polled across the country polling found that nearly a third of their workforce left their ambulance company in less than a year. One in nine left within three months.
Infected employees are not the only thing making it difficult for emergency services to remain fully staffed. The federal government was offering COVID-19 pay contracts that allowed Emergency Medical Technicians to get a significant raise for working at a testing or vaccine site. Hospitals and the fire departments were also looking to hire EMTs and paramedics, adding to the competition. Like so many other industries, other Emergency Medical Services companies are bumping up pay to compete and attract workers as well.
"We have a healthy amount of competition with our competitors, but we're all on the same page," Stewart says, "I've talked to operations managers with competitors, and as they're going through the exact same thing."
Patients are treated as if they are positive for COVID-19, adding additional work to each trip. When a patient is taken to a hospital, what is usually a 20 to 30-minute transition is often one to two hours due to hospital space. The ambulances and vans have to be decontaminated, which adds 30 minutes to each trip as well. In total, calls went from averaging 1.5 hours to 2.5 hours in the past couple of months. Compound that with fewer staff, nursing homes, hospitals, and municipalities that depend on emergency services were waiting longer.
But omicron has been the major obstacle to being fully staffed, and Acadian needed to add to its ranks to make sure their administrative staff could do their jobs and patients could be treated promptly. So they had to get creative.
In response to the shortage, Acadian has offered a series of classes for various levels of emergency caregivers. They have hosted certification classes for emergency care attendants, one step below EMTs, to help drive the ambulances and vans and advanced first aid. Acadian paid potential employees to take the class and was able to stop the bleed this fall with that effort.
Acadian has also launched an in-house seven-week accelerated EMT class that requires no upfront cost for participants, attracting more potential caregivers. If an EMT or paramedic completes school elsewhere and comes to work for Acadian within 12 months of finishing their training, the company will reimburse them for their schooling. Employees also have access to six free counseling sessions for each difficult incident they experience.
None of these extra benefits have been necessary before, but they have been working. Acadian was able to enroll and hire a few dozen new employees through their efforts, so Stewart may be able to stay in her office a little more moving forward. "It's a whole new ballgame for us," Stewart says.
Stewart says that call volume remains about 20 patients lower than before the pandemic, but their depleted staff remains very busy. She is focused on recruiting new workers and ensuring her current employees don't burn out. "When your job is this high stress, the little things at home are going to build up. It's hard to separate the two," Stewart says. "As management, the majority of our job at this point is employee morale."
D CEO Healthcare Newsletter
Stay informed with a detailed weekly report on DFW's evolving healthcare industry.
Author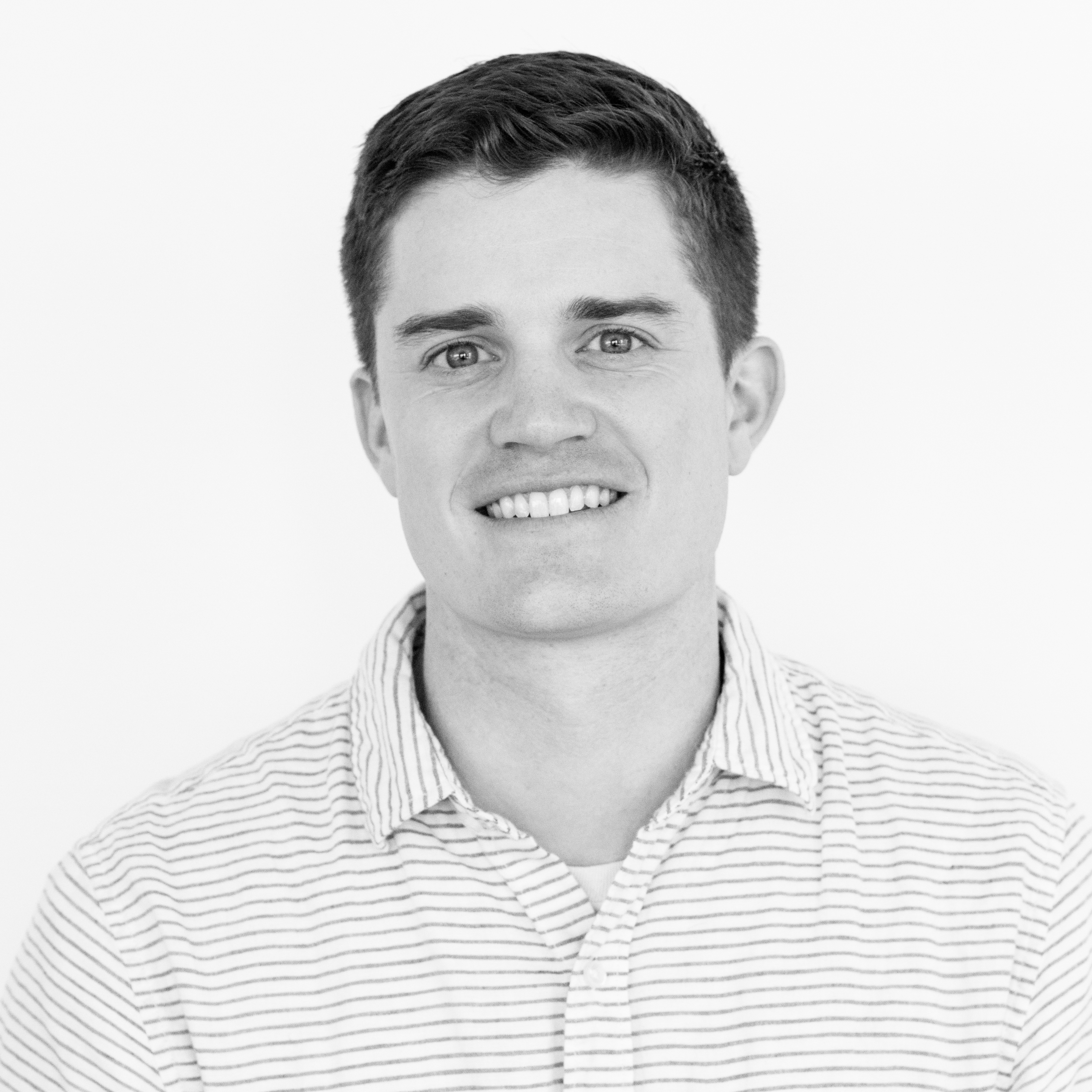 Will is the managing editor for D CEO magazine and the editor of D CEO Healthcare. He's written about healthcare…