Dallas-Fort Worth won't be the only major metropolitan area in the state without a state psychiatric hospital for much longer. This hospital won't be a sterile, utilitarian building designed in Austin and plopped down in Dallas but will be designed with community input and key stakeholders.
The Texas Health and Human Services Commission and UT Southwestern Medical Center are building the first state psychiatric hospital in the region at a to-be-named location in the medical center. The facility will have 200 inpatient psychiatric beds and alleviate the pressure put on behavioral health facilities by the 3.6 million people in Texas experiencing a mental health episode.
The closing of Timberlawn and Sundance behavioral hospitals in North Texas left the region short of inpatient beds, while the need for such services only continued to grow. Perimeter Health's entry into the market alleviated some pressure on pediatric mental health, but the pandemic has continued to be a catalyst for increasing needs. The Texas Legislature responded with more than $1 billion for the construction and renovation of state psychiatric hospitals in Austin, Kerrville, Rusk, and San Antonio, as well as a new hospital in Houston. In addition, more than $237 million will be used to build a new hospital in Dallas.
Texas Health and Human Services is modeling the Dallas hospital on Houston's UTHealth Behavioral Sciences Center, which has 264 beds and is expected to open next month. It is still early in the planning process, but one thing is clear: it will be built with community input and in partnership with the greater behavioral health infrastructure. Gone are the days of a foreboding mental institution that toes the line between providing care and intimidation.
"This hospital will be first and foremost a community resource for all the counties that the hospital serves," says Dr. Hicham Ibrahim, associate VP and Chief Medical Officer of Ambulatory Services, as well as a professor of psychiatry and ambulatory services. "We want to build a facility that meets the community's expectations, so the planning and design of the new hospital will not only rely on a close collaboration between us and the state. Importantly, it will also actively seek and incorporate community input."
The hospital will also be designed in concert with community behavioral health providers, the criminal justice system, law enforcement, patients, and families to offer the services, programming, and care the community needs.
The connection to UTSW will provide an opportunity for medical students and residents to rotate through the hospital, giving patients access to cutting-edge best practices and the providers needed experience in their path toward becoming practicing physicians. Advanced Practice Providers and forensic fellowship employees will also work with patients from the hospital.
The new facility will also partner with Parkland Hospital and the Dallas County criminal justice system to provide mental health care for incarcerated individuals in North Texas, some of the most vulnerable patients in the state. The Dallas County jail's 36-bed psychiatric inpatient unit is the largest provider of mental health services in the county and one of the largest in the state. The new hospital will help serve those declared incompetent to stand trial by reason of insanity.
Though the hospital will work with justice-involved individuals, they won't be designed like jail. Many of the state's psychiatric hospitals were not built with mental health in mind when they were designed decades ago. Some were built to serve as a prison, others were general care acute hospitals, but they ended up being psych hospitals. The new hospital will have plenty of sunlight, access to outdoor spaces, and improved lines of sight so that nursing stations can better see what is happening in the hospital. But what may be the most critical improvement to past behavioral health hospitals, the new facility will have single-patient rooms.
"When you're going through your mental health crisis, you've got psychotic individuals, others that are actively trying to hurt themselves or others," says Tim Bray, HHSC associate commissioner of state hospitals. "Recovery is very difficult when you're put into a space with others that are struggling to recover as well, so having single patient rooms where you can forge your path to recovery and decompress when you need to is very important."
The launching of the hospital won't be without challenges. There is a shortage of healthcare workers in the state and around the country, and two years of a pandemic have stretched many and sent others into retirement. The key, Ibrahim says, is knowing the needs well in advance. "We know that hiring all the hospital staff is no easy task."
The hospital will help relieve the patchwork mental health system that plagues so many patients. Many cannot get consistent care, are left untreated, and end up in the back of a police car or a hospital emergency room when they have a severe episode. The patient is stabilized, given some meds, but often needs more care than the system can provide. The added beds and services can provide a therapeutic onramp back into society.
"I've done care for the seriously mentally ill in three or four different states, and in none of these places is there being built a facility like this, which is an entirely new hospital that's supported by the state, and dedicated to the care of the seriously mentally ill," says Dr. Carol Tamminga chair of psychiatry at UT Southwestern Medical Center.
Get the D CEO Healthcare Newsletter
Stay informed with a detailed weekly report on DFW's evolving healthcare industry.
Author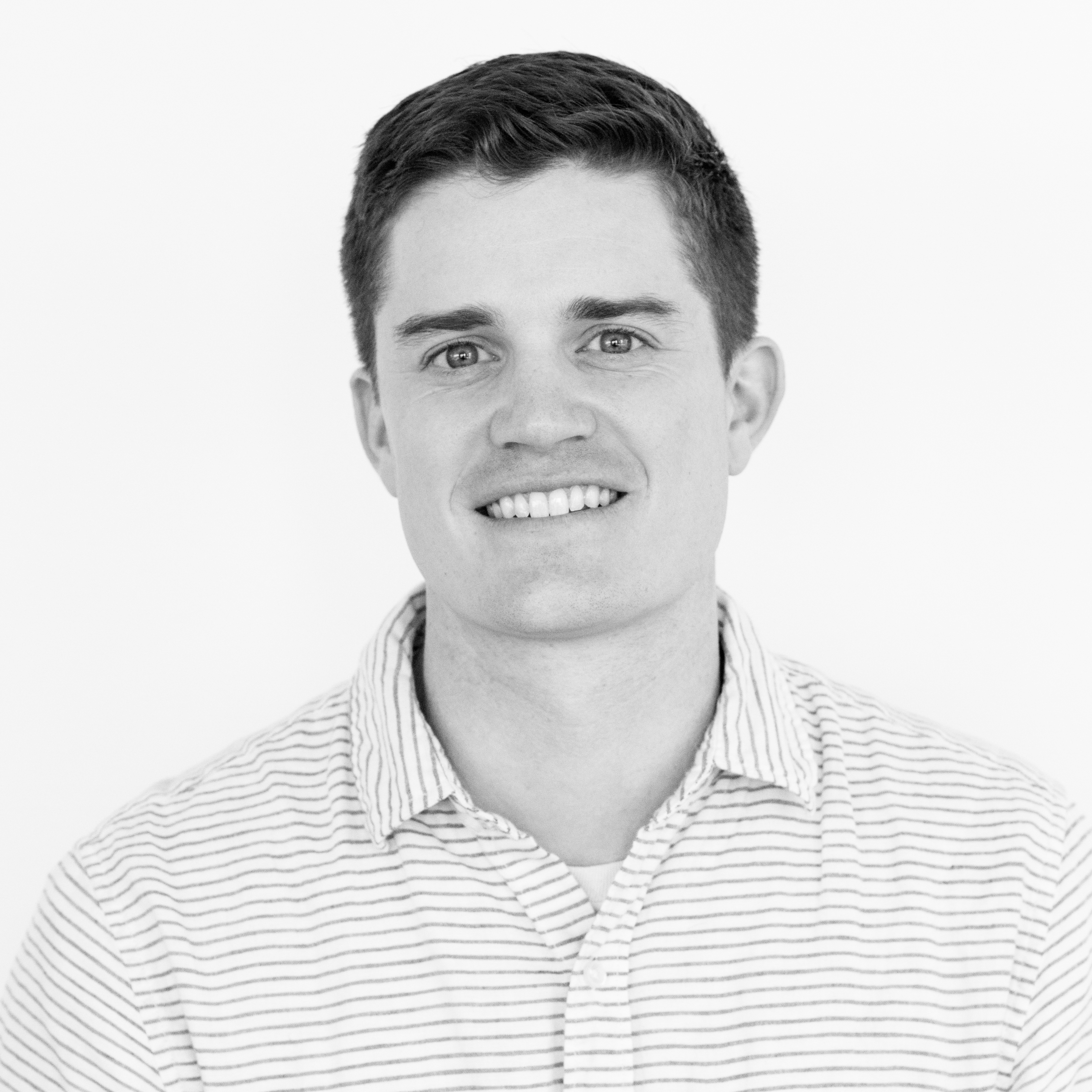 Will is the senior editor for D CEO magazine and the editor of D CEO Healthcare. He's written about healthcare…