Dallas County Judge Clay Jenkins reported 2,754 new COVID-19 cases and 15 deaths on Monday.
---
North Texas has 3,359 patients with COVID-19, representing 24.6 percent of available bed capacity. COVID-19 patients represent 40.4 percent of adult ICU patients in the region, according to DFW Hosptial Council President and CEO Steve Love.
---
Inaccurate rapid tests can be costly for families dealing with the virus, but the Dallas Morning News has some guidance about how to make sure you get accurate data and keep your contacts safe.
---
Dallas ISD is boosting substitute pay and shuffling teachers around to cover for teacher absences during the omicron wave, KERA reports.
Author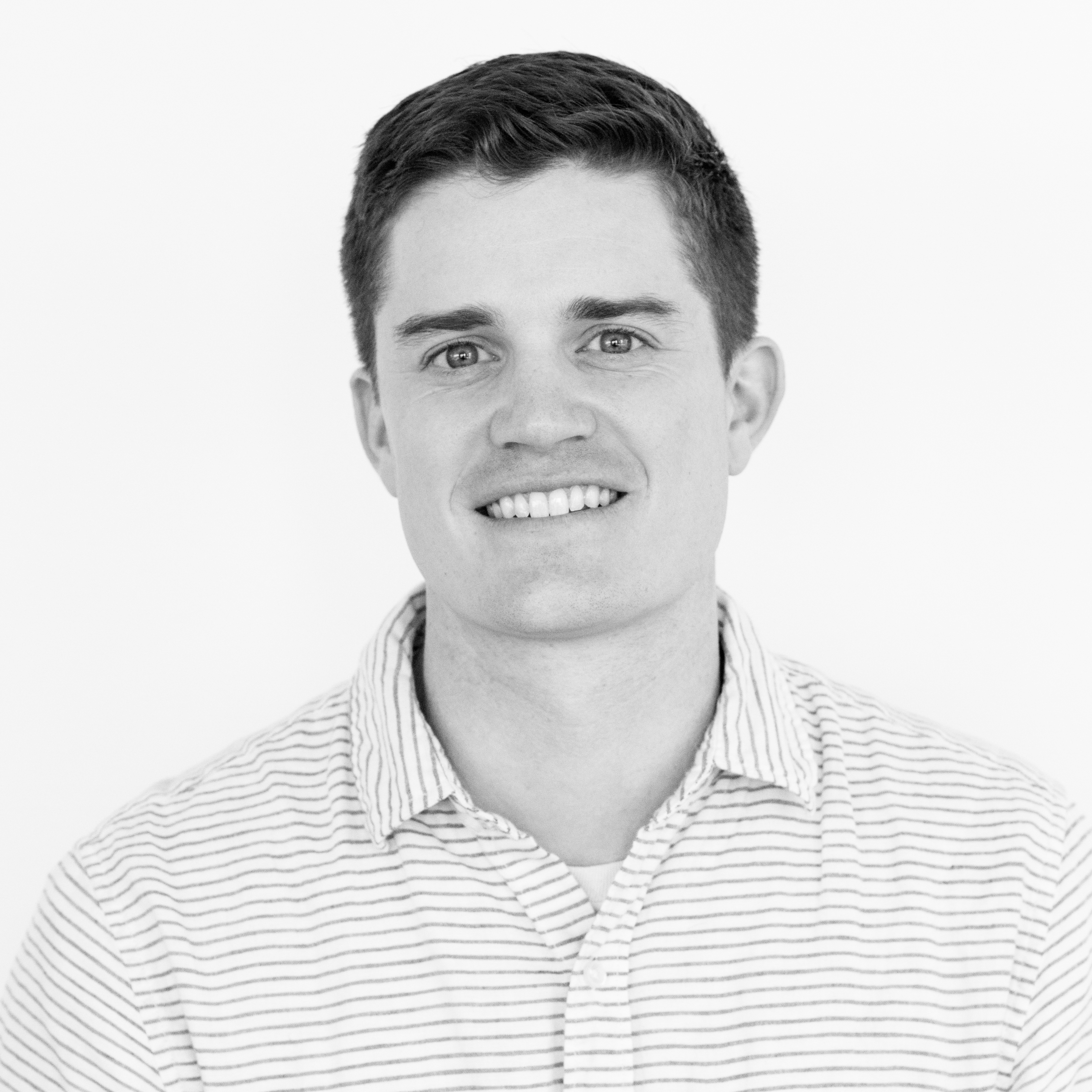 Will is the managing editor for D CEO magazine and the editor of D CEO Healthcare. He's written about healthcare…