Dallas County Judge Clay Jenkins reported 8,483 new COVID-19 cases and nine deaths on Friday.
---
DFW Hospital Council CEO Steve Love reported 3,820 patients with COVID-19 in North Texas, a 30 patient decrease from Friday. This represents 27.4 percent of available bed capacity and 44.5 percent of adult ICU patients.
---
Experts are warning that omicron's spread means it likely won't be the last variant. Omicron spreads much faster than other variants, but future versions of the virus may be more resistant to the vaccine and more deadly, the Dallas Morning News reports.
Get the D CEO Healthcare Newsletter
Stay informed with a detailed weekly report on DFW's evolving healthcare industry.
Author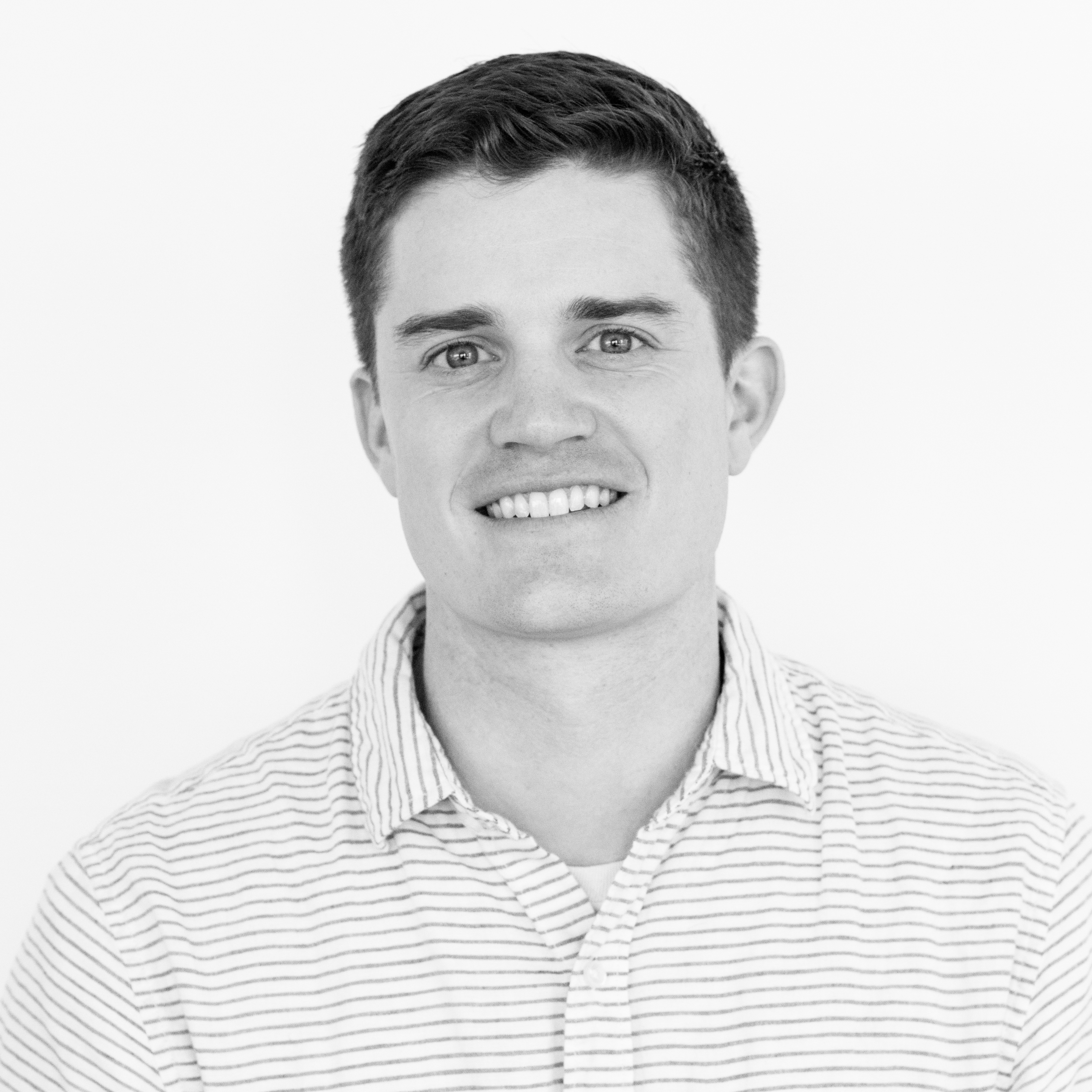 Will is the senior editor for D CEO magazine and the editor of D CEO Healthcare. He's written about healthcare…