It will come as no surprise that many of this year's most-read D CEO Healthcare stories are about COVID-19, as the pandemic is heading into its third year. The delta variant caused a spike through the end of summer and fall, and omicron is about to hit North Texas hard. But readers also expressed a desire for something other than COVID-19 as well.
After COVID-19, some of the biggest draws were unsurprisingly about drugs, crime, and transgender care, which are hot button issues on any beat. Take a minute to browse through the year that was, look back at some of your favorites, or read the stories that you may have missed throughout the year. Thanks for being a part of what we are doing here. We appreciate our readers!
1. When Texas Ended the Mask Mandate, Why Didn't COVID-19 Cases Increase?
Our top story was an explainer piece about the end to mask mandate in Texas and why cases didn't immediately jump up. Most medical experts say that masking reduces the transmission, but the end of the mandate may not have changed many people's behavior.
2. Dallas' First Medical Marijuana Clinic Is Now Open
Even though medical marijuana is still quite limited in Texas, businesses are preparing for the day when it inevitably becomes legal. In Dallas, Lonestar Cannabis Clinic opened up this year on 4/20 to serve patients for whom medicinal marijuana is legal in Texas, which understandably drew quite a few readers.
3. North Texas Pediatric COVID-19 Hospitalizations Are Up 600 Percent Since June
The next story was tougher news, as delta caused pediatric COVID-19 cases to rise quickly late in the summer and into fall. Children had previously been relatively unaffected by COVID-19, but the delta variant made child vaccines that much more important.
4. A Witness to Dr. Death: 'In the Presence of a Sociopath'
This story was a tough one to report, but drew a lot of attention because of the personal look it gave into the mind and behavior of Dr. Christopher Duntsch, now known infamously as Dr. Death. This is the account of a surgery tech who performed one operation with Duntsch which resulted in the death of a patient during what was supposed to be a routine surgery.
5. The Delta Variant Is 'Changing the Game'
The delta variant was not only more dangerous to children, but was also much more contagious and just as severe as the original version of COVID-19. The rapid spread combined with pandemic fatigue and its impact on children created a host of new challenges for healthcare providers and public health officials.
6. Why Are Hospitals More Full Now Than During Last Year's COVID-19 Peak?
Clearly, our readers were looking to have the ebbs and flows of the multiple COVID-19 ways explained, and it could be tough to keep up with. Between variants, cold and flu season, and staff shortages, it seems like hospitals have been on a razor's edge for nearly two full years.
7. Dallasites Are Now Six Times More Likely to Get COVID-19
With the increase in delta variant cases, Dallasites became increasingly vulnerable. For better or worse, our ability to measure vulnerability has increased along with the number of COVID-19 cases, and the Parkland Center for Clinical Innovation can help us quantify just how likely we are to get COVID-19.
8. Moving From Pandemic to Endemic in North Texas
While this piece was written before the arrival of the omicron variant, there are some experts who say that the highly contagious but possibly less severe variant is what will take us into the endemic stage of the disease, where COVID-19 remains in society, but is managed with medication and vaccines.
9. Children's Health's Transgender Treatment Clinic Is No More
Children's Health and UT Southwestern quietly removed the branding from their much heralded gender-affirming pediatric clinic, called GENECIS. After a conservative group planned a protest at one of the Children's Health board member's house, the organizations decided to no longer take new patients for the clinic. As patients age out, the services will no longer be offered.
10. Mark Cuban's Drug Company Wants to Disrupt Big Pharma
Mark Cuban has his hand in so many industries, including recently buying an entire town east of Dallas. This top story is about his pharmaceutical drug company, which aims to make generic versions of expensive drugs to bring down the cost of medicine. The company has ambitious goals, but passionate leadership are looking to make a major impact.
Author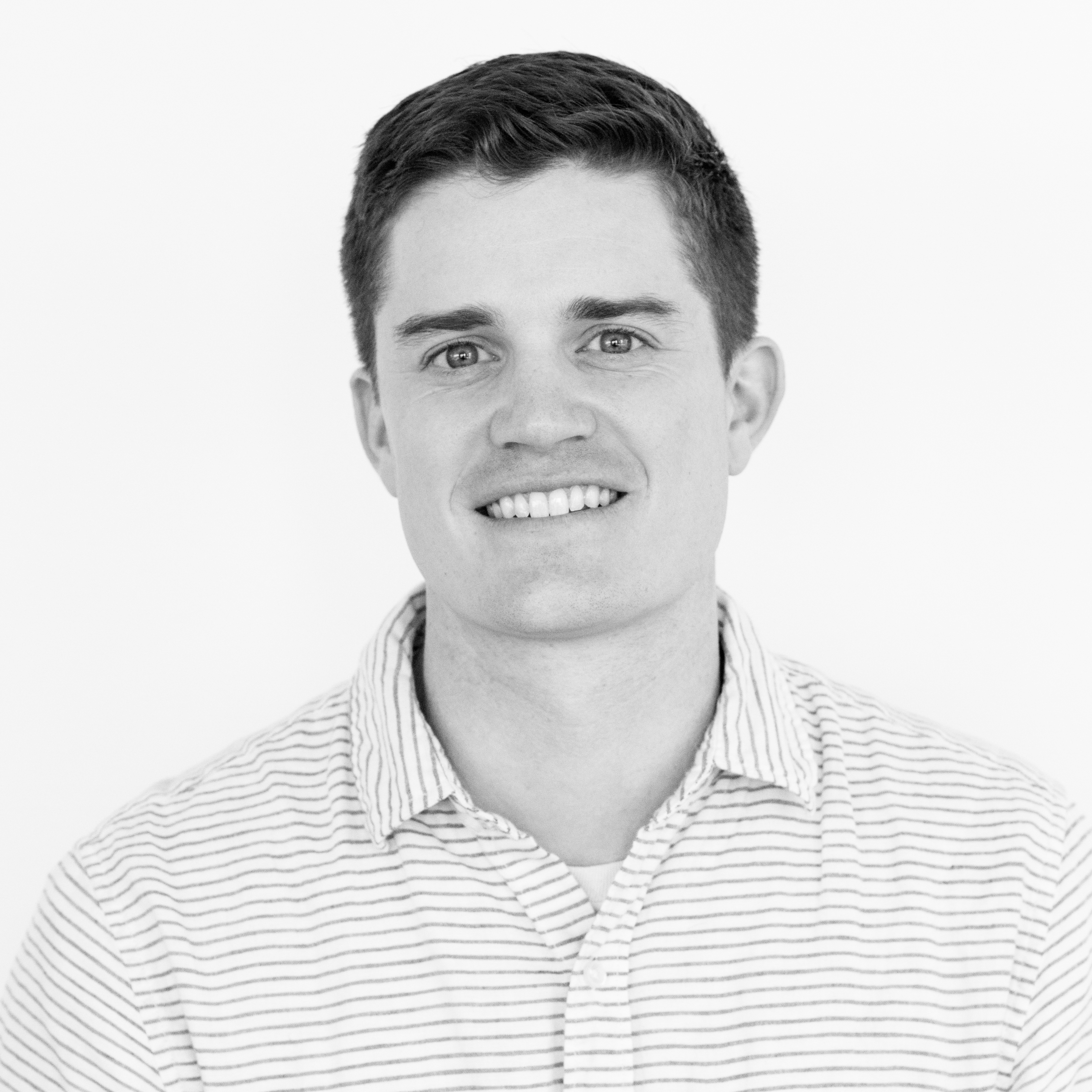 Will is the managing editor for D CEO magazine and the editor of D CEO Healthcare. He's written about healthcare…