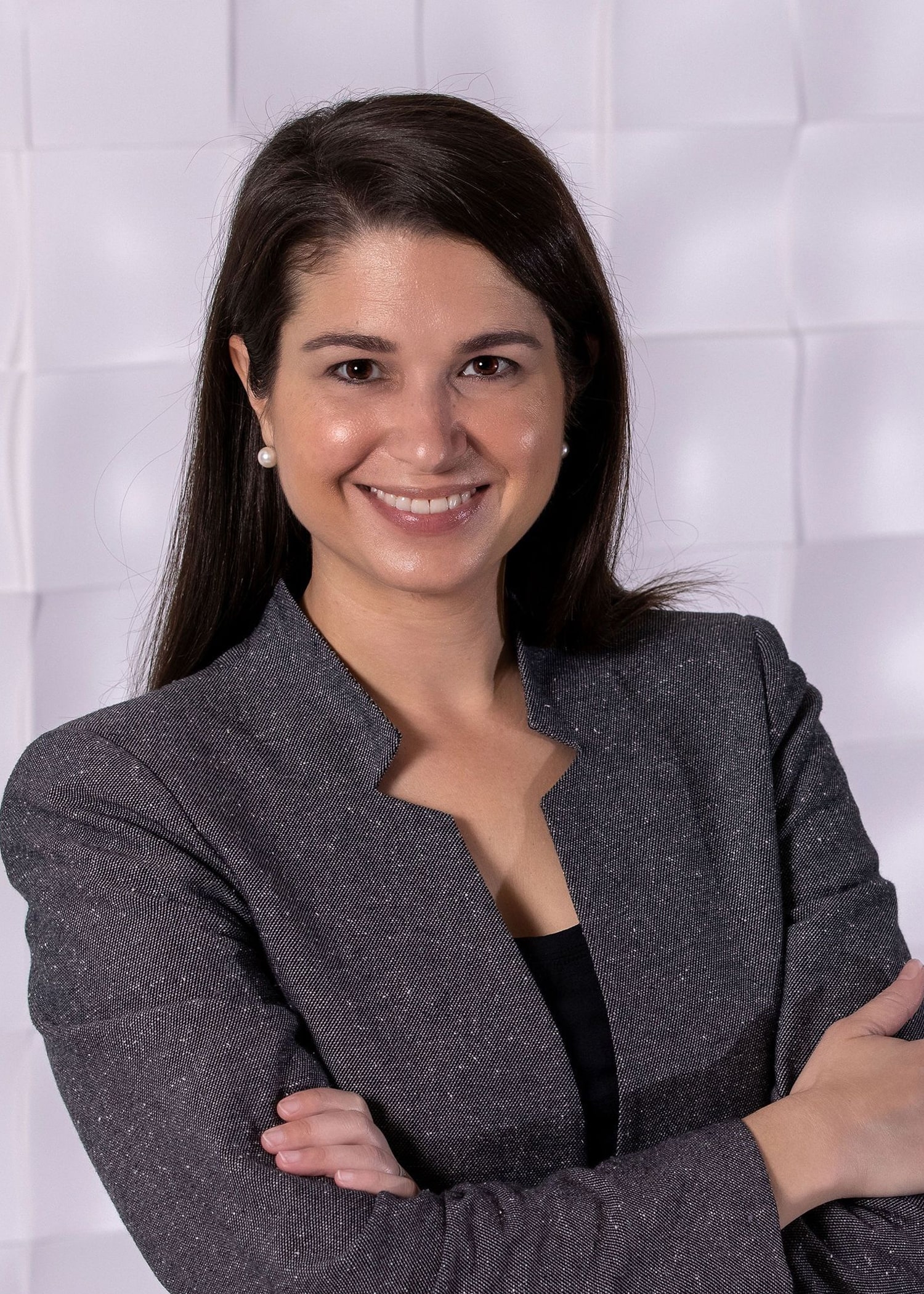 With COVID-19 infections on the rise due to the delta variant, the U.S. is seeing more and more employers implement mandatory vaccine requirements for employees. This is especially true in the healthcare industry. Just this week, Children's Health in Dallas and Cook Children's in Fort Worth announced COVID-19 vaccine mandates, joining other major healthcare systems in North Texas, including Baylor Scott & White, Methodist Health System and Texas Health Resources.
Contrary to what many may think, employers can impose vaccine mandates on employees physically present in the workplace under federal law and in most states, including in Texas. The Equal Employment Opportunity Commission's guidance on vaccines makes this clear. There are two narrow exceptions: 1) when an employee cannot get vaccinated because of a covered disability (pursuant to the Americans with Disabilities Act); or 2) when an employee does not get vaccinated because of a sincerely held religious belief (pursuant to Title VII of the Civil Rights Act). If they do not get vaccinated for one of these reasons, then their employer generally must provide a reasonable accommodation (i.e., an alternative to getting the vaccine) unless doing so would impose an undue burden on the employer, or the employer cannot otherwise eliminate the direct threat the unvaccinated worker poses to the workplace. Handling accommodation requests related to a mandatory vaccine program is a fact-intensive exercise with legal compliance obligations. Businesses should partner with human resources professionals and legal counsel in evaluating accommodation requests related to a vaccine mandate. Despite these two exceptions, the law is structured to encourage employers to take steps that remove known threats from the workplace and provide a safe working environment for employees.
Mandatory vaccine requirements are actually not that new or novel. Many hospitals require employees to be vaccinated against certain diseases, like hepatitis B. According to the U.S. Centers for Disease Control and Prevention (CDC), several states have laws requiring that employers ensure their healthcare workers are immunized against diseases like hepatitis B, influenza, measles, mums and rubella. While those vaccines have been fully approved by the U.S. Food and Drug Administration (FDA) (as opposed to having been granted FDA Emergency Use Authorizations (EUA) like the COVID-19 vaccines), the concept of employers requiring employees to be immunized against certain diseases is not new. This is particularly true in settings where workers are treating the most vulnerable and at-risk individuals in our communities.
The State of California recently issued an order requiring certain healthcare employers to verify the vaccine status of their entire workforces. Employees who are not vaccinated will be required to wear a respirator or a mask and undergo weekly or twice-weekly COVID-19 testing depending on their work settings. Similarly, President Biden announced on July 29 that all employees of the federal government will soon be asked to attest to their vaccination status. Anyone who does not attest to being fully vaccinated against COVID-19 will be required to wear a mask on the job, socially distance, and comply with weekly or twice-weekly testing requirements. This is a substantial announcement, given that the U.S. government is one of the nation's largest employers. The federal Occupational Safety and Health Administration (OSHA) also recently issued Emergency Temporary Standards for the healthcare industry requiring that certain employers provide paid leave for employees to get vaccinated and recover from any side effects experienced following vaccination.
Increased infection and transmission rates related to the COVID-19 delta variant, along with plateauing vaccination rates, appears to be motivating many employers to impose vaccine mandates. Yet, some states have started enacting legislation that prohibits vaccine mandates. Some states, including Texas, have also prohibited mask mandates. The vast majority of these state law bans on vaccine or mask mandates apply only to state and local governments. In most places, including in Texas, private employers are still free to impose vaccine and mask mandates on employees. Employers considering implementation of a vaccine mandate or a vaccine tracking system should partner with legal counsel to craft policies and procedures that will withstand legal scrutiny at the federal and local level. Businesses should also consider employee morale in evaluating and implementing any type of vaccine program. In the end, most companies want a loyal, productive and healthy workforce. This can be accomplished by continuing to navigate the pandemic with thoughtfulness and decisions grounded in science and medicine.
Alana K. Ackels is a Partner with Bell Nunnally in Dallas and chair of the firm's Women's Initiative. She can be reached at [email protected], or via the firm's website – http://www.bellnunnally.com.
Get the D CEO Healthcare Newsletter
Stay informed with a detailed weekly report on DFW's evolving healthcare industry.