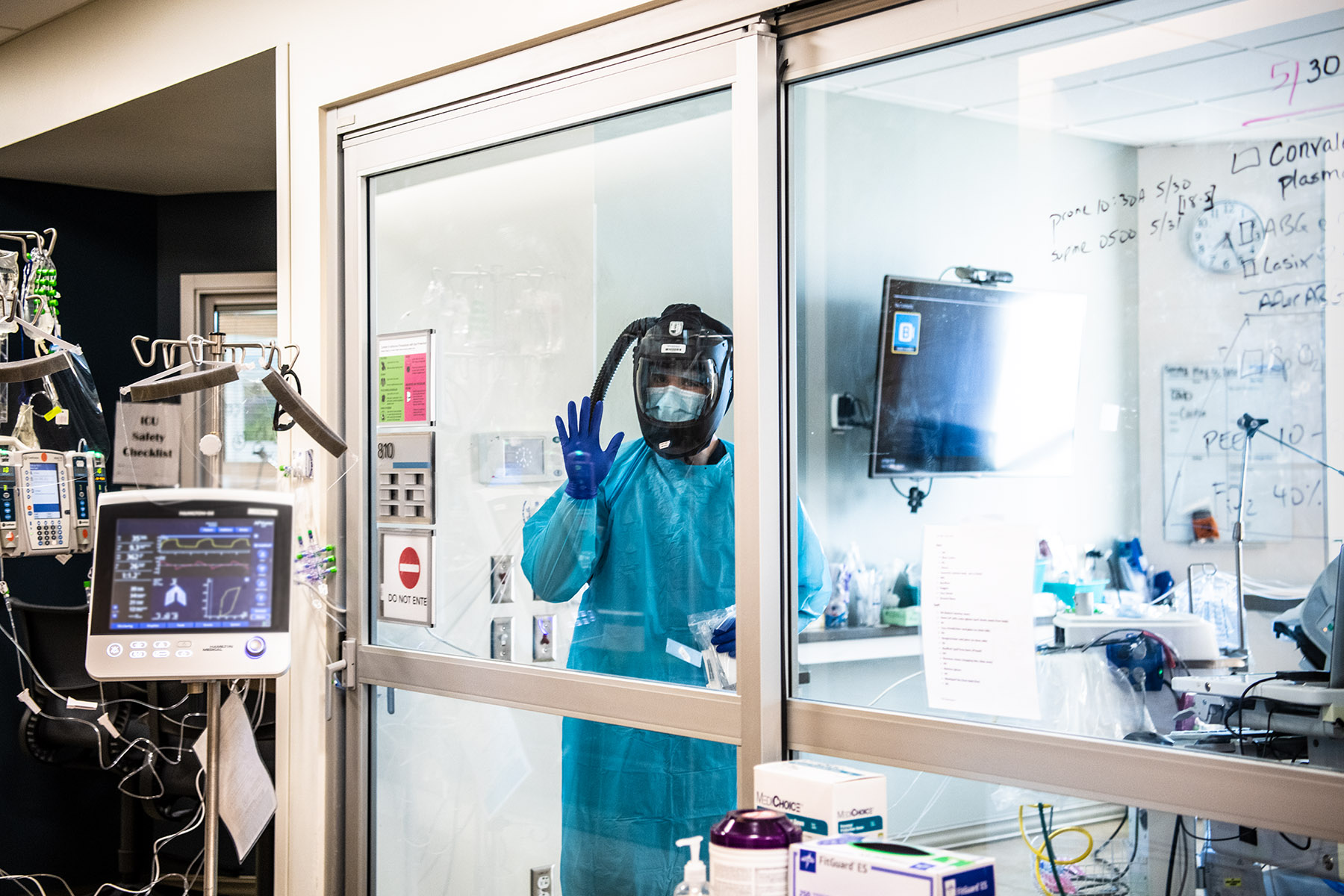 COVID-19 Bulletin (08/26/21)
North Texas hospitalized patients tick down, Delta to charge unvaccinated employees, and what schools are required to tell families.
Dallas County Judge Clay Jenkins reports 1,183 COVID-19 cases and 10 deaths on Wednesday.
---
DFW Hospital Council CEO Steve Love reports 3,186 COVID-19 patients in North Texas hospitals, a slight decrease from yesterday. This represents 21.35 percent of available bed capacity and 48.9 percent of adult ICU patients in the region.
---
The Dallas Morning News looked into what school districts are required to tell families about COVID-19 cases at Texas schools. Was your child a close contact of a positive case? Was there a positive case in their class? These questions and more are answered.
---
Delta Airlines will charge employees $200 per month if they don't get vaccinated, KERA reports. The CEO says that all employees who have been hospitalized with COVID-19 have been unvaccinated.