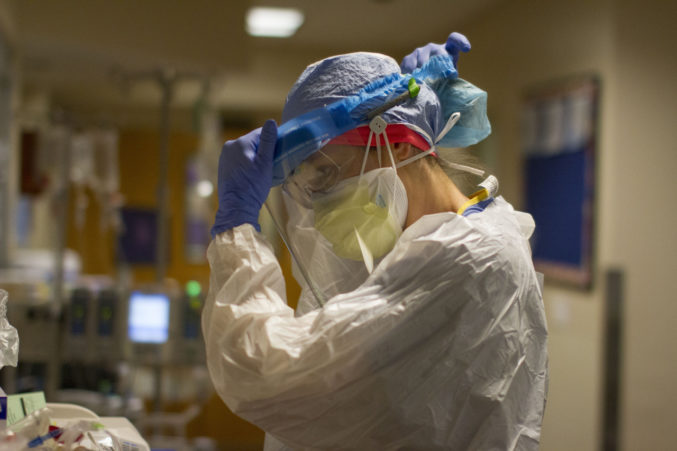 COVID-19 Bulletin (08/23/21)
Nearly half of all ICU patients in North Texas have COVID-19. Governor Abbott tests negative four days after positive test.
There are 3,049 COVID-19 patients in North Texas hospitals representing 22.62 percent of available bed capacity and 48.79 percent of adult ICU patients, DFW Hospital CEO Steve Love reports.
---
Even as the COVID-19 pandemic continues and hospitals fill up more than ever before during the pandemic, school districts are shifting responsibility onto students and staff, with less stringent safety regulations to prevent the spread of the virus. Learn about the changing nature of COVID-19 restrictions in schools with the Dallas Morning News.
---
Four days after testing positive for COVID-19, Governor Greg Abbott has tested negative. The governor says it was his vaccination that kept his infection "brief and mild," Texas Tribune reports.