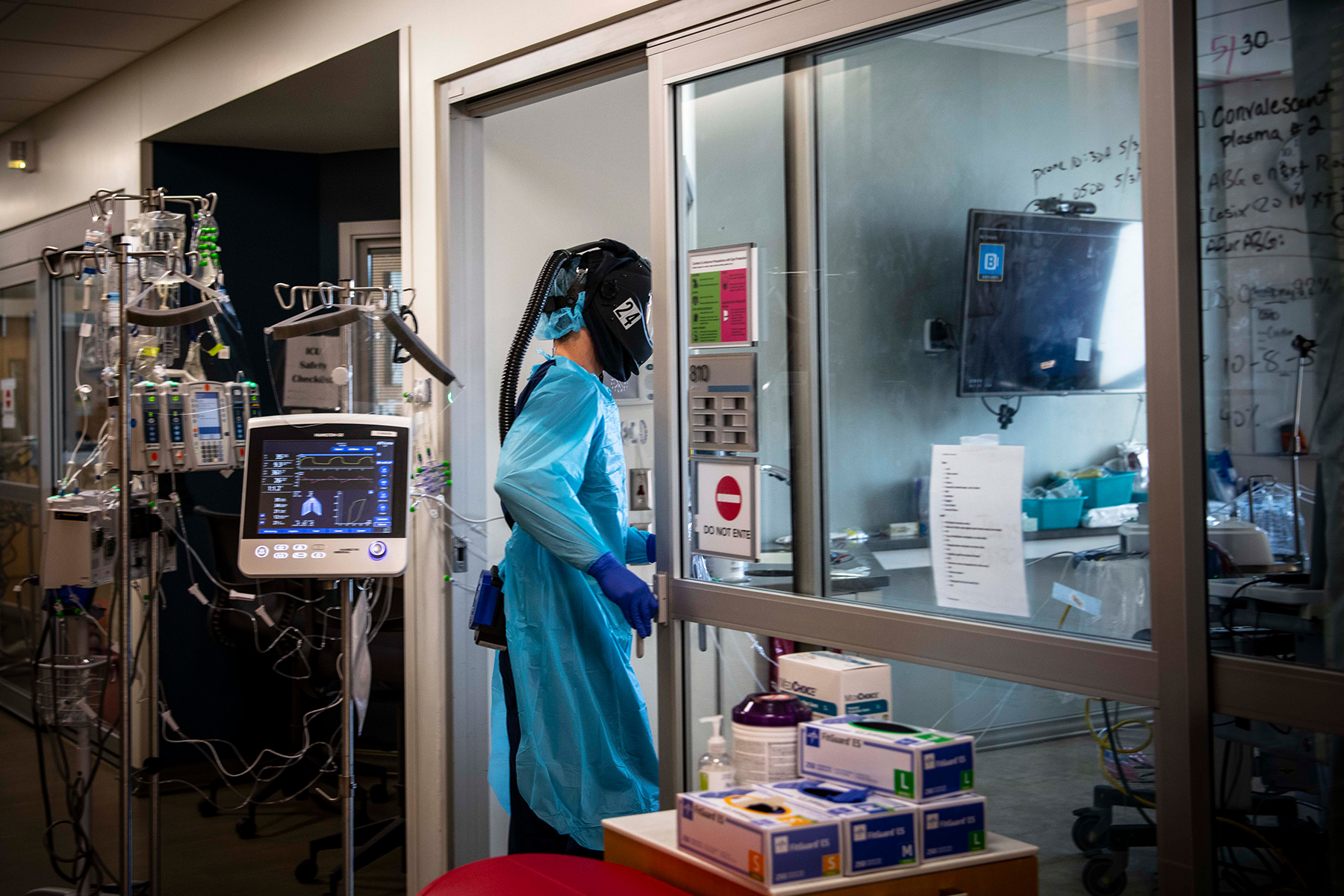 COVID-19 Bulletin (07/19/21)
COVID-19 cases are heading back up in North Texas, representing nearly 20 percent of all adult ICU patients in the region.
Dallas County Judge Clay Jenkins reported 406 new COVID-19 cases and one death on Monday. "This is our highest one-day total of new cases since early March and reflects the trends we're seeing with increasing hospitalizations and the consequences of the Delta variant," he tweeted.
---
COVID-19 hospitalizations increased from 784 patients to 885 patients in Trauma Service Area E on Monday, according to Dallas-Fort Worth Hospital Council President and CEO W. Stephen Love. This represents 6.2 percent of bed capacity and 19.64 percent of adult ICU patients of hospitals in the area. It is the highest COVID-19 hospitalization rate since early March 2021.
---
The COVID-19 vaccination site at Fair Park in Dallas closed on Saturday, marking the end of one of the largest community inoculation efforts in the nation. In addition to providing vaccinations, Fair Park was a flagship among resources that the county mobilized to fight the disease. The medical staff at the site emphasize the importance of spreading awareness about the vaccine and educating people about its benefits. Read more with The Dallas Morning News.